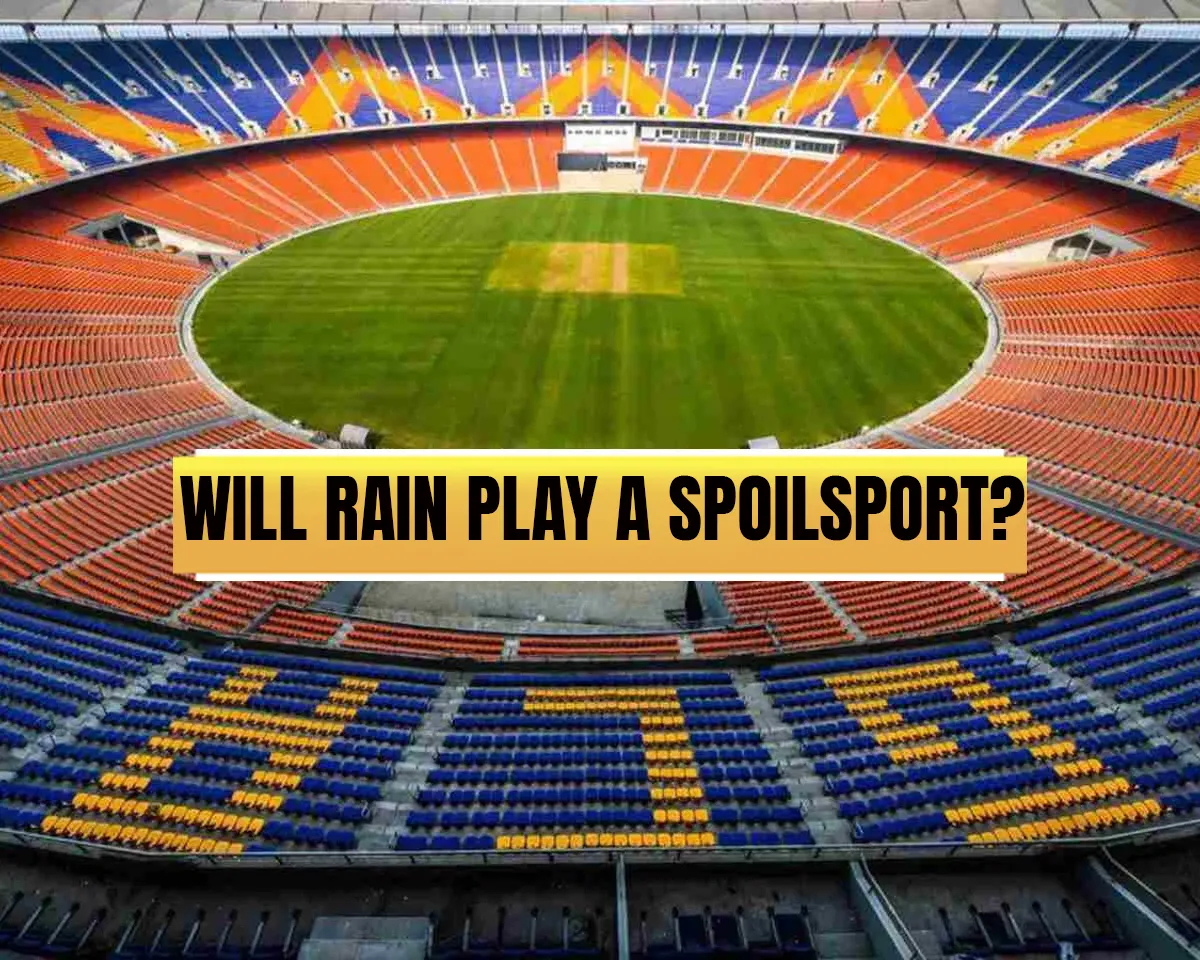 India stands just one victory away from clinching the 2023 ODI World Cup after an impressive unbeaten journey to the title clash. The two-time champions are set to face the five-time champions Australia at Ahmedabad's Narendra Modi Stadium on Sunday in the much-anticipated final. Throughout the competition, India has displayed dominance, with numerous individual records being shattered as each player has showcased their top-level performance. In the semi-final against New Zealand, Virat Kohli surpassed Sachin Tendulkar in the list of most ODI centuries, and Mohammed Shami etched his name as the first Indian bowler to achieve a seven-wicket haul in ODI history.
As India heads into the final against Australia, a team they defeated at the start of their campaign last month, they aim to maintain their winning momentum. On the contrary, Australia had a forgettable beginning to their campaign, losing their first two league games to India and South Africa. However, the Pat Cummins-led side made a remarkable comeback in subsequent matches, securing an eight-match winning streak after defeating South Africa in the semi-final. To emerge victorious in the final, Australia will need to deliver another exceptional performance to contain the high-flying Indian team.
Ahmedabad's Narendra Modi Stadium, the venue for the ODI World Cup 2023 Final, is known for batters enjoying high-scoring games. The highest team total there is 365/2 by South Africa. In 32 ODIs at the stadium, the team batting first has won 17 times, and the team batting second has won 15 matches. With a tendency for batters to dominate, the ODI World Cup final is expected to favour them. If the pitch is spin-friendly, India could have an advantage.
ODI World Cup 2023 Final: India vs Australia Weather report
The weather forecast for the India vs Australia World Cup Final at Ahmedabad's Narendra Modi Stadium on Sunday (November 19) predicts clear conditions with no chance of rain, according to AccuWeather. The day-night game is expected to proceed without interruptions or delays, ensuring an uninterrupted and exciting final match between the two cricketing giants in the ODI World Cup.
The temperature is expected to range from 19 to 33 degrees Celsius, with humidity levels anticipated to be between 44-58%. The wind speed is projected to be approximately 8-11 km/h. It is also expected that as the game progresses there are chances that the dew factor might step in and affect the proceedings.