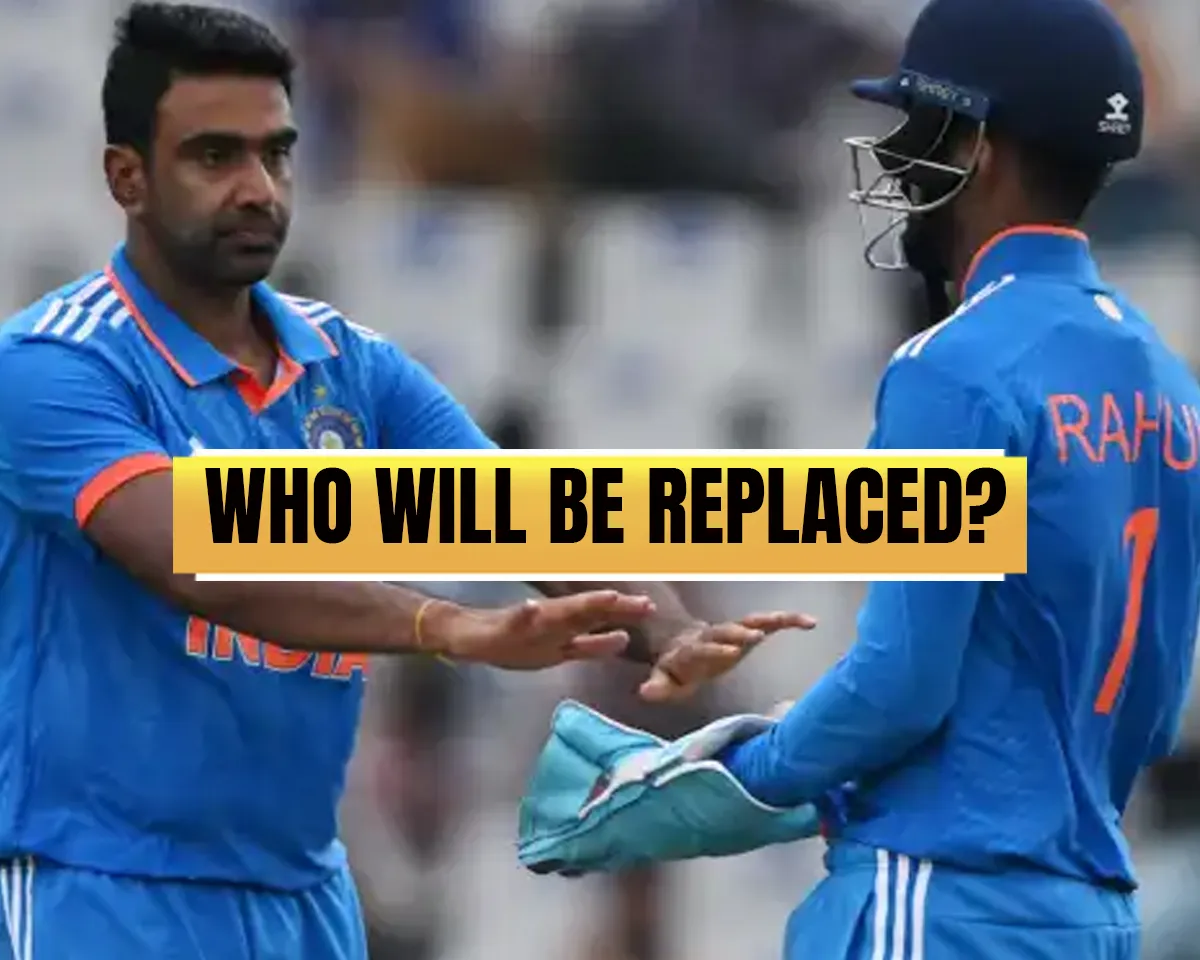 Ahead of the 2023 ODI World Cup final at Ahmedabad's Narendra Modi Stadium, India conducted an optional training session two days before the big match. Notable absentees included pace-bowling trio Mohammed Shami, Mohammed Siraj, and Jasprit Bumrah, along with Kuldeep Yadav, Virat Kohli, and Shubman Gill. The training session was relatively quiet, with only a few players joining head coach Rahul Dravid and his support staff. The focal point was a lengthy discussion on the pitch at the end of the net session, leading to speculation about India's probable XI for the final.
Rohit Sharma and the team management have maintained an unchanged playing XI for the past six games, a decision that proved justified. A significant debate arose when Hardik Pandya was sidelined due to injury midway through the tournament. However, India's Plan B seamlessly fell into place, enhancing its strength. Shami's inclusion from the bench resulted in three five-wicket hauls in the subsequent six games, further solidifying India's performance.
The composition for the final should be straightforward. However, the optional training session on Friday in Ahmedabad raised speculation among onlookers. There was contemplation on whether India might introduce a wildcard for the final by considering the inclusion of Ravichandran Ashwin. Ashwin was among the six players from the squad present at the nets, along with KL Rahul, Ravindra Jadeja, Ishan Kishan, and Prasidh Krishna.
Mohammed Siraj can make way for spin wizard
The legendary off-spinner was also added to the World Cup squad at the last minute due to Axar Patel's injury and participated in only one match during the tournament against Australia in the initial stages on a spin-friendly Chennai track. In that game, he took one wicket for 34 runs in 8 overs. In 2011, during India's last World Cup victory, Captain MS Dhoni made a solitary change in the final by bringing back S Sreesanth, who had initially played only in the opening game of the campaign, as a replacement for the injured Ashish Nehra.
On the upcoming Sunday, Ashwin might step in for Mohammed Siraj, who has had inconsistent performances in the tournament. Given Australia's two left-handed openers, Travis Head and David Warner, and Ashwin's favourable track record against Steve Smith and Marnus Labuschagne, the off-spinner could prove to be a strategic choice.