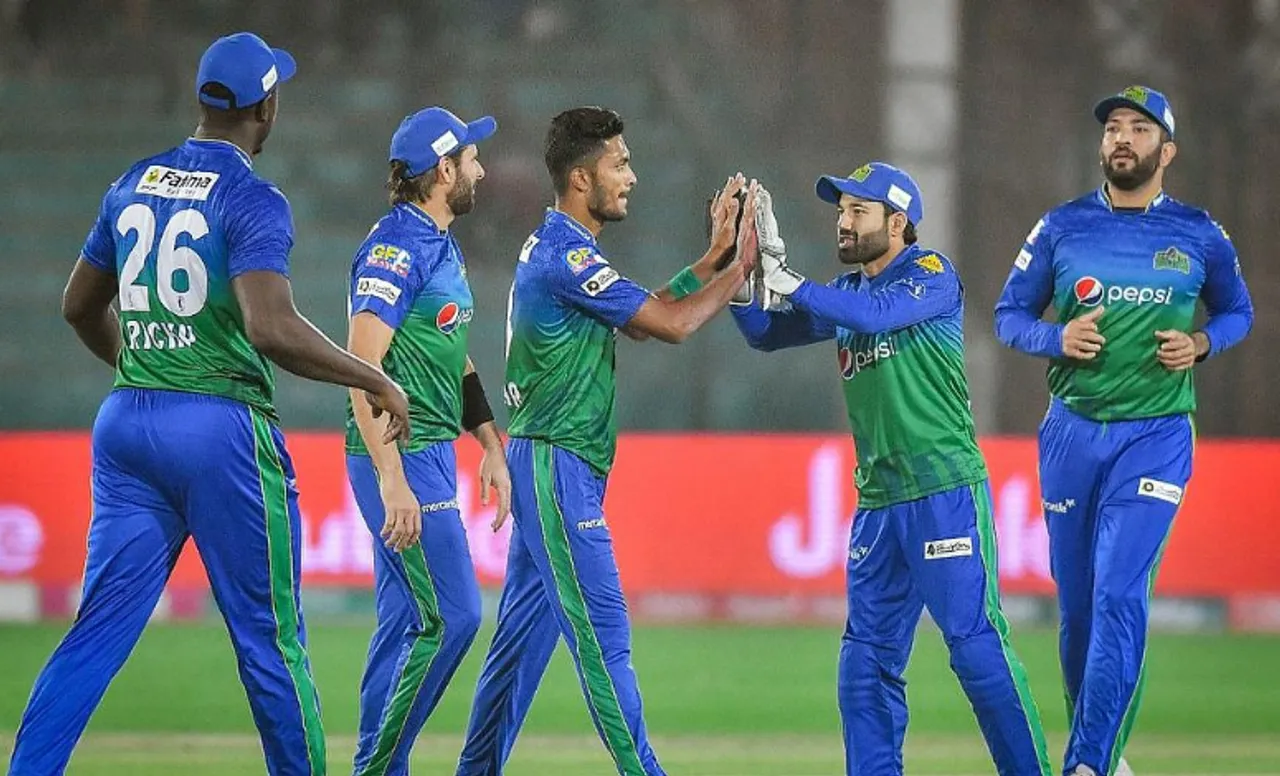 If reports are to be believed, the remaining matches of the Pakistan Super League could be played in January 2022. The tournament was postponed after 14 games in March after several players and support staff tested positive for COVID-19.
Later, PCB decided to finish the tournament in June at the National Stadium in Karachi. However, owing to a surge in COVID-19 cases in Pakistan, the franchises requested the PCB to move the tournament out of Pakistan to UAE. The PCB approached the Emirates Cricket Board to stage the event which they agreed but asked the PCB to get all the stakeholders involved in the tournament vaccinated.
Also read: Pakistan to host the 2022 Asia Cup - Reports - Sky247 Blog
This put PCB on the back foot once again as people from all around the world are involved in PSL and the vaccination campaigns are at different stages of roll-outs. With Pakistan set to leave for England on June 23, PCB had no option but to consider postponing the tournament. Though an official announcement is yet to be made, sources close to PCB have confirmed that PSL won't be happening in June.
The PCB called a meeting with the franchise owners yesterday to discuss the fate of the tournament and it is reported that they have discussed staging the tournament in January 2022. However, this could mean that the 2022 edition of the PSL, which will start in February, will be delayed.
The franchise owners were also disappointed by the lack of leadership within PCB. They were of the opinion that if Chairman Ehsan Mani or Chief Executive Officer Wasim Khan had gone to UAE, things could have been better.
Follow SKY247.net for all the latest cricket, football, and other sports news from all parts of the world.