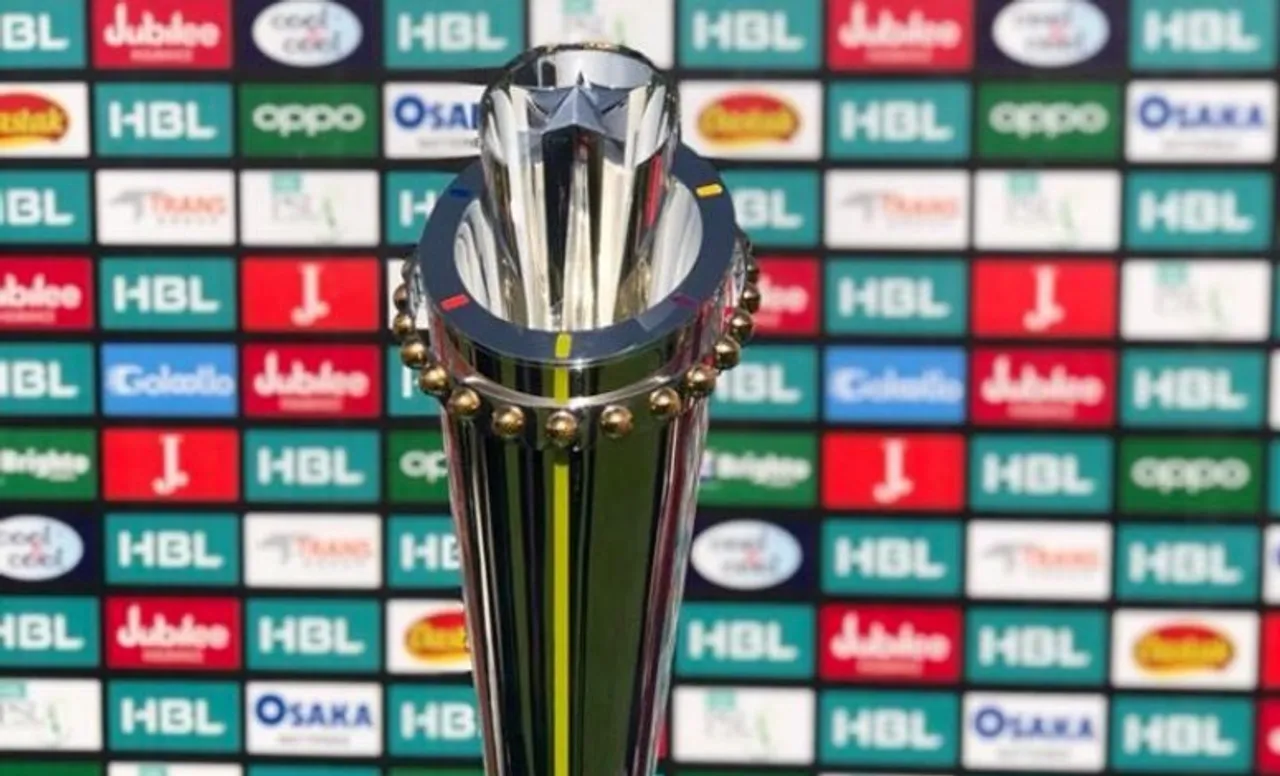 If reports are to be believed, the sixth edition of the Pakistan Super League is on the verge of getting postponed. The tournament, which was suspended in March after 14 games, was rescheduled from June 1 at the National Stadium in Karachi. However, given the surge in the COVID-19 cases in Pakistan, the PCB had to look out for an alternate venue to host the matches.
The board reached out to Emirates Cricket Board to stage the event which they agreed but asked the PCB to get all the stakeholders involved in the PSL vaccinated. This was a massive ask as people from all corners of the world are involved in PSL and the vaccination campaigns are at a different stage of roll-out.
With just a week and a half to go, there was no way Pakistan could have started and finished the tournament in time. Pakistan are set to leave for England on June 23 thus PCB was left with no option but to postpone the tournament yet again, suggested some reports. However, PCB updated that they are awaiting a final response from the ECB and the final decision on the PSL will be taken tomorrow.
"We had an interactive and productive meeting in which we considered a number of factors. While the UAE has emerged as a preferred venue, a number of challenges remain, which will be worked through over the coming days. We remain committed to doing everything possible to complete the HBL PSL 6," Wasim Khan, the PCB chief executive, had said earlier this month.
"The PCB will carry out a detailed financial and risk assessment as well as cost analysis before reporting back to the franchises, who will then review before a decision on the event venue is confirmed," the PCB had said.