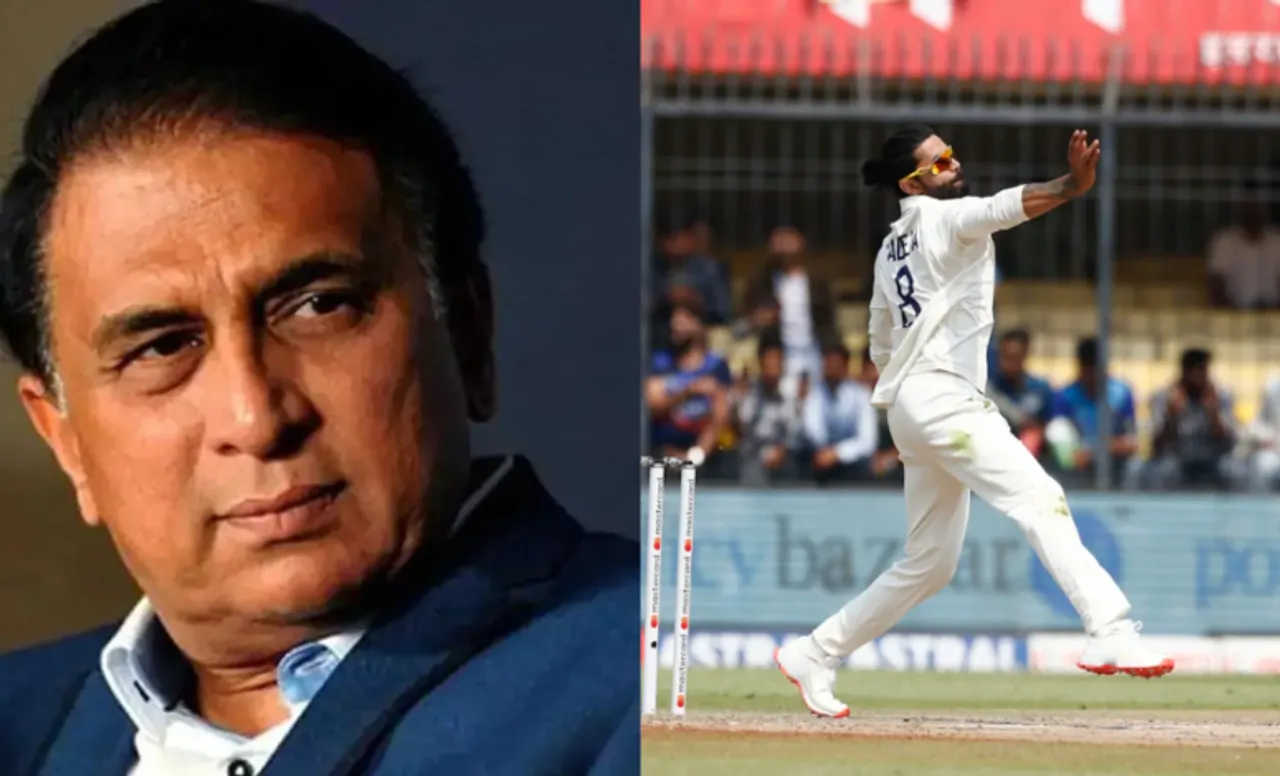 India all-rounder Ravindra Jadeja made his comeback to the team. He was out of the team since sustaining a knee injury during the Men's Asia Cup 2022. Even though the left-hander has done well with the bat and ball, he has been found erring with the front foot while bowling. During the first three games of the series, Jadeja has bowled a few no-balls.
Even though it didn't hurt the team in the first two games, it somehow did in a low-scoring third game. After being bowled out for 108, the home team picked up the wicket of Travis Head early. Jadeja trapped the Aussie opener for lbw. A few overs later, Marnus Labuschagne played on the ball against Jadeja. However, as it turned out, it was a no-ball.
Even though the Rohit Sharma-led side batted poorly in both innings, the lead of 88 runs for Australia mattered in the end. After the reprieve, Labuschagne and Usman Khawaja put together 96 runs for the second wicket on Day One. On the next day, India bowled out Australia for 197 runs, with the last six wickets falling for 11 runs. In reply, the 2021 Test Championship finalists were bowled out for mere 163 runs, setting a target of 76 runs to win for the Steve Smith-led side.
In reply, the team chased down the target after losing Usman early in the innings. Meanwhile, former India skipper Sunil Gavaskar has called Jadeja's no-ball as the turning point of the game.
That no ball from Ravindra Jadeja cost India the game: Sunil Gavaskar
"If you look back, you will say that is probably what cost India the match because after that they (Labuschagne and Usman Khawaja) stitched a partnership of 96 when India was dismissed for 109. So I think that was probably the turning point. That no ball cost India the match," Sunil Gavaskar said on Star Sports.
This is how Twitter reacted
That is blunt but so true. If Marnus got out at that stage Aussies would have panicked and could have been bundled out cheaply. But when he got a second chance he was much more careful and built a great partnership with Khwaja which really cost us the game

— Chup Bey! (@stud88282483) March 3, 2023
True, that 96runs partnership would have never happened and Aus would have collapsed as usual under 150....

— Eren Jeager (@ErenJea04762379) March 3, 2023
Nahh I reckon it was when they got rolled for 109 mate

— Dan (@danjadz_) March 3, 2023
It costed us cause he looked only bowler u brat Gavaskar. He took wickets of No. 1 players like a joke cause he is a no. 1

— Dhruvilsinh (@Annoymouslyamz) March 3, 2023
Dono innings milakar ind ne sirf 272 run bnaye.... Wo nii dikh rha gavaskar Saab ko...lekin no ball dikh gya.. 🤦🏻‍♂️

— Avïnash Tiwari 🇮🇳 (@avinaash_ft) March 3, 2023
Ridiculous!!! The man stood for India the whole series where none of the batsman dared to score 50 even .... It was the total failure of Indian top order batting. The first 2 matches were won by :
Jadeja, Ashwin, Axar. Not by India team.

— Sankaran Baskar (@SankaranBaskar) March 4, 2023
May be that 96 run partnership wouldn't have been there but something else would have been there which we don't know. It's total batting failure

— Shree (@ShreeSha0202) March 3, 2023
Yes because AUS would've been 20-2 and pressure on their batting lineup. Unacceptable for a spinner to bowl a no-ball.

That still doesn't change the fact that the batting is not looking good

— DcSportz FanBoi n ICTIAN (@erom_mo) March 3, 2023
This goes down as the 3rd match which we lost because of NoBall.

T20 WC 2016, Hardik & Ashwin's NoBalls in Mumabi.
CT2017, Bumrah's NoBall vs FuckHer Zamaan where he would have scored 0 but it was NoBall & we still don't learn.

Not a very IMP match but if SL do any blunder in 1

— Sameer (@sameerdhiman37) March 3, 2023
Captaincy mistakes costed us the game
1.sent axar batting at no.9
2.asked pujara to change his game which affected his concentration
3.axar was not out in both innings,he could have scored more runs if sent before bharath,ashwin.
4.wasted reviews
5.choked in both innings

— m.sathish (@manick_sathish) March 4, 2023