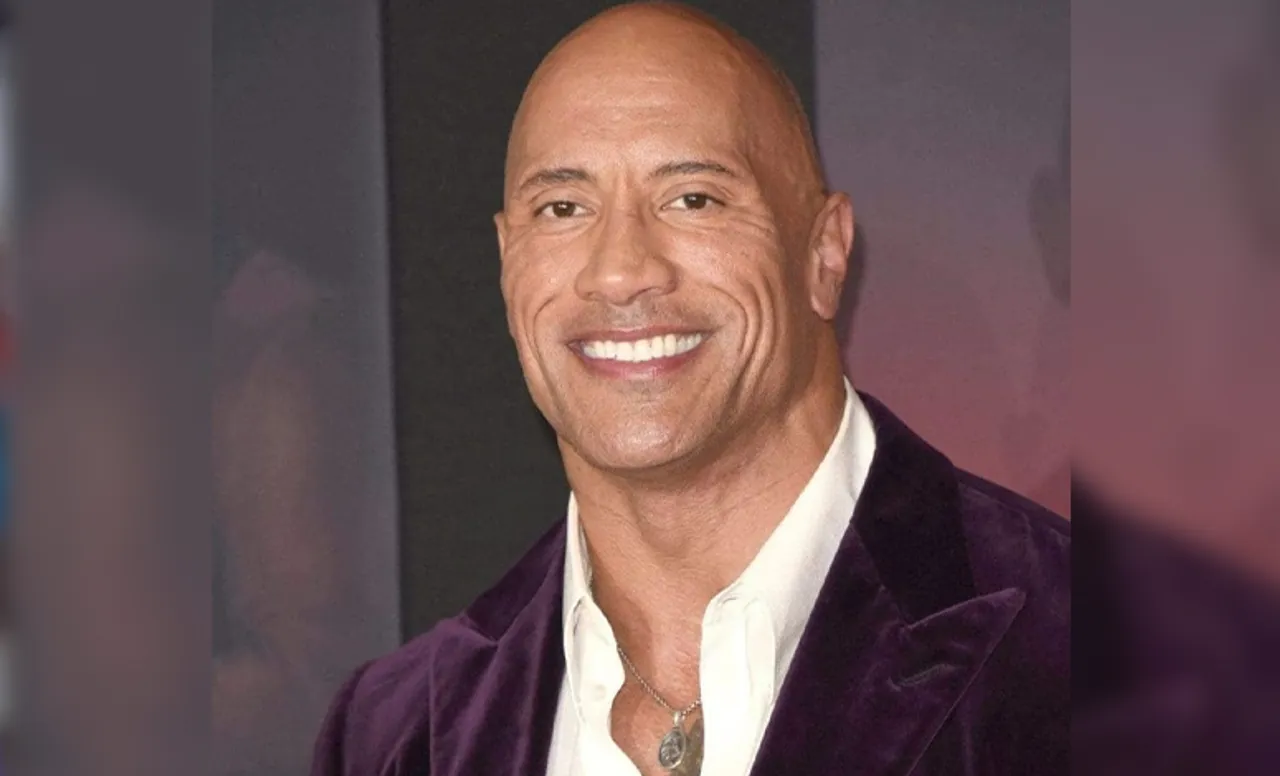 The Rock made a sudden return to WWE SmackDown. There has been a massive jolt to WWE seven days later as several stars have been let off the hook after the merger with Endeavor happened. The Hollywood star and wrestler has given a strong reaction to the releases that have taken place.
Several Major stars from WWE have announced that they will cut ties with the company. Mustafa Ali made the heartbreaking announcement that sent shockwaves over social media. Apart from Ali, the list includes an illustrious lineup such as Aliyah, Dolph Ziggler, and Shelton Benjamin among many others. These sudden releases only came shortly after the Rock made a massive return announcement to WWE SmackDown.
These days are tough for people who gave their all for Pro Wrestling - The Rock
From the Rock's point of view, it has to be checked whether he continues to make his presence felt in WWE. Here is the statement that he made. "Just seeing all these releases now. These days so f'n tough for the ones who gave their all to our crazy world of pro wrestling. Like @HEELZiggler. What a decorated @WWE career and I'll always be a supporter and fan. Can't wait to see what he (and everyone) does next… #onward." The Rock wrote on Twitter.
The Wrestling community is having a hard time as it had to receive this shocking news. The Rock made the statement shortly after the wrestling committee had been struggling to come to terms with what just happened. It will be like a sudden bolt from the blue and the news will still take a lot of time to sink in.
The Rock said that he'd just seen the releases. He sent a message of encouragement to Dolph Ziggler specifically while also talking to every other star who found themselves no longer associated with  WWE. The list of players features some prominent names. From the fan's point of view, they could see them sooner rather than later wrestling in other competitions.
Ziggler has not made any statement about his next course of action. But there were certain reports suggesting that the star wrestler could link up to AEW in the near future. WWE seems to be in dark times and will hope to get out unscathed.