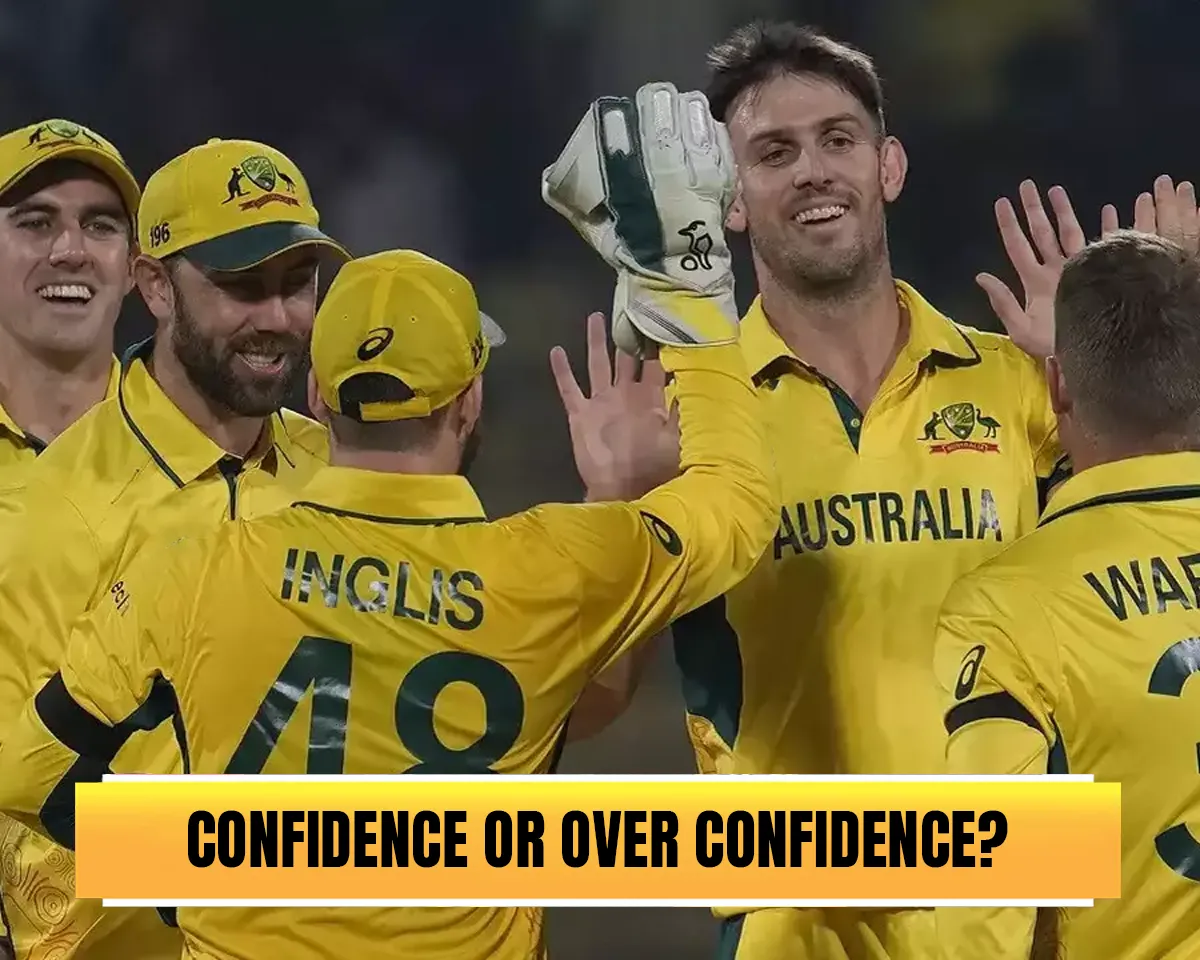 As the highly anticipated Rohit Sharma-led India against Pat Cummins-led Australia ODI World Cup Final approaches in just two days at Ahmedabad's Narendra Modi Stadium, pre-tournament predictions are gaining traction. Among various forecasts in the media and on social platforms, Australia star Mitchell Marsh's remarkable prediction, made six months ago, has come to fruition. He accurately predicted Australia meeting India in the final and foretold specific scores while speaking on a podcast hosted by IPL franchise Delhi Capitals during the 2023 season.
According to the Australia all-rounder, he predicted Australia would emerge victorious by 385 runs, bundling out India for a mere 65 in the final. The initial part of his prophecy came true as the five-time world champions secured their spot in the eighth final by defeating South Africa. India, on the other hand, reached their fourth final after appearances in 1983, 2003, and 2011. In the press conference Marsh said that the Australian team will be undefeated and defeat the host, the Indian team in the final. 
"Australia will stay undefeated, defeating India in the final, Australia 450-2 in the final, India all out 65," Marsh said as reported by Hindustan Times. 
Indian team have been unbeaten in the tournament
In the tournament, India's outstanding performance has propelled them to the unbeaten finalist status, having won all 10 matches without a single loss. The hosts have all their nine league games and finished the league stage in the number one position. On November 15,  in semifinal 1 India secured a 70-run victory over New Zealand in the first semifinal held at Mumbai's Wankhede Stadium.
Conversely, Australia clinched a 3-wicket victory in the second semifinal against South Africa at Kolkata's Eden Gardens on November 16. Despite initial setbacks with losses to India in their opener and South Africa in the league stage, Australia enters the final riding on an impressive eight-match winning streak.