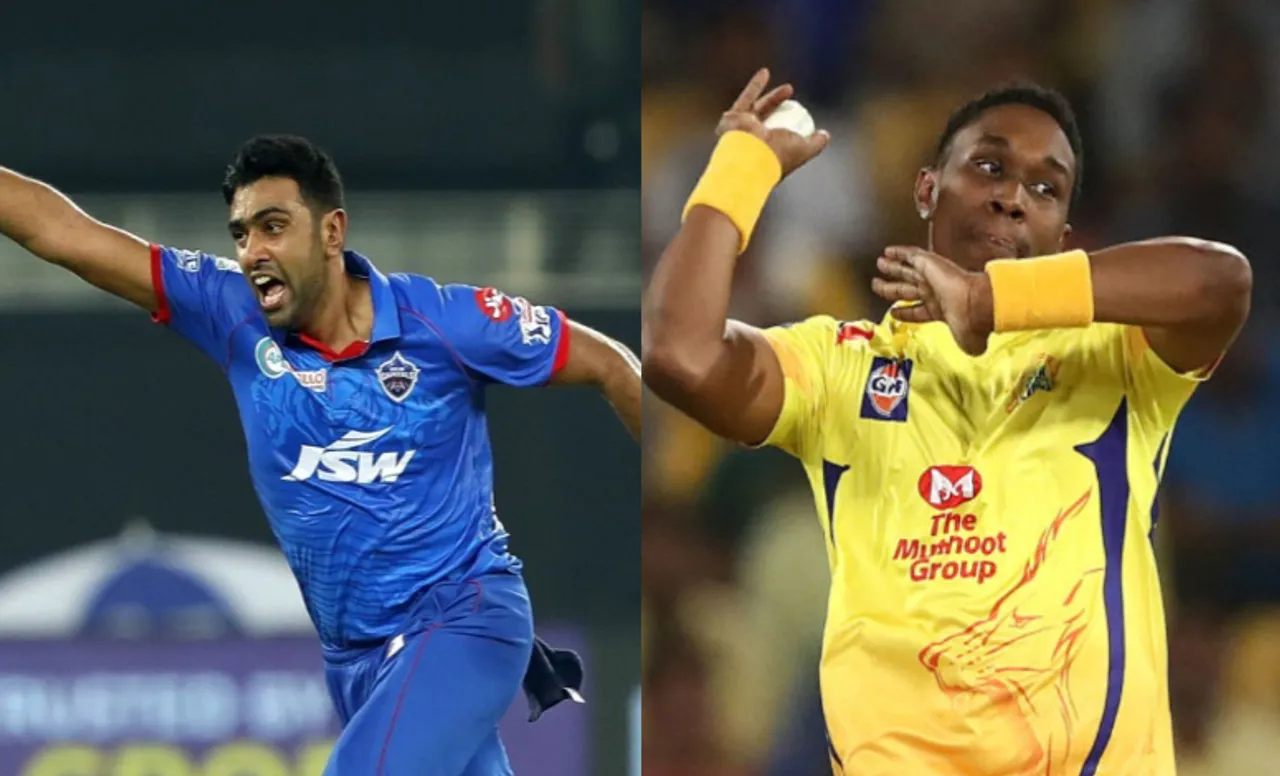 When T20s were first introduced in 2003, it was believed that the shortest format would ultimately favour batters. But things have changed over the past few years as top teams have realised how important bowlers are to winning in the T20 format. Certain franchises in the Indian Premier League (IPL) have struggled due to their lack of bowling ability. The strongest teams, though, namely the Mumbai Indians (MI), Chennai Super Kings (CSK), and Kolkata Knight Riders (KKR), have cemented their dominance in league with the aid of their potent bowling staff. The IPL 2022 debutants Gujarat Titans (GT) used their bowling arsenal to help them win many games. This suggests that bowlers are essential for teams to experience success in the financially rewarding league.
Top 5 Players to takes Most Wickets in IPL History :-
5. Ravichandran Ashwin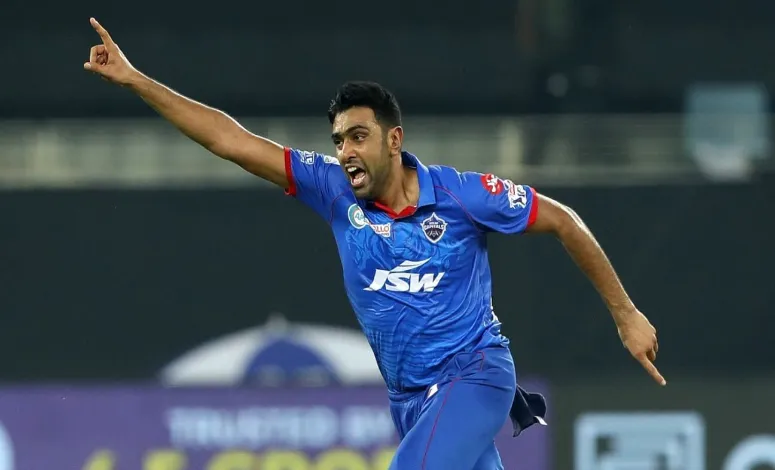 Ravichandran Ashwin (Source: Twitter)
Ravichandran Ashwin has played some terrific cricket in the competition with much money. The bowler has successfully taken 158 wickets in 185 games while maintaining a 6.97 economy rate. Ashwin, who is more famous for playing chess with batters than cricket, is our candidate at number five to kickstart this list.
4. Amit Mishra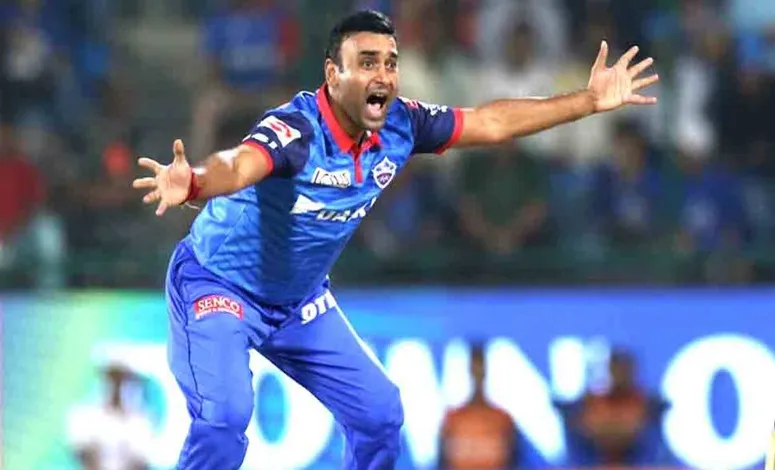 Amit Mishra (Source: Twitter)
Amit Mishra has taken 166 wickets in 154 games, ranking third among IPL wicket-takers with an economy rate of 7.36. The veteran had played for three IPL franchises - Sunrisers Hyderabad, Delhi Capitals, and the defunct Deccan Chargers (DC) (SRH).
3. Yuzvendra Chahal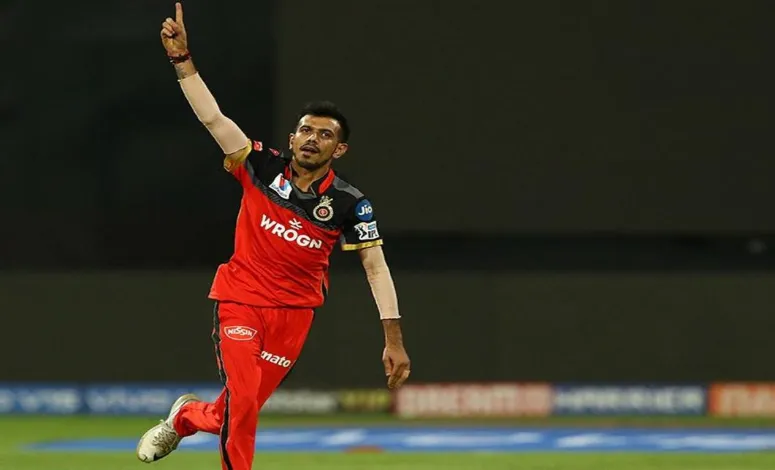 Yuzvendra Chahal (Source: Twitter)
Yuzvendra Chahal has 166 wickets in 132 games for an economy rate of 7.58, which ranks him joint second in the IPL. But he ends up at number three on this list based on the number of matches he took to achieve the feat. The leg-spinner, who played for Royal Challengers Bangalore (RCB) from 2014 to 21, took 139 wickets in 113 games for an economy of 7.58. He played for the Rajasthan Royals (RR) in the 2022 season, winning the Purple Cap with 27 wickets in 17 games.
2. Lasith Malinga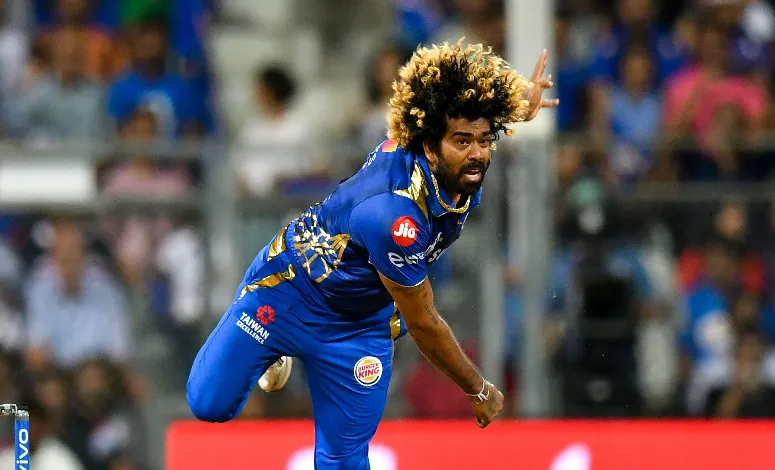 Lasith Malinga (Source: Twitter)
Former Sri Lankan pacer Lasith Malinga played in the Indian Premier League from 2009 to 2019, and he produced several bowling masterworks to carry his team to victory. Malinga had a successful 10-year career, taking 170 wickets in 122 games with an outstanding economy of 7.14. With these incredible figures, he is also tied for the second-highest wicket-taker in the competition.
1. Dwayne Bravo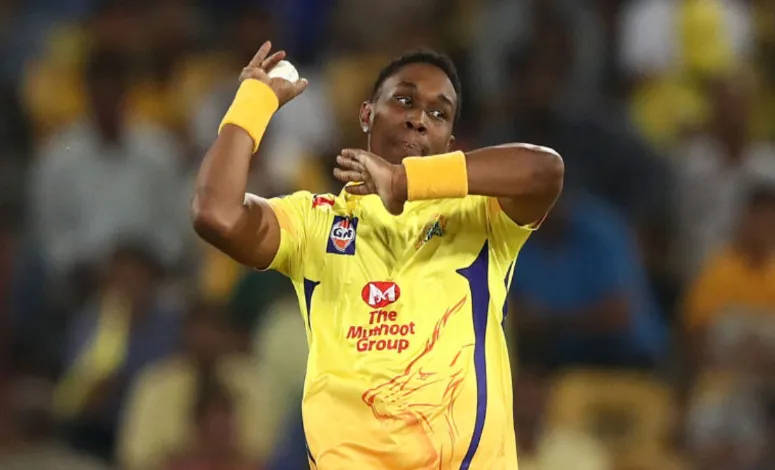 Dwayne Bravo (Source: Twitter)
Dwayne Bravo, a former West Indies player, announced his retirement from the IPL in December 2022 after 14 seasons of competition. He played with the Mumbai Indians from 2008 to 2010, taking 26 wickets in 30 games for an 8.20 economy. He joined the Chennai Super Kings in 2011 and started playing regularly. The veteran, who spent more than 11 years with the Yellow Army, took 154 wickets in 130 games at an 8.32 economy. The former West Indies star currently holds the top spot for wickets in the lucrative T20 competition, taking 183 in 161 games for an economy of 8.38.