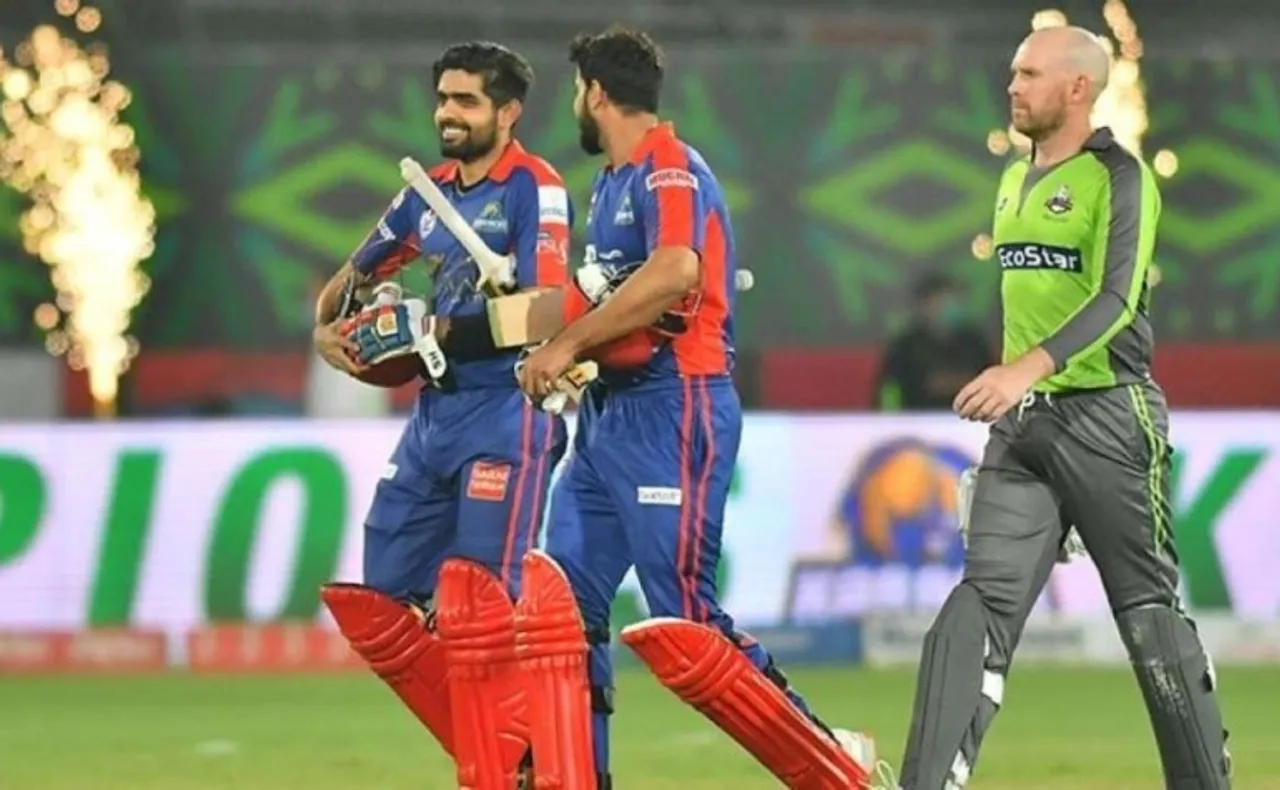 There is a lot of miscommunication regarding the venue of the upcoming edition of Pakistan Super League. While it's almost certain that UAE will hold the remaining 20 games of the PSL-6, no official announcement from Pakistan board has been made yet. Earlier, few reports emerged that Emirates Cricket Board has accepted PCB's request to stage the marquee event in UAE and the tournament will be played in Abu Dhabi. However, the fans and media are awaiting official confirmation from the board.
Also read: PCB gets a green signal for hosting remainder of PSL 6 in UAE - Sky247 Blog
A PCB spokesperson was asked about UAE giving clearance to host the remainder of PSL to which he said that the details will be shared with the media as soon as any information is received.
The PCB had earlier decided to host the remaining matches of PSL from June 1 to 17 in Karachi. However, amidst the surge in the COVID-19 cases, the National Command Operation Centre advised the board to move the tournament out of Karachi to UAE after which the PCB approached Emirates Cricket Board to stage the event.
Pakistan is set to leave for England on June 23 thus PCB at any cost has to resume the PSL at the pre-decided date of June 1st. However, the delay from ECB is not working in their favour. With a week and a half to go and with all the COVID related restrictions including quarantine, it's very difficult for the PCB to re-start the tournament from June 1. The PCB can push the tournament by a week but that will mess up the schedule as they would have to play two matches a day to complete the tournament in time. Given the scorching heat in the Middle East, this will affect the performance of the players.
The PCB has a free window in September which they can look to complete the remaining matches of PSL. Pakistan would have finished their West Indies tour by August 24 and their next series will be against England in October thus September is a great option to finish the tournament. We'll have to wait and see what the board decides. An official confirmation regarding the same is expected to come today.
Follow SKY247.net for all the latest cricket, football, and other sports news from all parts of the world.