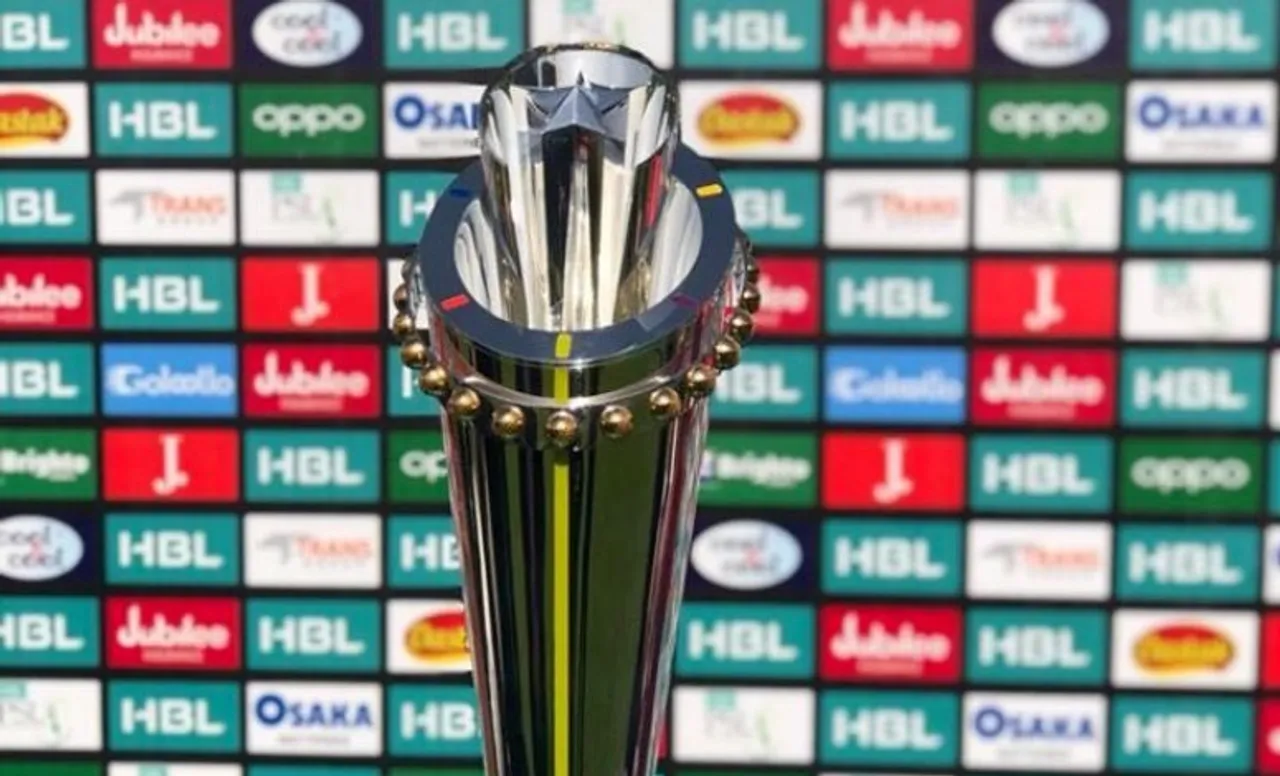 The 2021 edition of the Pakistan Super League (PSL) was halted by the Pakistan Cricket Board (PCB) after conducting just 14 matches due to an increase in the number of positive coronavirus cases among the staff and players. PCB decided to host the remaining games from June 1 to June 20 at the National Stadium in Karachi.
However, there was an abrupt change in the plans as the franchise owners requested the Pakistan Board to reschedule the tournament in the United Arab Emirates (UAE). The request was made after a spike in COVID-19 cases in Pakistan. PCB accepted the request and sent a proposal to the Emirates Cricket Board (ECB) regarding the same.
It is now learned that the Pakistan Cricket Board has received a green signal for hosting the remaining 20 matches of PSL 6 in the United Arab Emirates. However, UAE authorities have laid out some guidelines for the Pakistan Cricket Board. It will be mandatory for all the players and support staff members to undergo a ten-day quarantine after their arrival in the middle-east.
Reports suggest that all the players will undergo a corona test on May 18 from the nearest laboratory, and in case of a negative result, the players will submit their passports. Meanwhile, it is still not clear whether the matches will be hosted in Dubai or Abu Dhabi.
As far as the points table is concerned, Karachi Kings are placed at the top of the points table with three wins from five games. Quetta Gladiators, on the other hand, are languishing as the wooden-spooners with just one victory from five matches.
Follow SKY247.net for all the latest cricket, football, and other sports news from all parts of the world.