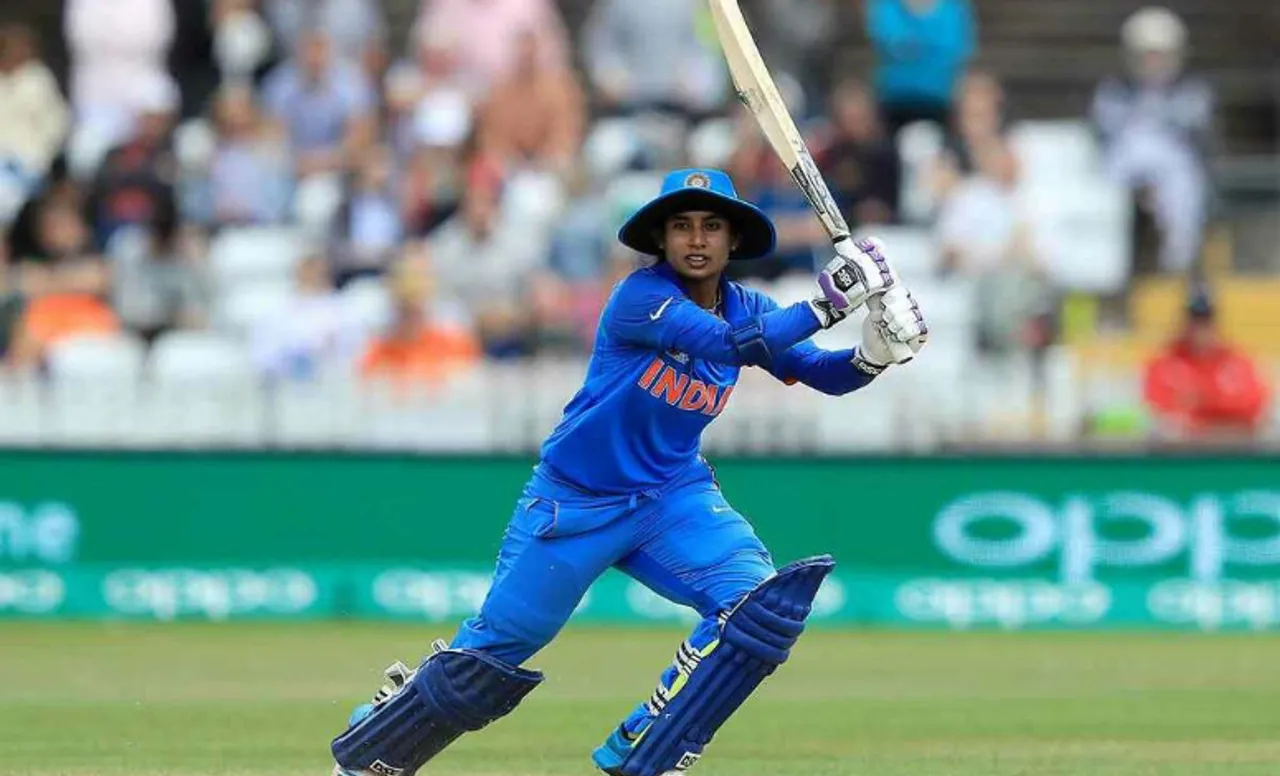 Indian skipper Mithali Raj is an icon for Indian cricket. In an illustrious career that has lasted for more than two decades, Mithali has achieved tremendous success and has a plethora of records to boast about. The 38-year-old is one of most successful cricketer to have graced the cricket field. She recently became the second women and the first Indian to cross the 10,000 run mark in women's international cricket.
She is also the only women cricketer to score over 7000 runs in ODIs. She also led India women to the final of the 2017 Cricket World Cup in England. The next edition was postponed due to the pandemic and will be played next year in New Zealand.
During the virtual launch of the book 1971: The Beginning of India's Cricketing Greatness, published by Harper Collins and co-authored by Boria Majumdar and Gautam Bhattacharya, Mithali revealed that she is planning to draw curtains on her international career post the 2022 CWC.
"It's been 21 years of international cricket and I know 2022 is my swansong.. the World Cup,"
The legendary cricketer further talked about how she kept herself motivated during the pandemic. She revealed that she worked on her fitness as it is one of the most important aspects of a sportsperson's life.
"I know we are in difficult times but it takes a lot out of me to keep working on my fitness. I am not getting any younger, in fact I am getting older and I know the importance of fitness," Mithali said.
India will take on England, Australia and New Zealand on away tours while they will also host West Indies in the coming year. Mithali said that every series from now on will be used to build a team for the Cricket World Cup.
"Every tour (from now on) is important for me as a batter as to how I am going to get the team to regroup and build a team for the World Cup," she said.
Read our review for RR vs KKR
Follow SKY247.net for all the latest cricket, football, and other sports news from all parts of the world.