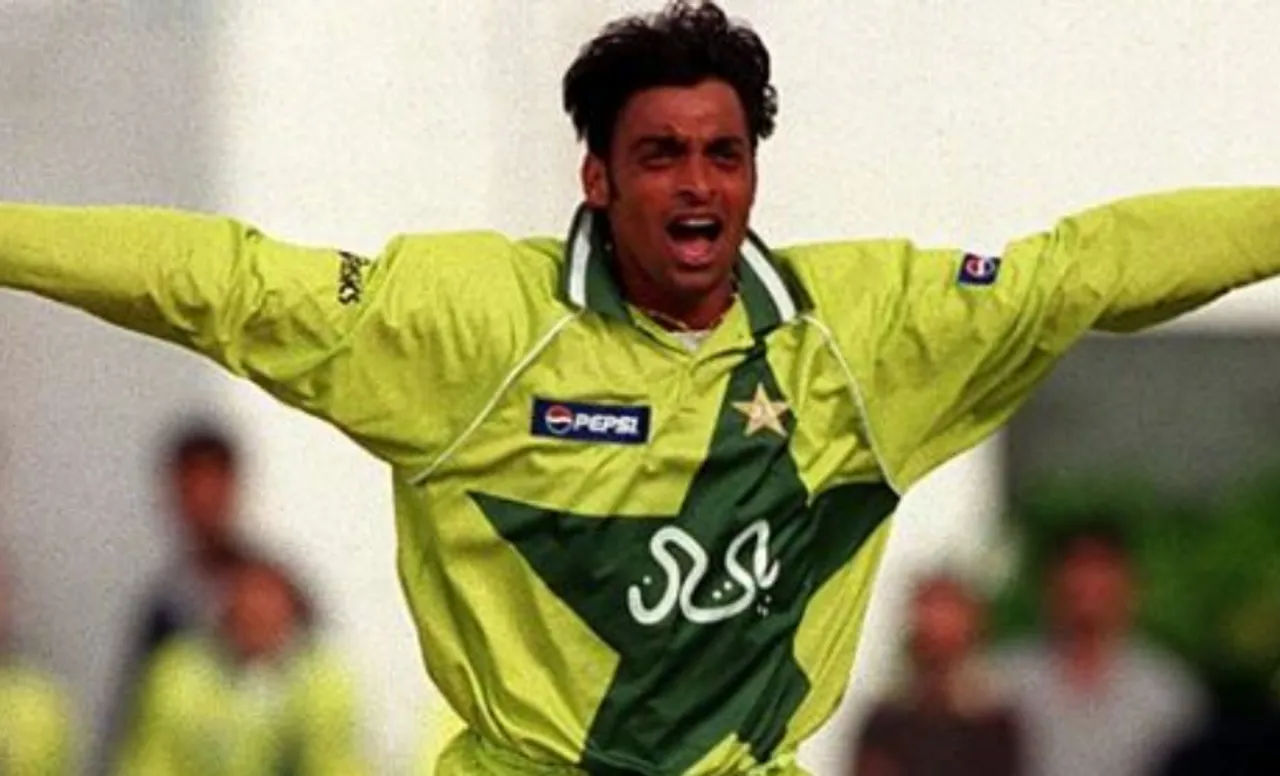 The second wave of the Coronavirus has wrecked havoc in India. The country is reporting as many as 3.50 lakh cases of COVID-19 on a daily basis. The sudden surge in the positive cases has put an excessive load on the Indian health infrastructure and several states are facing shortage of oxygen supply. The Prime Minister Narendra Modi chaired a high level meeting today on the problematic situation in the country.
Meanwhile, looking at India's miseries, former Pakistan speedster Shoaib Akhtar has extended his wishes and prayers to the neighbour country.
"Prayers with people of India. I hope things come in control soon & their government is able to handle the crisis better. We are all in it together. #IndiaNeedsOxygen #IndiaFightsCOVID19 #oneworld," Shoaib Akhtar tweeted.
Indian PM held a few meetings on Thursday and today as well. He assured his countrymen that all the efforts are being made to maximize the oxygen supply. The Railway ministry has also started an 'Oxygen Express' train to transport liquid medical oxygen tankers to the most affected states.
Meanwhile, the current situation in the country hasn't affected the 14th edition of the Indian Premier League. There were few concerns raised ahead of the T20 extravaganza as several players including the likes of Devdutt Padikkal, Nitish Rana, Axar Patel tested positive for the virus. However, the BCCI went ahead with the tournament and has been very successful till date.
As many as 17 matches have been played in the tournament and much to the surprise of the fans, Royal Challengers Bangalore has been the most successful team with four wins in four games. Chennai Super Kings has also won three out of their four games and are settled at the second spot.
Read our review for RR vs KKR
Follow SKY247.net for all the latest cricket, football, and other sports news from all parts of the world.