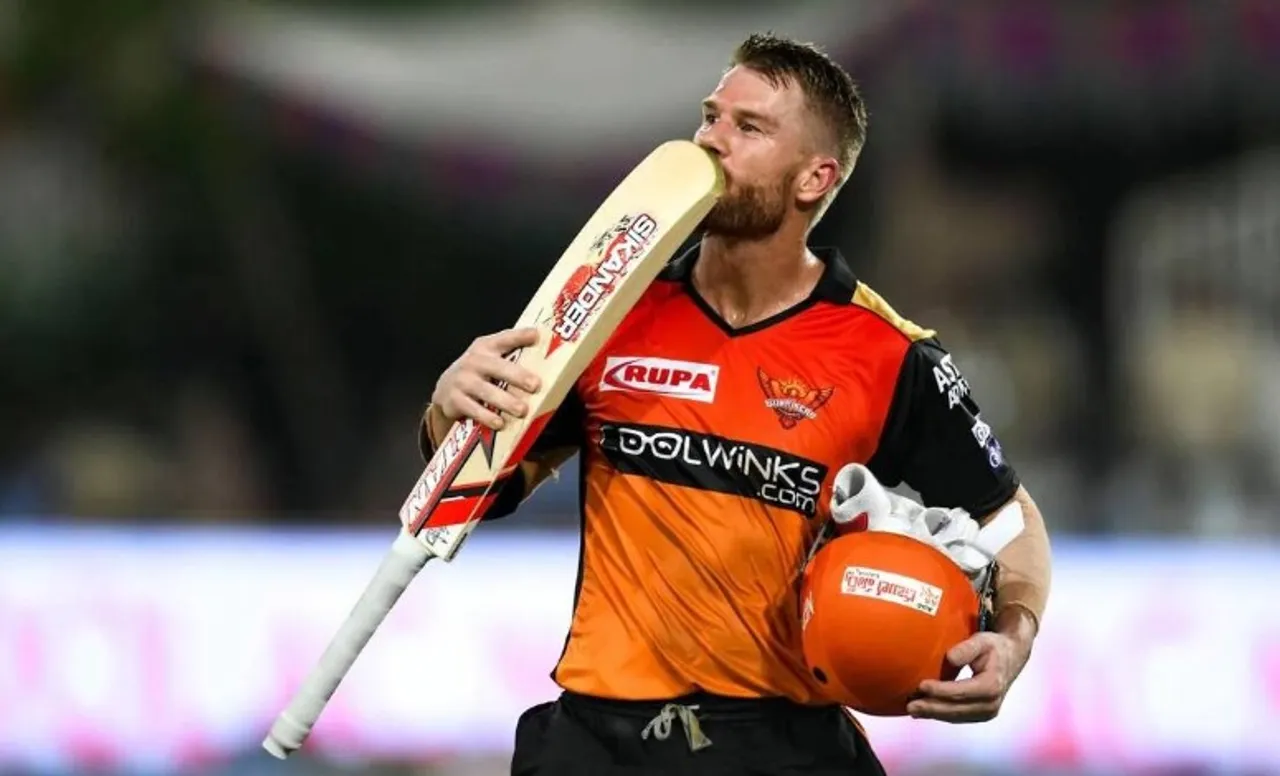 The 14th edition of the IPL wasn't quite going in favour of Sunrisers Hyderabad. Led by David Warner, the franchise failed to impress and lost five of their first six matches. Consequently, the management dropped a bombshell and decided to relieve David Warner of his leadership duties. The news came as a shock to many who believed that it was harsh on Warner who has done so well for SRH, both as a batsman and skipper.
Former Australian wicket-keeper batsman Brad Haddin, who is also the assistant coach of SRH, hailed David Warner for the way he responded to the shocking news. Haddin revealed that Warner took the decision in his stride. The wicket-keeper responded to FOX Cricket when asked about Warner's reaction to his sacking.
Also read: 'Look at Ishan, Suryakumar when they made debuts': Amir questions PCB's selection module - Sky247 Blog
"He took it with class. It was a bit of a shock to everyone. Management decided to go in a different direction to try to spark something within the team. We weren't playing to the standard we needed to. With Davey, the way he handled it was all class. He just got on back with the job," Haddin revealed.
Warner was also dropped from the playing XI against Rajasthan Royals. The southpaw was not in the best of form in the current edition and was struggling to get the team off to a good start. Haddin further revealed that Warner would have been back in the team if the tournament had carried on.
"I dare say he would have come back in contention in the next few games. He is one of the best in the world in that form of the game. You only had to look at the way he reacted when he came onto the bench. He was around everyone, running the drinks out. He was still really vocal in the meetings. He handled a difficult situation with a lot of class," Haddin concluded.
David Warner, Brad Haddin and the Australian contingent are currently in the Maldives, waiting for Australia to ease out the travel restrictions.
Follow SKY247.net for all the latest cricket, football, and other sports news from all parts of the world.