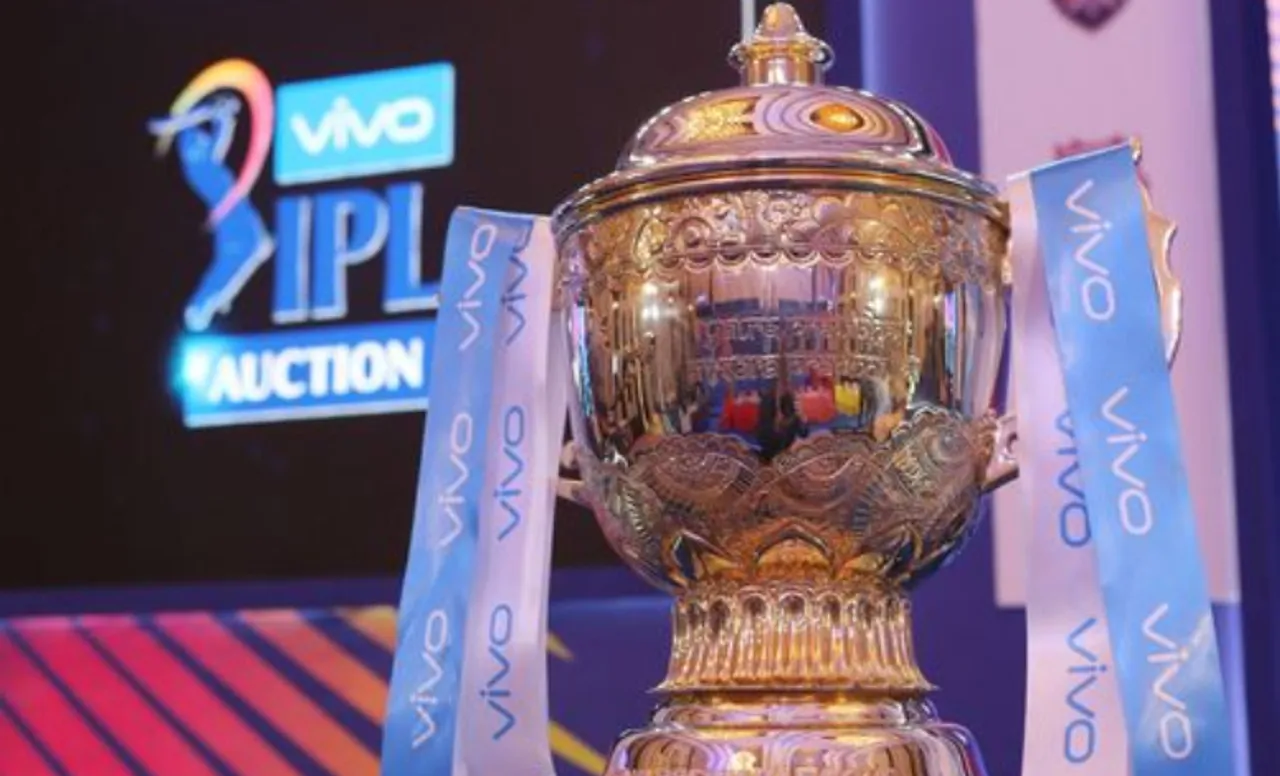 In wake of the surge in daily number of Coronavirus cases in India, the government has decided to open the vaccination for all Indian citizens above the age of 18. The people, who belong to the age group of above 18, will be allowed to get vaccinated for Covid-19 from May 1.
However, there were some doubts whether the Indian cricketers will be allowed to take the shot. Most of the Indian cricketers are plying their trade in the 14th edition of the Indian Premier League. The entire tournament is running behind closed doors with the players living in a bio-bubble.
However, the Board of Control for Cricket in India (BCCI) has cleared their stance regarding the same, saying that it will completely depend on the players. The Indian board has no objections to any player opting to take a vaccine for the virus.
"The Indian players can get vaccinated from Saturday. It is a call that is left on players," the sources in the know of developments in the BCCI said as quoted by NDTV.
Further, the Indian board has also cleared that only the Indian players will be allowed to get vaccinated and no exception will be made for the overseas players. It was speculated that BCCI can request the government to vaccinate the players belonging to England, Australia, South Africa, and the West Indies, who are currently playing in the IPL.
However, BCCI has declined such rumours as the source added, "Only the Indian players can get vaccinated here."
Also read CSK vs SRH Preview
Follow SKY247.net for all the latest cricket, football, and other sports news from all parts of the world.