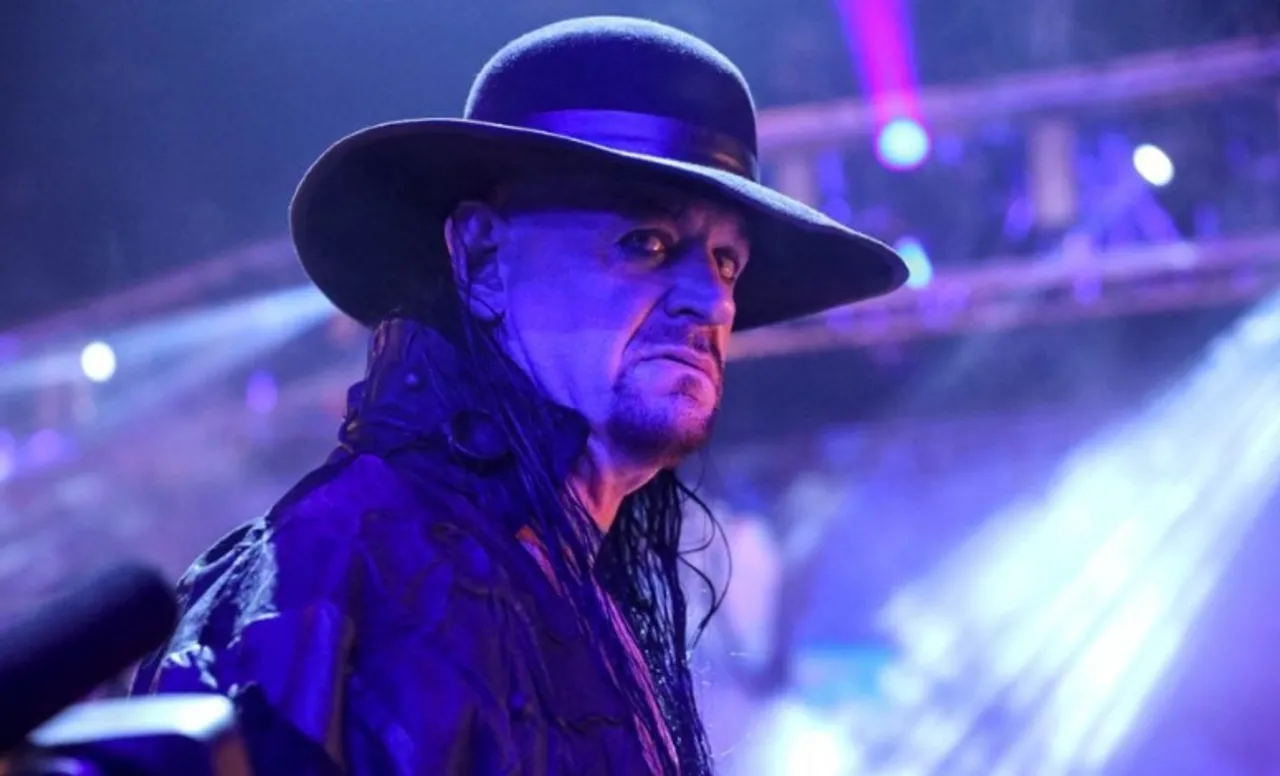 When it comes to WWE, Undertaker will be right up there with the best wrestlers of all time. The 'Deadman' served the million-dollar company for over 30 years before drawing curtains on his career post his WrestleMania 36 Boneyard match against AJ Styles. Undertaker revealed that it was during his match with AJ Styles that he realized that his time was up in the WWE as he couldn't do the stuff as he would have liked to do, adding that he did not want to shortchange his fans.
"About halfway through that night with AJ, I knew that was it for me," he recalled. "It became really obvious throughout the course of that night that I could no longer physically do things the way I want to do them, and I refuse to ever shortcut our fans ," said Undertaker in an interview to Justin Barrasso of Sports Illustrated
A lot of fans were still hopeful of Undertaker returning to the ring for WrestleMania 37 but it was later confirmed that the legendary wrestler was well and truly done.
Taker further revealed that he starts preparing for WrestleMania by October but he didn't train last year as he wanted to ensure that he doesn't get tempted to take part in WrestleMania 37.
"Usually around October, I start getting my body ready for WrestleMania. I didn't train a lot this year, purposely building in a safety net that way. So I was at peace with everything."
Follow SKY247.net for all the latest cricket, football, and other sports news from all parts of the world.