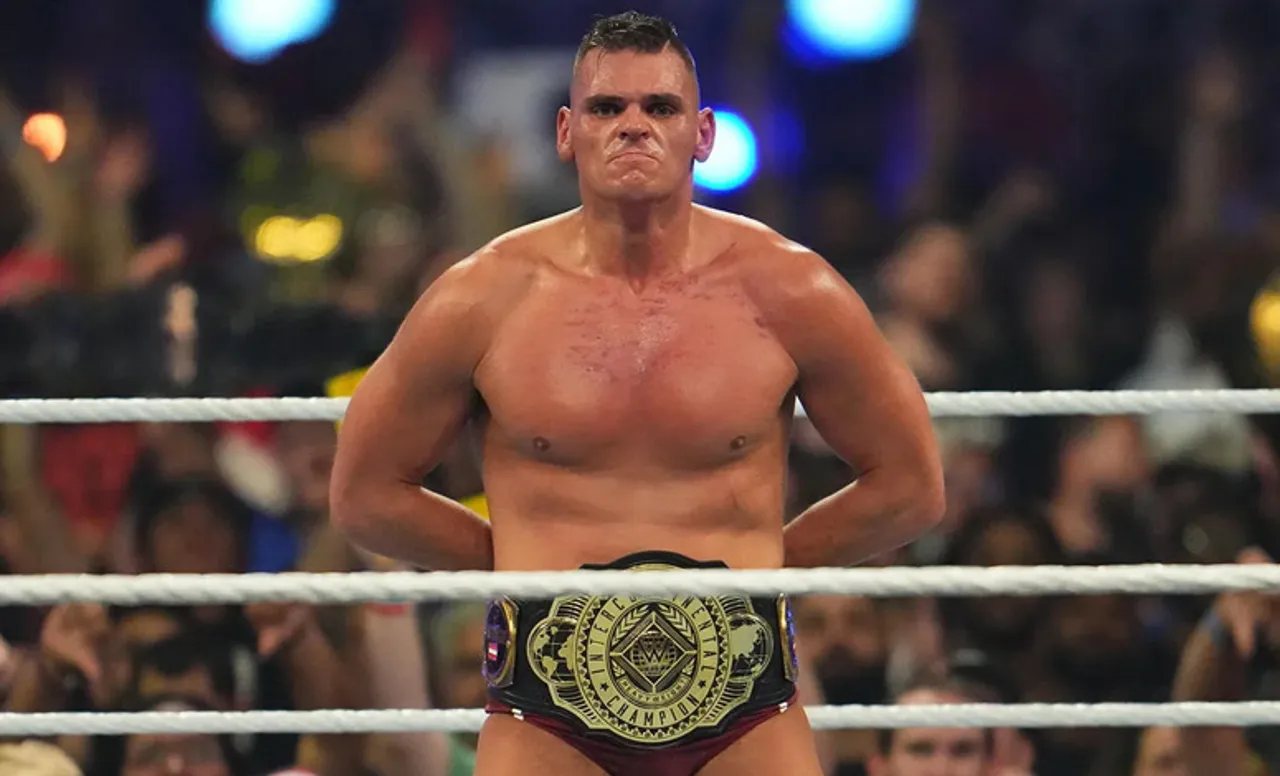 Gunther has had a fantastic run as the Intercontinental champion in the WWE. Without a doubt, he has made the title a lot more relevant than it ever was. There have been many contenders who tried their best to dethrone Gunther from his championship. Many of them gave tough fights. But Gunther has turned out to be too good.
Gunther is the longest-reigning Intercontinental champion in the history of WWE. It takes something exceptional to break a feat like that. Chad Gable gave a great fight to Gunther last month on Monday Night Raw. But it was just not good enough. He appreciated the efforts of the members of Alpha Academy. Gable claimed that he would come back with better efforts to try and defeat Gunther.
But the reports suggest that WWE might be bringing the experienced campaigner to dethrone him. According to the reports, the old feud between Dre McIntyre and Gunther might be explored in the upcoming days. In the process, Gunther might lose his title to the 38-year-old. The two had a brief feud with each other in the past, before WrestleMania 2023.
Old feud to be brought to life to dethrone Gunther from the
historical

run

For the Intercontinental Championship, Gunther faced Sheamus and Drew McIntyre on the biggest stage in the WWE earlier this year. In a gruesome battle, Gunther overcame the duo in the triple threat match and retained his title. Following it, the superstars had different feuds. McIntyre is currently having feuds with The Miz and Jey Uso in Raw. Reports suggest that WWE is interested in bringing the Scottish warrior against Gunther soon.

The Intercontinental champion defended his title against Ciampa on Monday Night Raw. Gunther has been defeating superstars in every battle. He has definitely brought the worth to the title. If what reports suggest are to be believed, McIntyre might be one of the most eligible contenders to end the historic reign of Gunther. The Scottish warrior has not been utilized properly by the WWE in recent months. A feud against Gunther would make him relevant again.