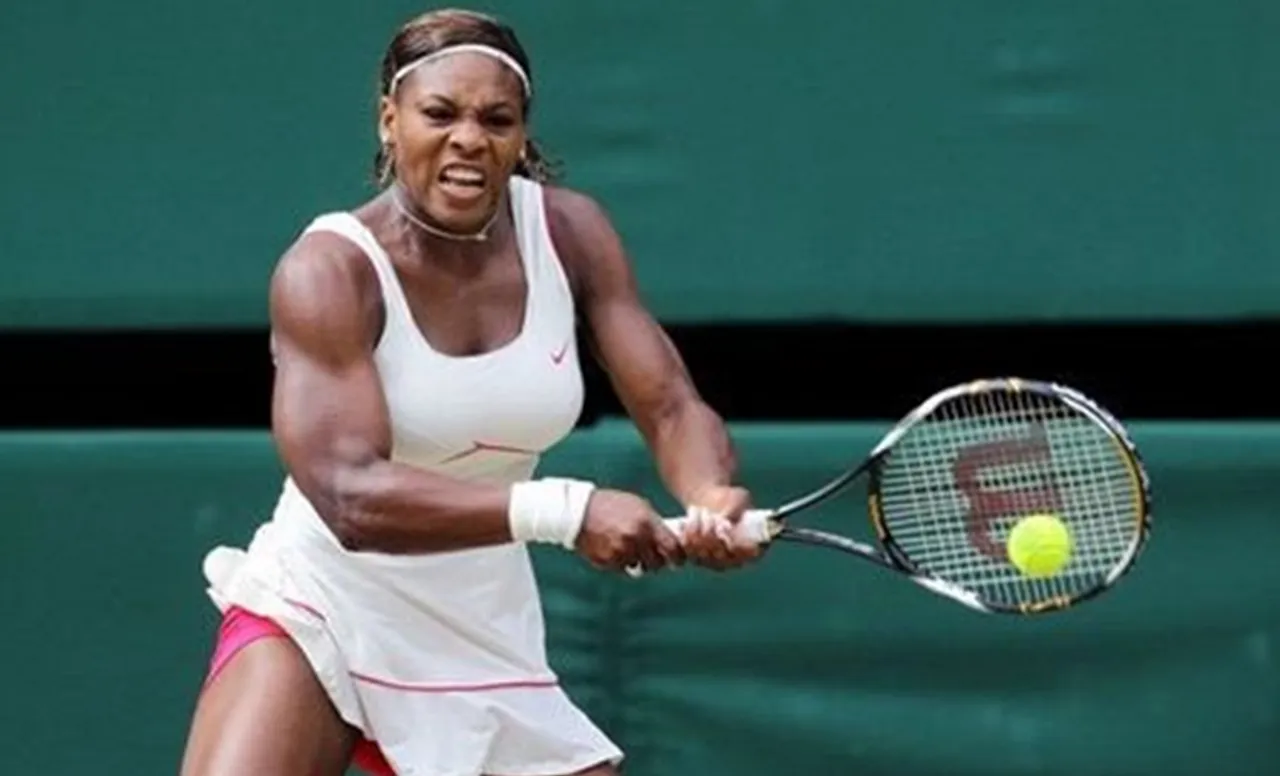 Serena Williams is one of the greatest women's Tennis players to have graced the Tennis court. Williams had written a heart-warming letter to her mother which talked about finding inner strength like her mother as she embraced the new phase of parenthood when she gave birth to her daughter Olympia.
Serena Williams and her husband Alexis Ohanian welcomed their first child, a daughter named Alexis Olympia Ohanian Jr which happened on September 1, 2017. Additionally, she was stunned by the physical resemblance between herself and Olympia. On another note, she also expressed concerns about the obstacles that her daughter might have to face due to these similarities.
I don't know how I would react - Serena Williams
"Dear Mom, you are one of the strongest women I know. I was looking at my daughter (OMG, yes, I have a daughter ) and she has my arms and legs! My exact same strong, muscular, powerful, sensational arms and body. I don't know how I would react if she has to go through what I've gone through since I was a 15-year-old and even to this day,"  Williams said on Reddit.
"I've been called man because I appeared outwardly strong. It has been said that I use drugs (No, I have always had far too much integrity to behave dishonestly in order to gain an advantage). It has been said I don't belong in Women's sports -- that I belong in Men's -- because I look stronger than many other women do. (No, I just work hard and I was born with this bad**s body and proud of it),"  Williams added.
Since Williams was a woman of non-white origin she lauded her mother for understanding the power of black women and also the mother-daughter duo had embraced the power of diversity in women.  "I am proud we were able to show them what some women look like. We don't all look the same. We are curvy, strong, muscular, tall, small, just to name a few, and all the same: we are women and proud!, the American said.