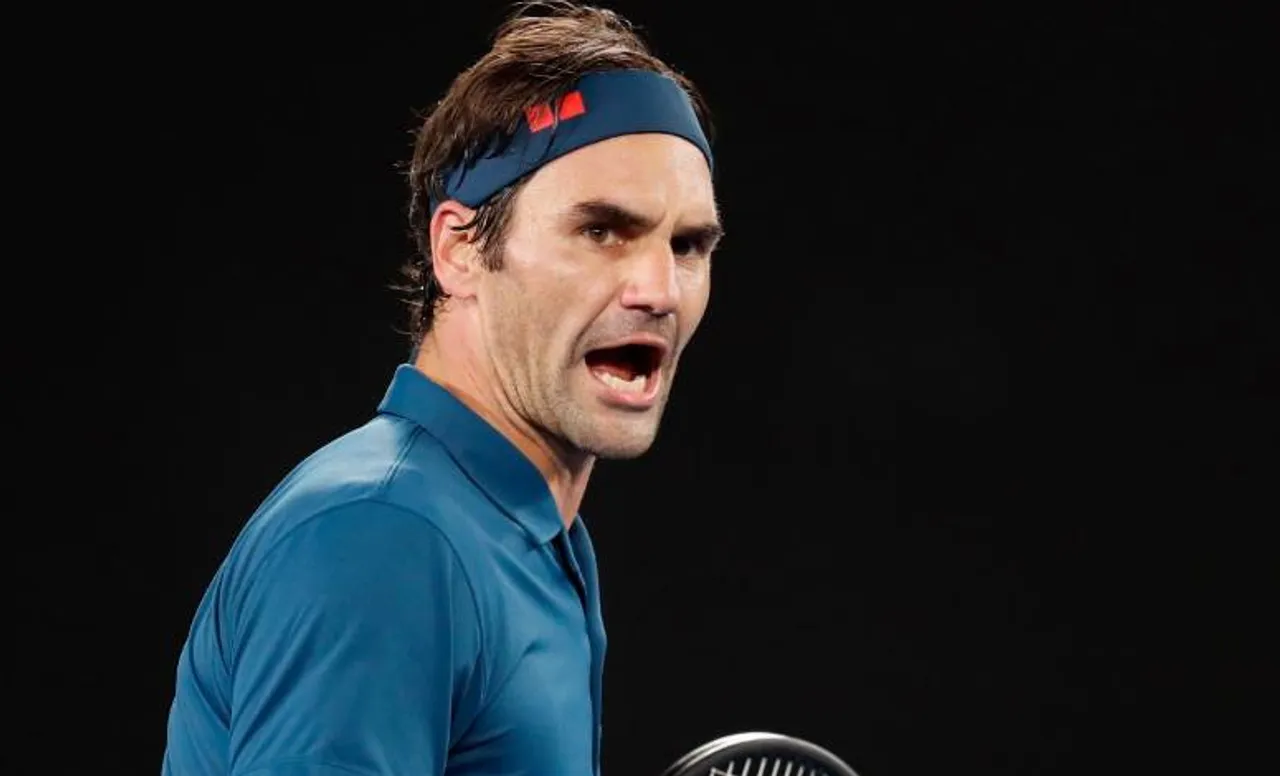 COVID-19 is still wreaking havoc across the world. While the second wave has grappled India badly, even the other nations are still struggling to come to the terms with the virus. Last year, even the Olympics scheduled in Tokyo was postponed to 2021. However, things aren't clear yet 10 weeks before the start of the Games.
Switzerland Tennis Star Roger Federer has sought clarity if the Olympics will go ahead or not. The winner of 20 grandslams in his career, Federer is still missing the Olympics Gold Medal in Singles in his trophy cabinet. The Olympics are scheduled to commence on July 23 but the legendary player has revealed that the people in Tokyo are against the Games.
"It's difficult. We're not hearing much. That makes me think the Games will happen, even if I've heard that lots of people in Tokyo are against the Games," Federer said according to the Times of India. However, the 39-year-old stated that he will empathise with the decision if the Olympics are postponed or cancelled even this year with the way things are panning out in the pandemic.
"Honestly I don't know what to think. I would love to play in the Olympics, win a medal for Switzerland, that would make me so proud. But if that doesn't happen due to the situation, I would be the first to understand. But I think what the athletes need is a decision, is it happening or isn't it?
"At the moment, we have the impression that it will. We know, it's a fluid situation. And also you can also decide as an athlete if you want to go. If you feel there is a lot of resistance, maybe it's better not to go. I don't know," Federer further added.