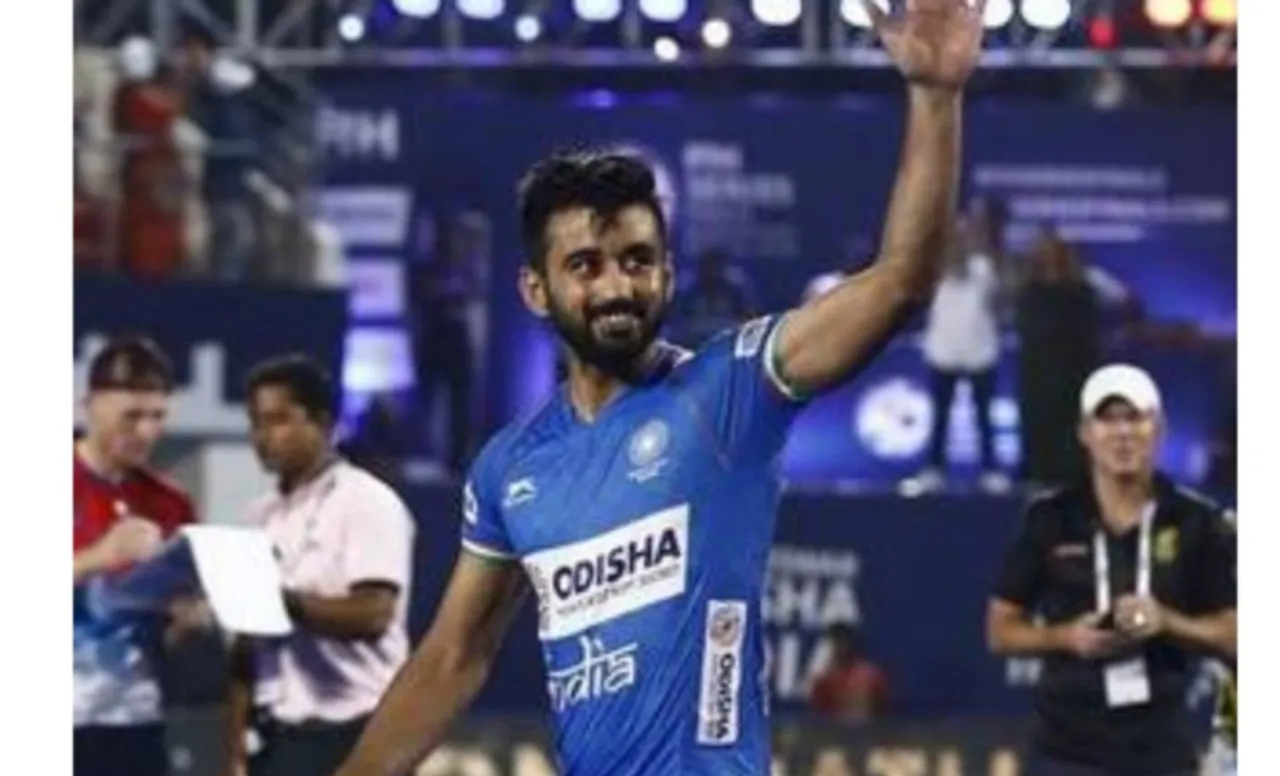 India has won as many as eight Olympic gold medals in hockey but none of them has come in the last 41 years. Their last triumph was way back in the 1980 Moscow Games. Indian hockey skipper Manpreet Singh, however, believes that India have a good chance of breaking the jinx in the upcoming Tokyo Olympics. The Men in Blue will take on New Zealand in their opening fixture, on July 24.
"We strongly believe we have the best chance to win a medal at the Olympics and this belief is keeping everyone motivated and optimistic. Our training has been planned in such a manner that we peak at the right time and also we are clocking long hours in the sun to get our bodies acclimatized to the hot conditions in Tokyo," said Manpreet Singh.
The Indian team were oozing with confidence after successful tours of Europe and Argentina, however, COVID-19 put a break on their juggernaut as their FIH Pro League matches against Germany and Spain were postponed.
"When the FIH Pro League matches against Germany and Spain too were postponed, we were extremely disappointed because those matches would have certainly helped in our preparations. But we understand these are really unprecedented times, and there are travel restrictions in place," added the hockey star.