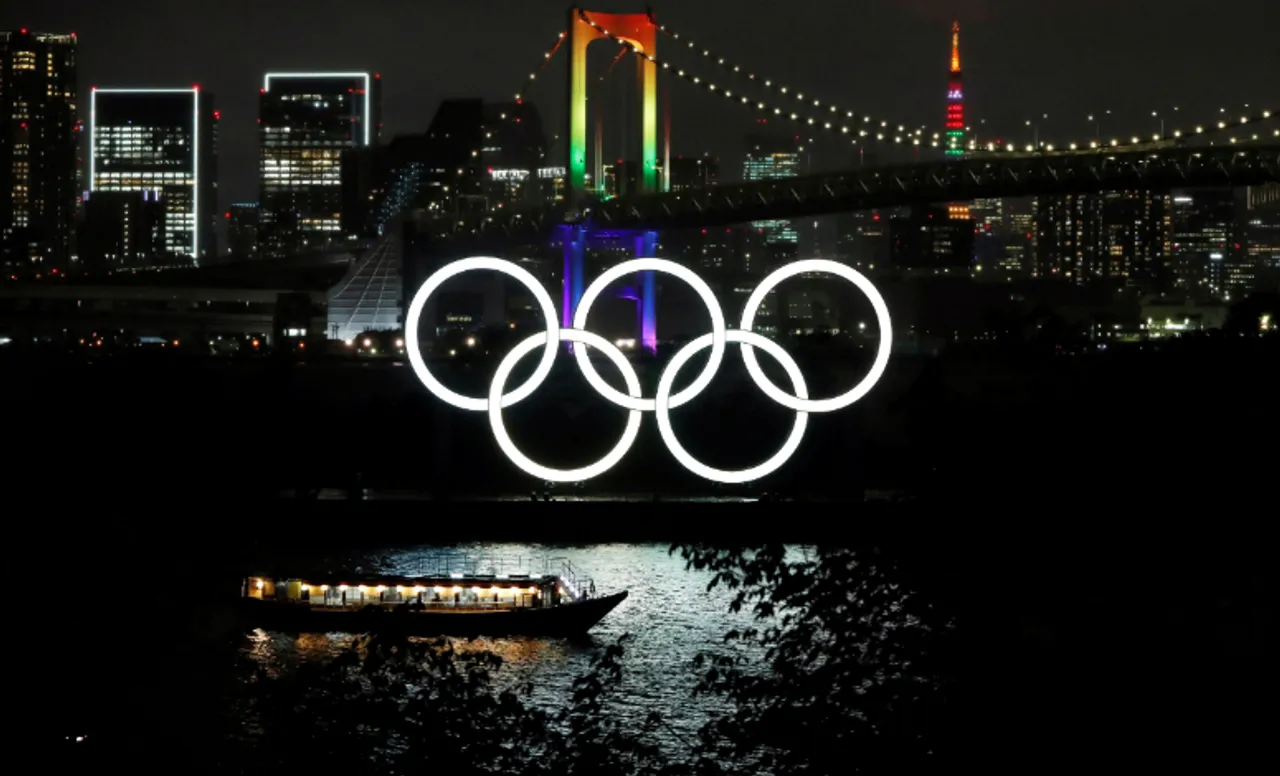 The Tokyo Olympics is set to get underway from July 23 but there is still a lot of uncertainty regarding the presence of the spectators in the stadium. The event that is set to feature more than 11000 athletes was postponed last year due to the coronavirus. The situation improved but not as expected which forced the organisers to go ahead with the tournament but without the presence of the foreign spectators. However, the local crowds were allowed.
Now, with the sudden surge in the COVID-19 cases in Japan, the situation has turned gloomy, forcing the organisers to put a hold on the announcement regarding the entry of the spectators till June, a month before the start of the Olympics.
With the games set to start from July 23, the decision to postpone the announcement will directly affect the sales of the tickets. However, the organisers have informed that they are keeping a close eye on the matter and are in continuous touch with the International Olympic Committee and International Paralympic Committee.
"We remain in discussions with the IOC and IPC (International Olympic Committee and International Paralympic Committee) and intend to reach a consensus on the direction to take," read a statement from the concerned authorities.
In another news, Tokyo bound Indian boxer Simranjit Kaur tested positive for the Coronavirus. A few days ago 21 campers were tested positive for the virus in the JNU Stadium in Delhi, including the head coach Mohammad Ali Qamar and women's high-performance coach Raffaele Bergamasco. Because of the outbreak, three Tokyo bound boxers, Simranjit Kaur, Lovlina Borgohain and Pooja Rani were shifted to a safe zone. However, Simranjit still got infected with the virus. This forced the authorities to suspend the training for the other two boxers as well. Both tested negative but were sent back home.
Read other news regarding Tokyo Olympics
Follow SKY247.net for all the latest cricket, football, and other sports news from all parts of the world.