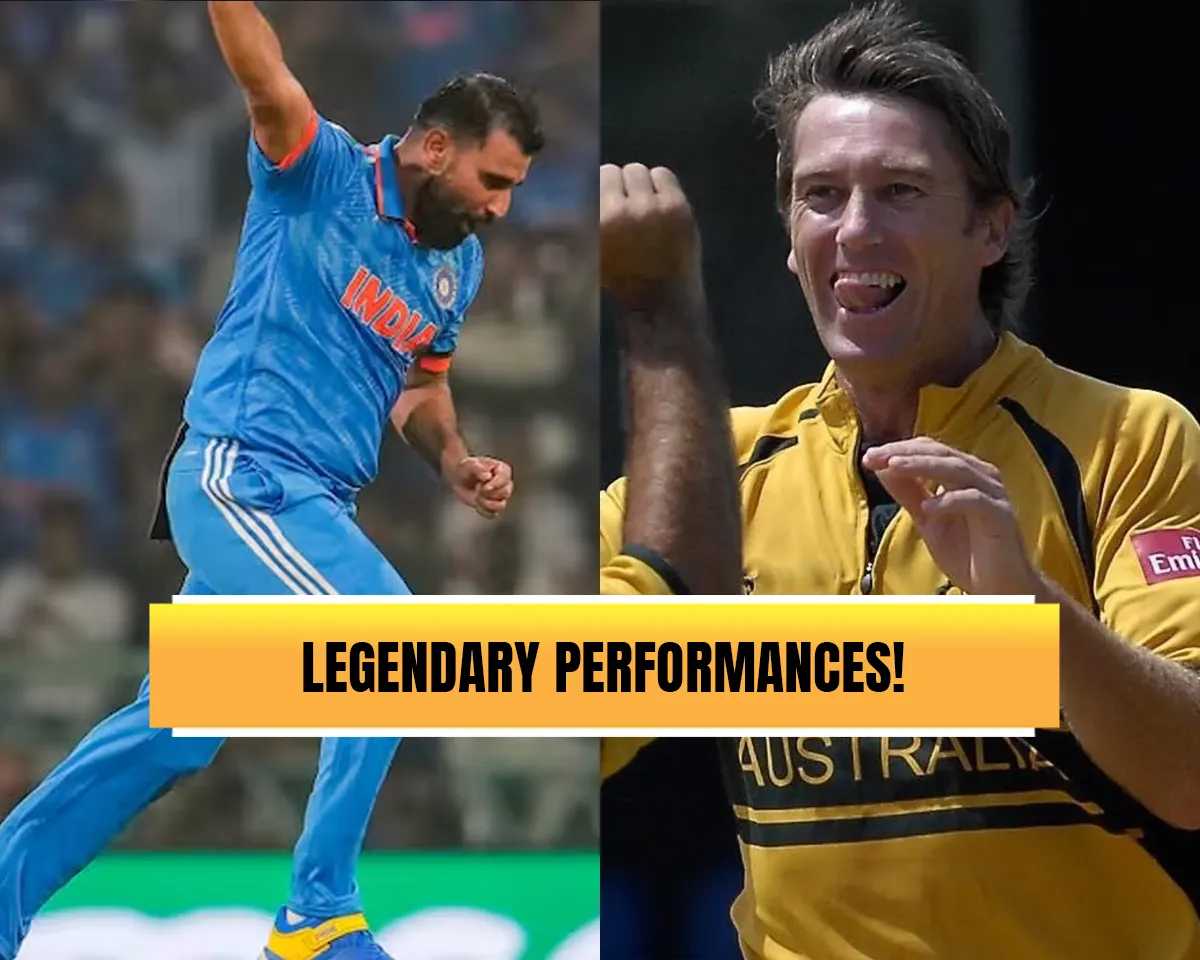 In contemporary cricket, batting has taken the forefront, particularly in limited-overs formats. Yet, there is a nostalgic yearning among fans for the bygone era when reverse swing was a regular occurrence, and bowlers dictated the games. Witnessing bowlers dictate the game instead of batsmen is a thrilling experience. ODI cricket has seen remarkable performances with bowlers achieving six and seven-wicket hauls.
The ODI World Cup has been witness to extraordinary bowling displays, including entire teams being dismissed for scores resembling temperatures, hat-tricks, and successful defences of lower three-digit totals. The 2023 World Cup has emerged as the most thrilling edition of the quadrennial tournament thus far. While numerous records have been shattered, one record yet to be surpassed is the achievement of the most wickets in a single edition of the ODI World Cup. Let us look at the top three bowling performances in a single edition of World Cup 2023.
1. Mohammed Shami (2023 World Cup)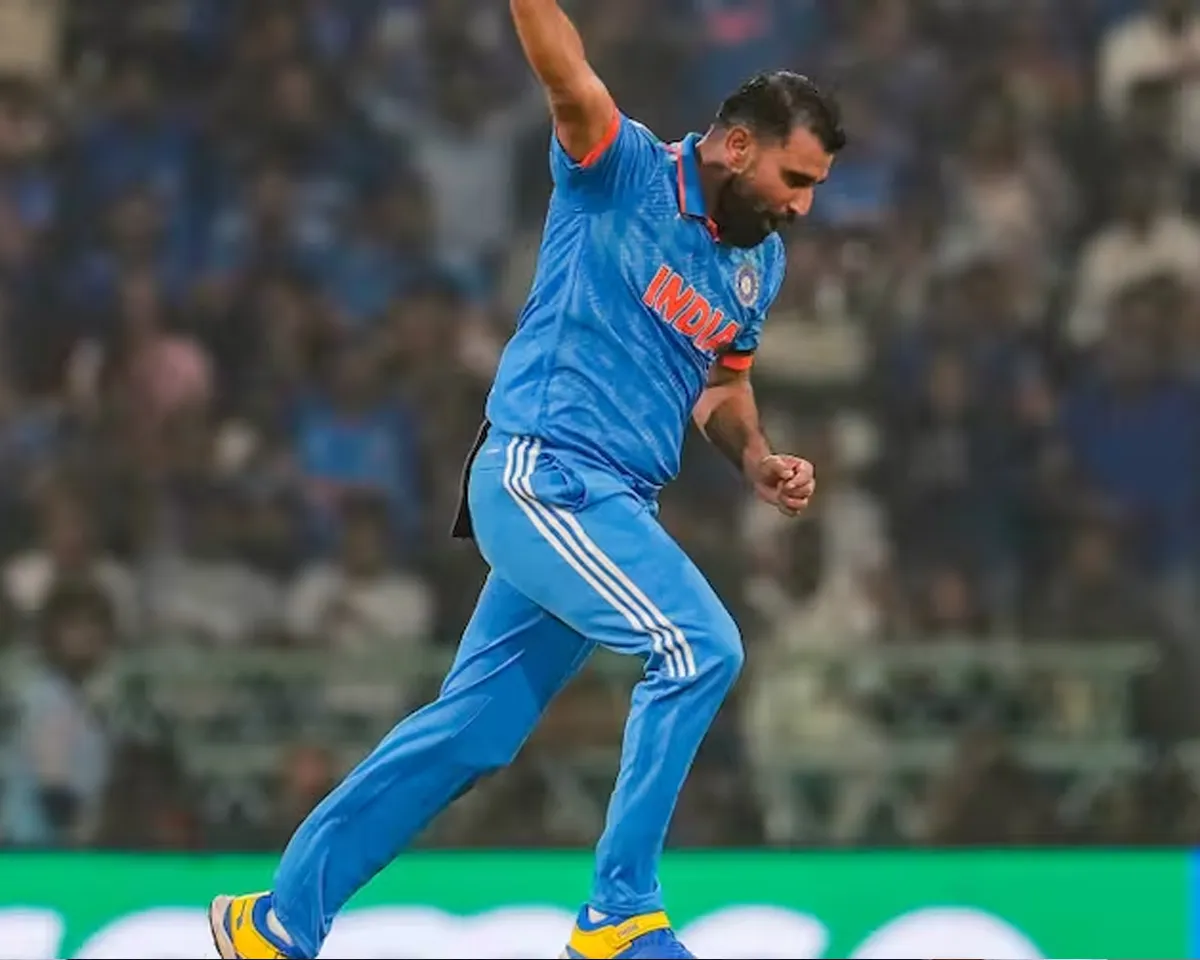 Mohammed Shami has been brilliant when it comes to this edition of the World Cup. Despite missing the first four matches of the tournament, the star India pacer made a terrific comeback. On his return in the league match against New Zealand, Shami grabbed a fifer and from then onwards he hasn't looked back. Currently, the star India pacer is the leading wicket-taker in the tournament. Shami has now accounted for 23 wickets in just six innings with an average of just over 10. In addition to this, Shami has also picked up three fifers and one four-wicket haul in the tournament so far.
2. Glenn McGrath (2007 World Cup)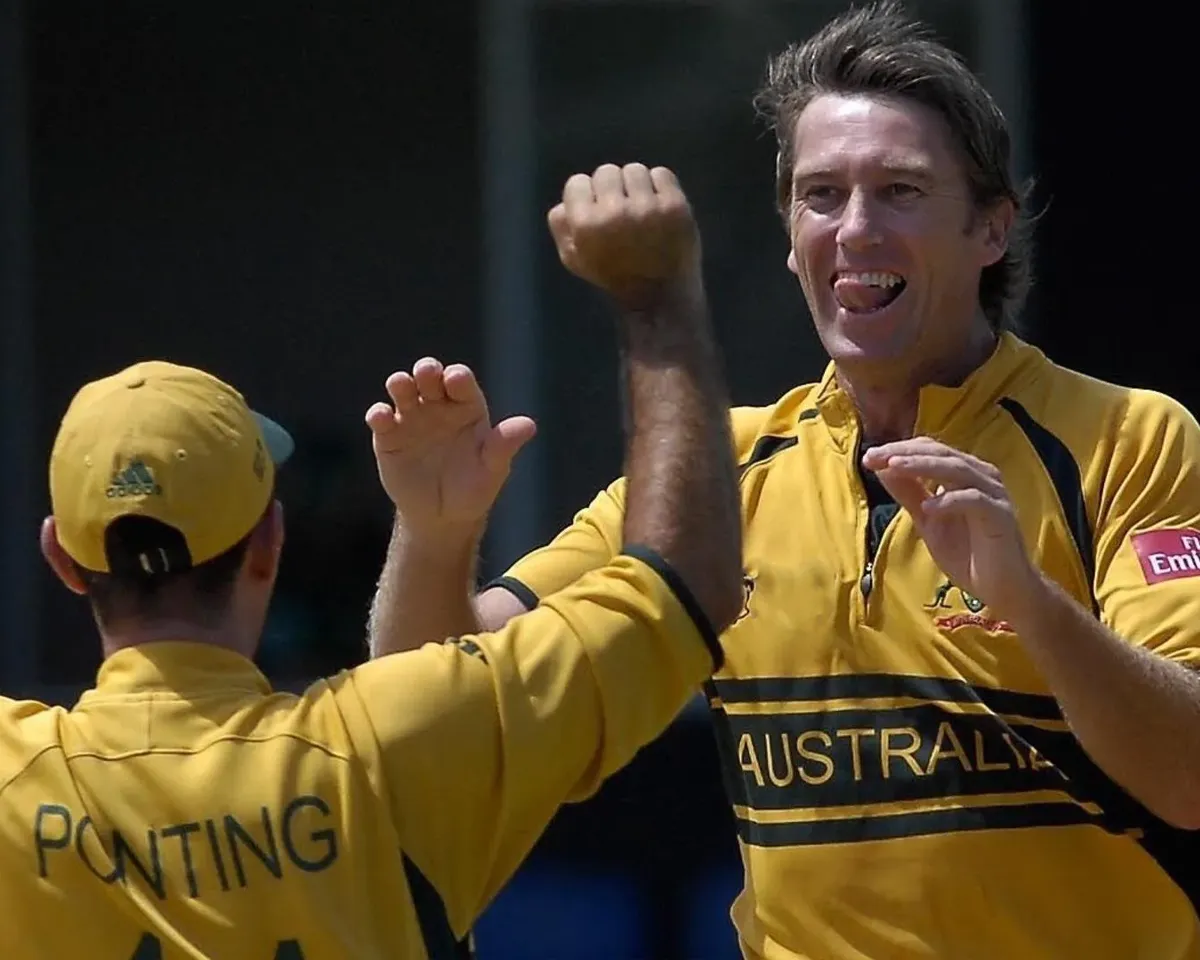 Australian fast bowler Glenn McGrath was instrumental in his team's success during the 2007 Cricket World Cup. Renowned for his accuracy and wicket-taking ability, McGrath played a crucial role in Australia's third consecutive title win. As the tournament's leading wicket-taker, his skill and experience were evident, contributing significantly to Australia's dominance.
For specific details on McGrath's performances in the 2007 World Cup, including wicket-taking moments and statistics, official cricket archives, sports databases, or cricket news sources are recommended for accurate information. The legendary Australian speedster had taken 26 wickets in the 11 innings that he played in the tournament.
3. Mitchell Starc (2019 World Cup)
The Australian left-arm fast bowler, Mitchell Starc had played a pivotal role in the ODI Cricket World Cup 2019 held in England and Wales. Starc was the leading wicket-taker of the tournament, showcasing his exceptional skill and ability to deliver crucial breakthroughs. He finished the World Cup with 27 wickets, setting a new record for the most wickets in a single edition of the Cricket World Cup. Starc's performances were instrumental in Australia reaching the semi-finals of the tournament.