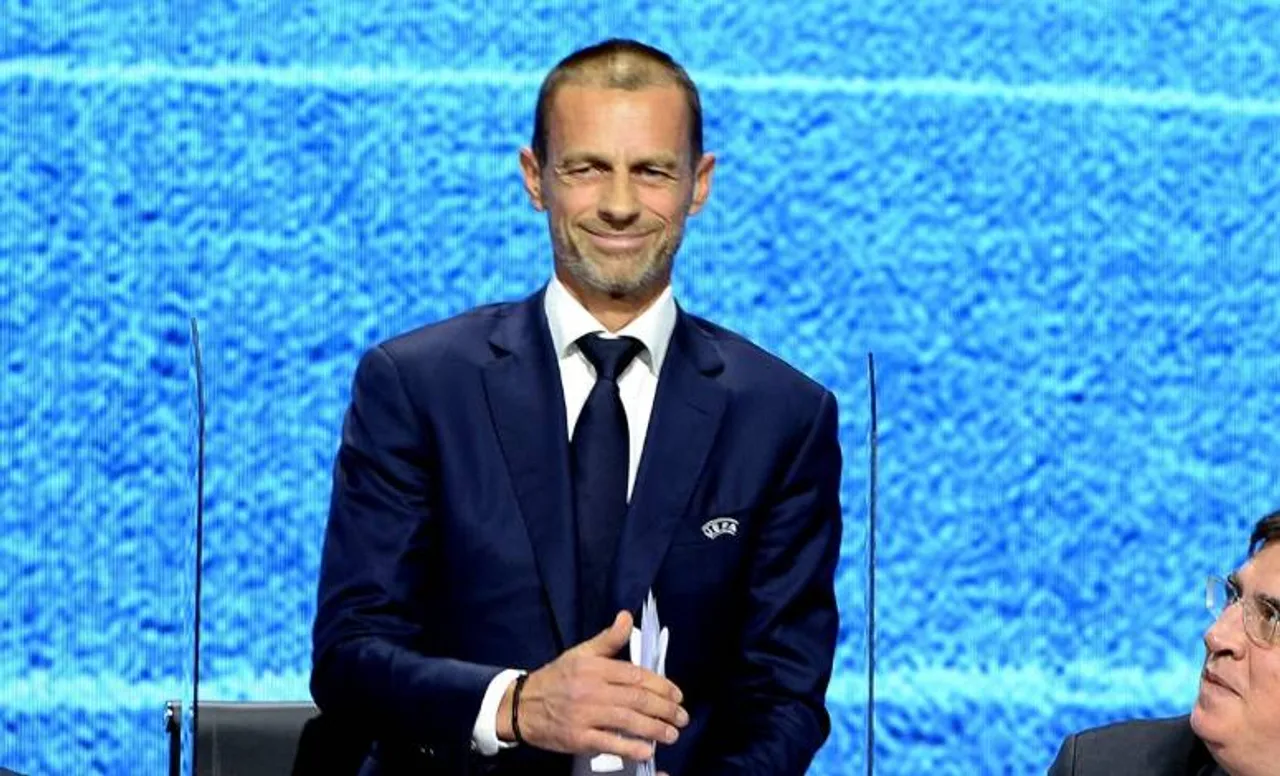 The creation of the European Super League shocked the football world. Amidst the massive outrage, the league was suspended after nine of their 12 founders, including six Premier League clubs, pulled out of the controversial tournament. The UEFA was very upset with the clubs and threatened that the participating players won't be allowed to represent their country.
While the Clubs took a step backwards, the UEFA is still not done and has confirmed that all the nine clubs have been given financial sanctions of a combined 15M euros which will be utilized to improve the grassroot football across Europe. Arsenal and Manchester United has confirmed that the owners will bear the fine and there are reports that Tottenham has also agreed to the punishment. UEFA released a statement and confirmed the development.
"In a spirit of reconciliation, and for the good of European football, nine of the 12 clubs involved in the so-called 'Super League' project submitted to UEFA a 'Club Commitment Declaration' setting out the position of the Clubs, including their commitment to UEFA Club Competitions as well as national club competitions," reads the statement on UEFA's website.
"UEFA convened an Emergency Panel of its Executive Committee, which took into due consideration the spirit and the content of the Club Commitment Declaration and decided to approve various actions, measures and commitments made by the clubs. A formal confirmation of the commitments and the manner of the clubs' reintegration and participation in UEFA Club Competitions has been agreed between and signed by UEFA and those nine clubs. The approved reintegration measures are full and final.
The statement further read that the Clubs have realized their mistake and have apologized to the fans, national associations, national leagues, fellow clubs and UEFA.
"Those nine clubs acknowledge and accept that the Super League project was a mistake and apologize to fans, national associations, national leagues, fellow European clubs and UEFA. They have also recognized that the project would not have been authorized under UEFA Statutes and Regulations."