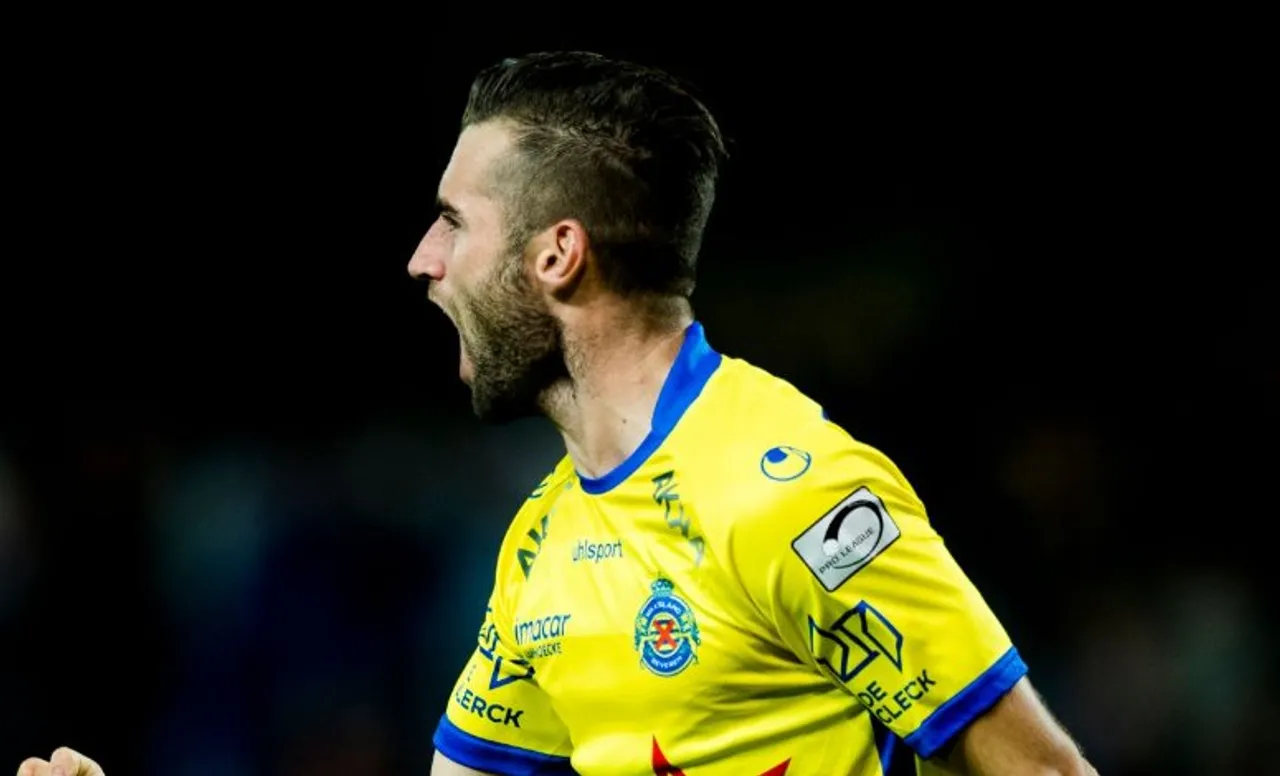 Belgian Football player Tuur Dierkcx has faced a punishment of one month in prison for flouting COVID-19 rules in the country in December last year. He organised a party involving 14 people including 4 other footballers. For the same reason, the 25-year-old has been fined €800 by the court in Antwerp for hosting the party.
The police officers had raided his flat in the Antwerp city centre in the early hours of December 13 after they received the complaint about the noise from the localites if the reports are to be believed. 
Even currently, Belgian restrictions state that only one person from outside can be invited apart from their own household. Tuur Dierkcx's lawyer Carl De Munck felt that the sentence of one month jail is a bit severe. "This is a severe sentence, but it is in line with verdicts in similar cases," he said according to Sky Sports.
Earlier De Munck had argued that the footballers are in bio-bubbles and they are not always aware of the seriousness of the global pandemic. Meanwhile, according to Belgium's leading newspaper, Tuur's club Westerlo isn't worried about his sentence.
"We have heard the news. Without wanting to minimize the facts, we think it's a severe punishment. But apparently it is in line with similar files and then it is only logical. We will no longer sanction him anymore. We have already taken a hard line and sanctioned him financially, this new punishment is private. But we are going to take a look at this with Tuur himself and, if necessary, we will further communicate about it," the Westerlo Manager Wim Van Hove said.