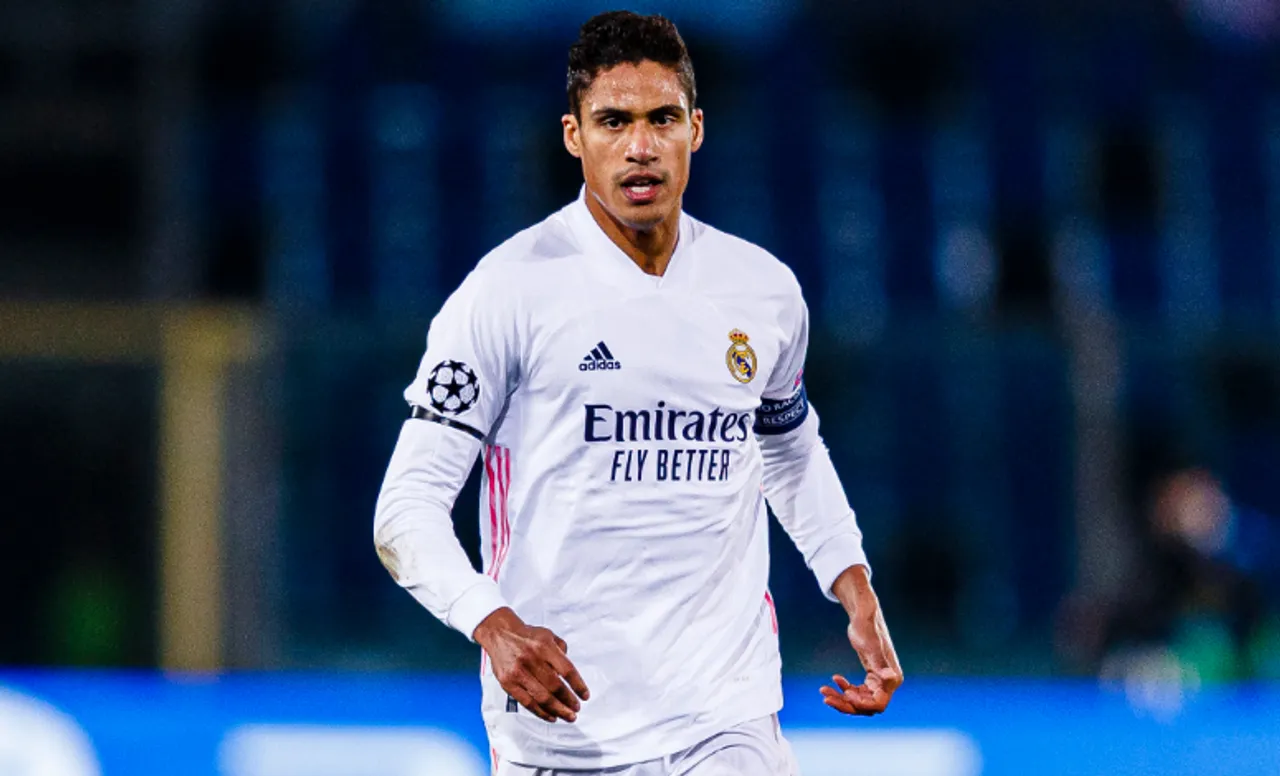 Ahead of the high profile Champions League clash between Real Madrid and Liverpool, star Madrid defender Raphael Varane has tested positive for COVID-19. The news is a massive blow to the 13-time European champions, who are already without the services of Sergio Ramos, who will miss the fixture due to a calf injury.
The development was confirmed by the Spanish Club on their website.
"Real Madrid CF announces that our player Raphaël Varane has given a positive result in the COVID-19 test that has been carried out this morning," read the statement.
Along with Sergio Ramos and Raphael Varane, Eden Hazard is also not fit enough to play in the first leg quarter-final clash. In the absence of Raphael Varane, Nacho Fernandez can be picked as a replacement in the central defence at Alfredo Di Stefano Stadium.
The high octane clash is the repeat of the 2018 Champions League final where Real Madrid defeated Liverpool 3-1 amid the drama as teary Mohamed Salah sustained an injury following a controversial challenge from Ramos.
Meanwhile, Klopp have no injury concerns and will have a full strength squad, that defeated Arsenal 3-0 on Saturday, available at his disposal. Klopp also dismissed the idea that his side will be seeking revenge for the 2018 final loss.
"My motivation is at the highest level because it's the Champions League," said Klopp. "This has nothing to do with 2018 but when I got the draw - because it's the first time we played Real Madrid since then - of course I remembered the game.
Referring to Mohamed Salah and Sergio Ramos incident, Klopp said that he was disappointed after the incident.
"I said after that game that if somebody asked me a week later or a month later if I would invite Sergio Ramos to my 60th birthday, then I would say no. I would think about it again. "he's a great footballer but I didn't like what happened that night".
Jurgen Klopp's Liverpool are coming back from three straight wins in all competitions while Real Madrid have secured victories in their last four games. The second leg will take place at Anfield next week, on April 14th and the winners will face Chelsea or Porto in the semi-final.