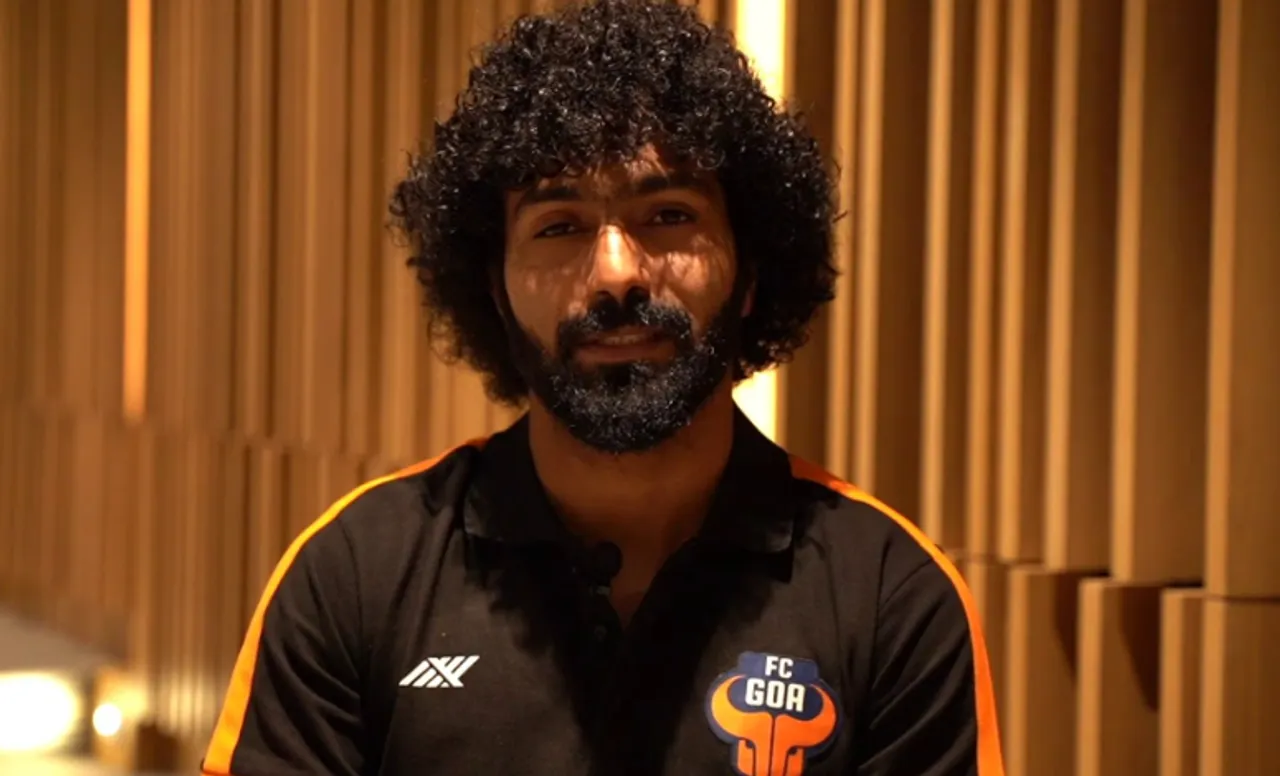 At the beginning of the 2020-21 ISL, Glan Martins was playing for ATK Mohun Bagan while Lenny Rodrigues was playing for FC Goa. However, midway through the season, both players were swapped after mutual agreement of the clubs. The decision turned out to be beneficial for both the players.
While Glen Martins only played seven games of Mohun Bagan, out of which three were starts, he was a regular member of the FC Goa set up. Lenny Rodrigues, on the other hand, also got his form back after featuring in six games for the club.
Both players were satisfied with what they got from their clubs and have extended their stay by signing new contracts. Glan Martins has signed a three-year contract while Lenny Rodrigues will be with Mohun Bagan till 2023.
"I am extremely grateful for the chance. Having been an FC Goa fan right from the inception of the club, this is a dream come true for me. I can't wait to put on the shirt and showcase my abilities. I have long been an admirer of the way the Club plays football and it completely aligns with what I feel are my strengths. This is a chapter in my life that I want to make full use of," said Martin who was delighted to join FC Goa.
FC Goa director of football, Ravi Puskur also expressed his happiness over Martin joining his club.
We're delighted to bring Glan to FC Goa until the end of the season. He is a very exciting and talented player whose gameplay completely suits the kind of football we look to play. He is someone that we have been tracking for some time
.