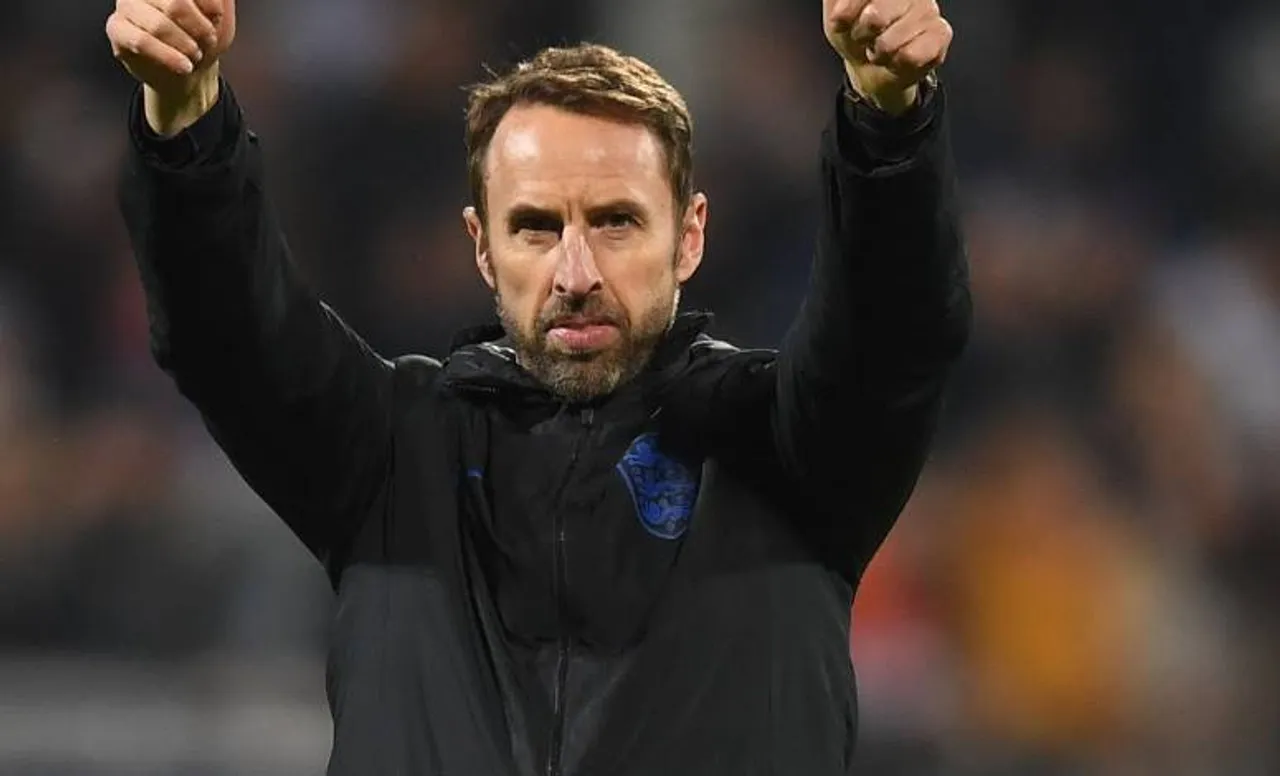 England manager Gareth Southgate is confident that his team will do extremely well in the upcoming Euro Cup. England are scheduled to face Croatia and Czech Republic in the group stages where they will have give strong performances to go through to the next stage.
Southgate was appointed at the helm in 2016 after which England have performed superbly at the highest level without winning the Championship. They qualified for the semi-finals in the 2018 World Cup in Russia and also managed to make the cut in the final four of the inaugural edition of the Nations League tournament after a year.
Understandably, expectations are high this time around from the young England squad who are also being deemed as one of the favourites to win the Euro Cup. Southgate believes his side shouldn't be afraid of saying in open that they want to win the tournament as the team has potential. "I said ahead of Russia that we wanted the country to have pride in the team and I think we achieved that.
"Some of that is about results and some of that is about the way the team are and the connection with the fans. Now, of course, if you don't win the matches, then that pride isn't there, is the realty. We've now been to two semi-finals and we are as keen as everybody else to go further," he said according to Sky Sports.
However, Southgate understands that England will have to beat some of the top teams to win the tournament and going by the draw things aren't going to be easy for them.
"We understand that expectations change. We shouldn't be afraid of saying we want to go and win. We know there is some improvement for us to do. We've started to beat some of the top teams over the last couple of years, we have to do that consistently and if we are to win this tournament the way this draw looks we would have to do that on two or three occasions," he further added.