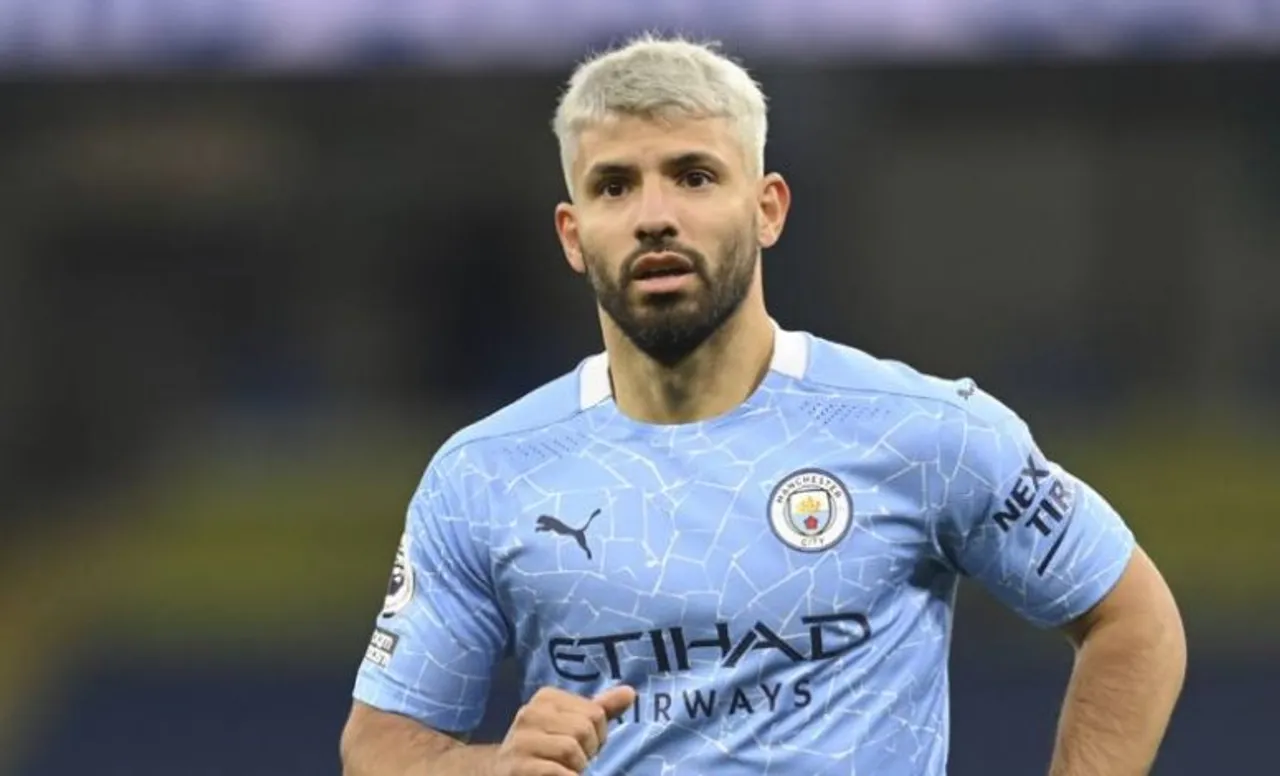 Chelsea looks set to have another busy transfer window and they are likely to pull off a masterstroke by signing Sergio Aguero for free. The prominent forward is currently featuring for Manchester City and had played alongside the great Frank Lampard briefly. If this move comes out to be true, the reports are such that Lampard would be very happy.
Lampard, back in 2017, had claimed that Aguero was the best centre-forward he ever played alongside. He had also termed the Argentine as the best goal-scorer and finisher in Football ever.
"I've been fortunate enough to play with great players. Didier Drogba I always rave about because he was an all round striker, gave you everything, but in terms of an out-and-out goalscorer and a finisher, Aguero is the best I played with. He can be quiet for a lot of the game and then he'll score.
"He scores winning goals, he can score any kind of goal. Around the box he is lethal, he's sharp. I like him. He's a very confident lad. He has a way about him in his demeanour and how he trains every day, but he does produce and it's great to see him producing," Lampard had said in an interview with Sky Sports.
Coming back to the transfer news, Aguero's contract with the City is set to end soon and he will be available on a free.
Sergio Aguero wants to remain in Premier League only
According to reports in Express.co.uk, Sergio Aguero has already attracted interest from Europe but the Footballer is interested in sticking to Premier League only. Meanwhile, it is also being reported that Chelsea are also courting for Borussia Dortmund's Erling Haaland but for that to happen, they will have to pay more than a whopping £130 million.
However, they now have a real chance to secure Sergio Aguero's services, who is a proven Premier League performer over the years, virtually for nothing.