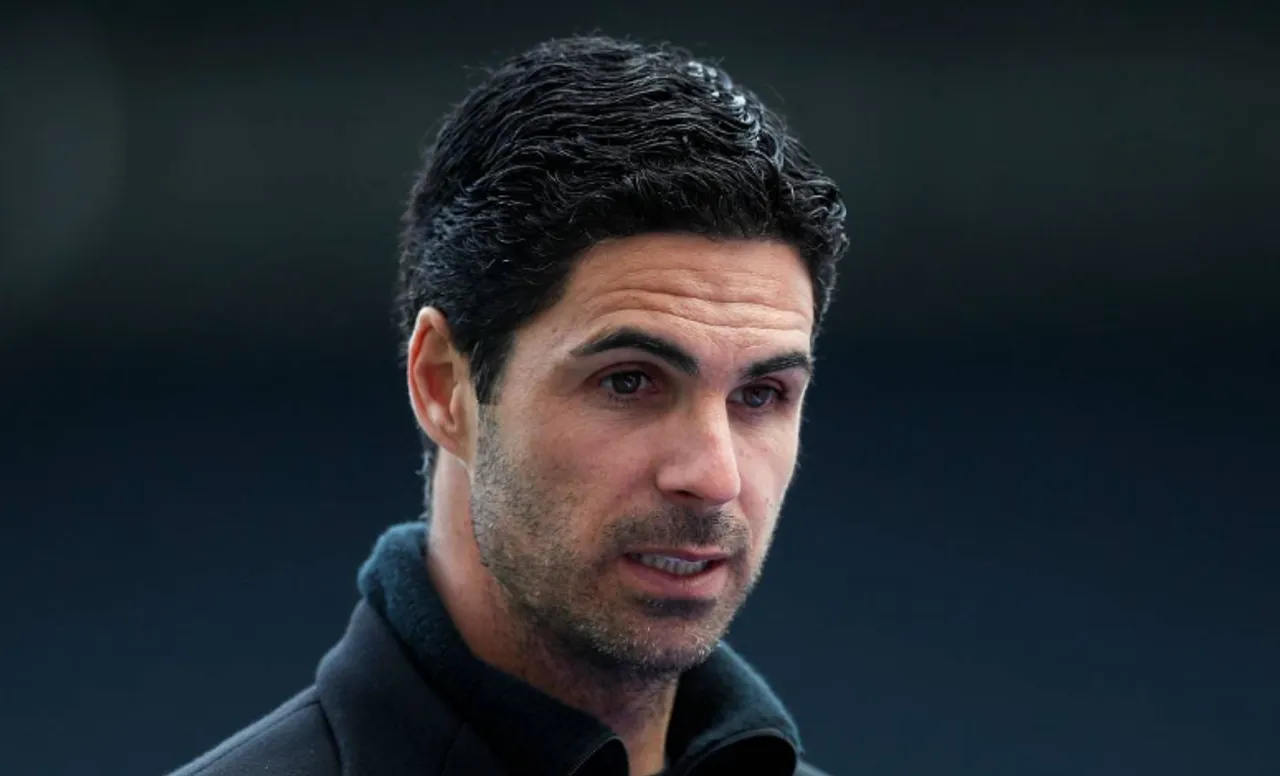 Arsenal won the FA Cup last season and many thought that the club will continue their juggernaut in the upcoming events as well.
However, things have not gone the way they would have liked. The club is struggling and is sitting at the ninth spot in the Premier League table. They were also knocked out in the semi-finals of the Europa League.
The current form is very concerning for the fans and critics who are wondering how the club will come out of a disappointing season.
Not only that, but many are also worried about Mikel Arteta's tenure at the club, especially with him not delivering the best results.
However, Mikel Arteta has admitted that things will be changing for the Gunners this summer, adding that there will be changes in the squad.
"There is so many things to do because we already have a lot of players on loan, a lot of players with contracts still that we have to sort and it will depend on what happens with a lot of those players. And what we are able to recruit to improve the team is going to determine where we are," Arteta said, reported Goal.
He further added that the club has made several changes over the last year and they will need to evolve in the right direction to get their form back.
"We have already had an incredible amount of changes throughout the club in the last year or so. More than ever. We are looking to be much closer than where we are at the moment. In order to do that there are certain things that we have to improve.
"Now it's about how we evolve. There are a lot of things that had to be done and they have done. A lot of changes to make and they have been made. And now it's time to evolve and to evolve you have to take things once they are a little bit more settled and establish them to the next level."