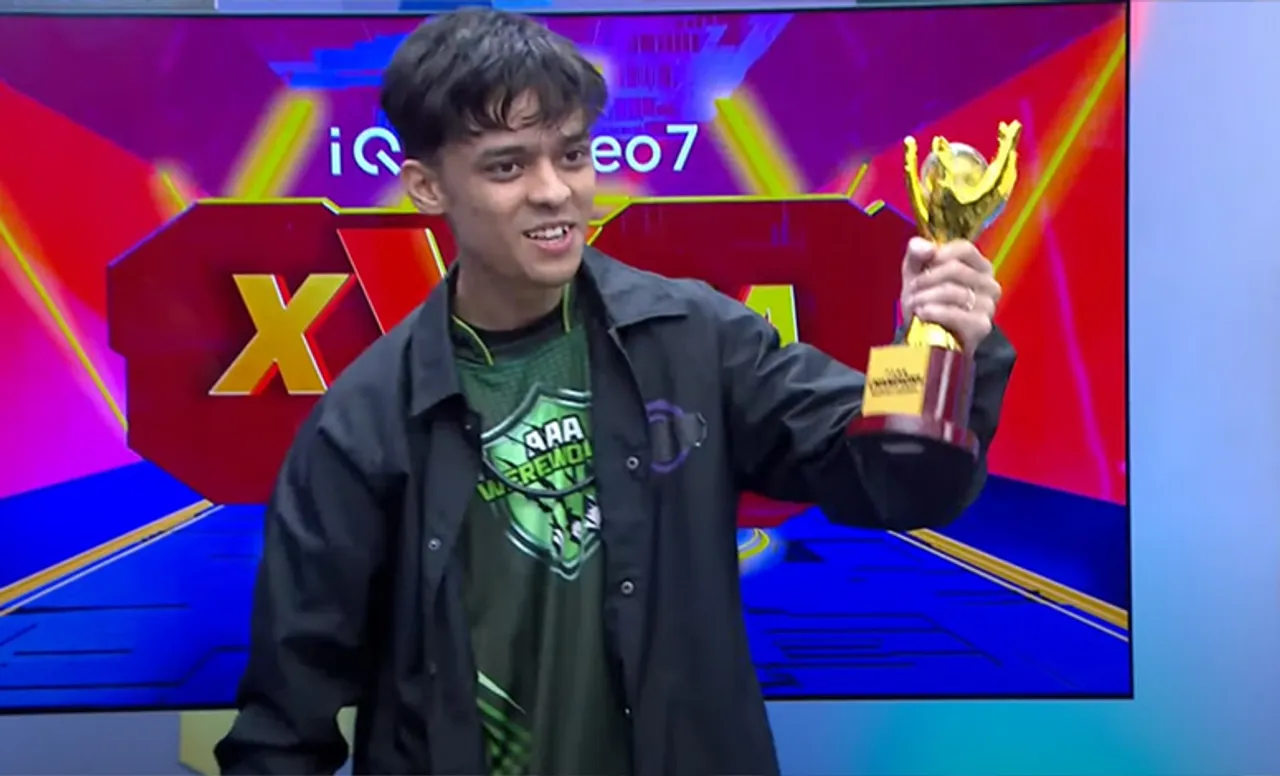 In a highly anticipated match on Gameday 17 of Playground Season 2, Power Phoenix faced off against AAA Warewolves. With Vanshaj and Kamal leading the charge for Warewolves, and Harshit and Adit on Phoenix's side, the stage was set for an intense and thrilling game.
Despite a valiant effort from Power Phoenix, it was AAA Warewolves who emerged victorious once again. Captain Vanshaj led his team to victory, displaying great composure and skill throughout the game. In his post-match interview, he admitted to not taking the game seriously at first but quickly adjusted his approach, leading his team to another win.
Vanshaj's impressive performance earned him the coveted Gamer of the Day award. His leadership, skill, and ability to rise to the occasion were instrumental in securing the win for his team.
It's worth noting that Raiin, a member of the Warewolves, received special mention from Vanshaj during his post-match interview. He commended her for her hard work and dedication, recognizing her contributions to the team's success. This is a testament to the team spirit and camaraderie that is evident within the Warewolves.
AAA Warewolves remain top of the leaderboard
With this victory, the AAA Warewolves further cemented their position at the top of the leaderboard, with an impressive 186.31 lakh rumbles. Dare Dragons and Power Phoenix follow closely behind with 170.09 lakh and 131.96 lakh rumbles, respectively. Op Unicorns and Ko Krakens round out the leaderboard with 78.21 lakh and 64.80 lakh rumbles.
The Playground Season 2 has been a source of excitement and entertainment for fans of the game, and this match was no exception. The skill and strategy displayed by both teams were a testament to the competitiveness and passion that makes Asphalt 9 such a beloved game. With the AAA Warewolves continuing to dominate, fans will be eagerly awaiting the next match to see if any team can dethrone them from the top of the leaderboard.