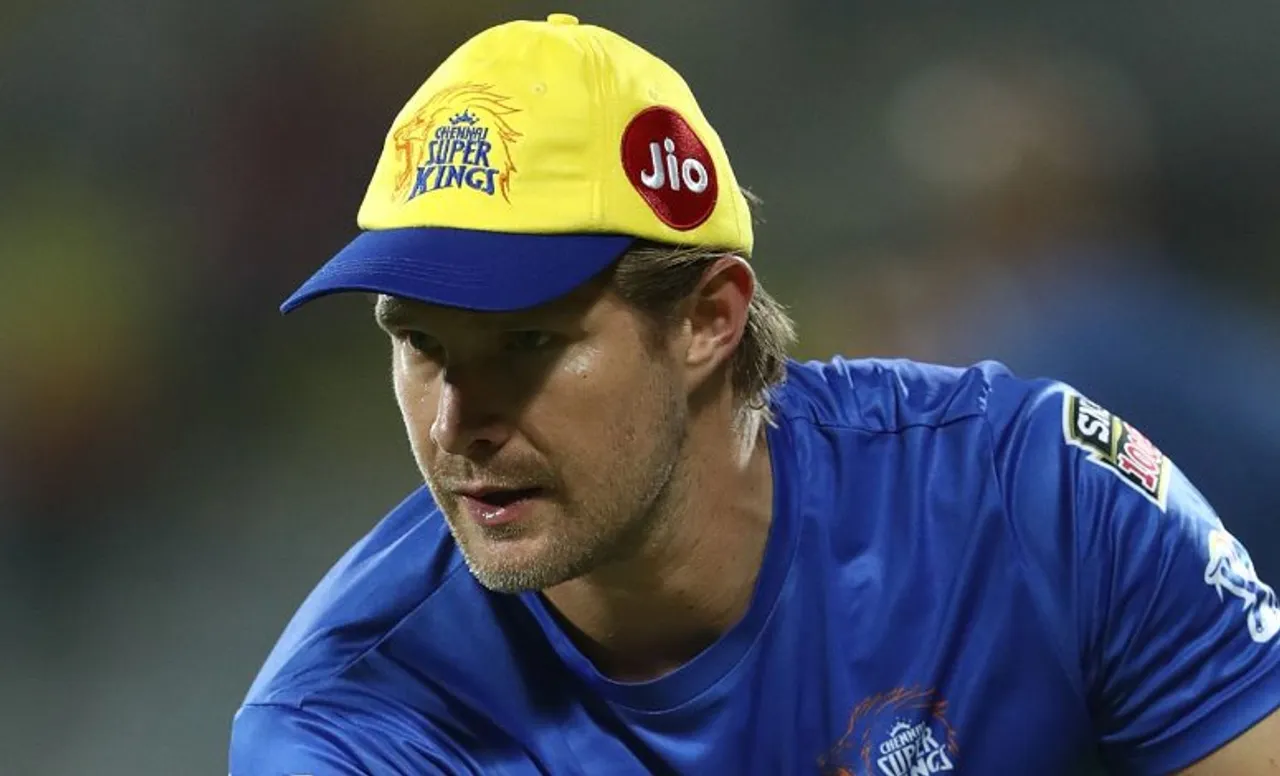 Former Australian batsman, Shane Watson has termed Stephen Fleming as the best coach he's ever worked with. Fleming and Watson collaborated for Chennai Super Kings in the 2018 edition of the IPL. Watson didn't had the best of the season but stroked a magnificent hundred in the final against SRH to hand CSK their third title. Watson praised the duo of MS Dhoni and Stephen Fleming, adding that playing for CSK was an incredible experience. 
"CSK was an incredible experience – to be with a team that was ageing, because of the experience we had, to be led by MS Dhoni, to be coached by Stephen Fleming, who is the best coach I've ever worked with. Fleming's man-management skills, understanding of individuals and team environment, and also his cricket knowledge is ultimate. And, of course, the connection he had with MS Dhoni. That was a super cool experience," Shane Watson said on the Grade Cricket podcast.
Talking about his experience with the Virat Kohli led Royal Challengers Bangalore, Watson revealed that owners at the RCB had little emotional connect with the team. He added that they work like a corporate firm an IPL franchise. However, he said that he enjoyed playing at the RCB because of the calibre of the players he played with.
"RCB was a great experience because of the calibre of players I played with. It was run by Diageo, which is sort of a Johnny Walker company, so it was more corporately – sort of – run, which is different. There's no real emotional connection with the owners who put in their heart and soul into it," the 39-year-old said.
Watson announced his retirement from international cricket in 2016 but continued playing T20 cricket in various leagues. However, post the 2020 edition of the IPL, Watson retired from all formats of the game. Watson had a successful career at the IPL and amassed 3874 runs in 145 games at a strike rate of 137.9. He's two-time IPL champion. He won the trophy with CSK in 2018 and was part of the Rajasthan Royals squad that won the inaugural edition of the cricketing extravaganza.