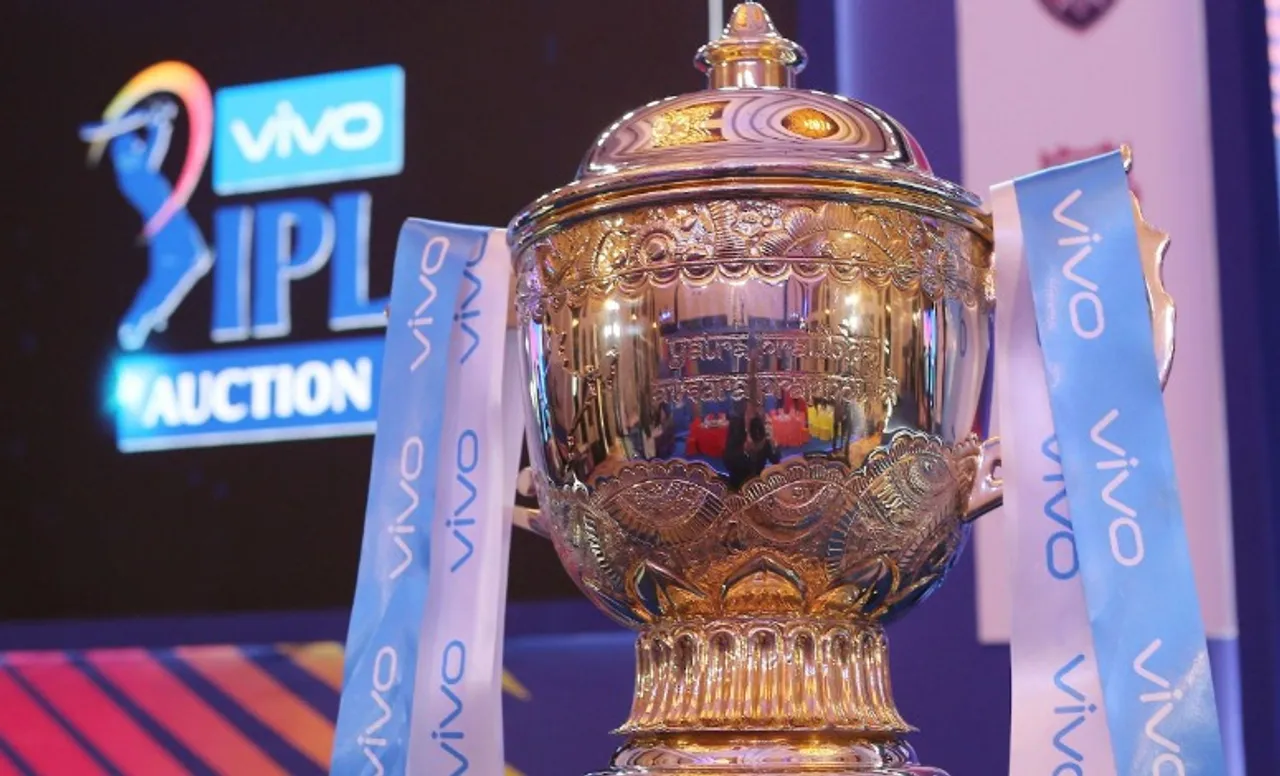 Ever since the IPL governing council named VIVO as their title sponsor of the IPL auction list press conference, there were news circulating that the Chinese company will continue their sponsorship for the upcoming season of the Indian Premier League. However, as per the latest reports, the BCCI and Vivo are yet to take a call on the agreement.
According to Cricbuzz, Vivo's sponsorship will continue at least till the IPL auction on February 18. The report further states that Vivo is looking for a bidder who's willing to take over the IPL rights from them. They've also engaged their media agency Group M for the same. Vivo bought the IPL rights for a whopping 440 crore so if the new part offers less than that, Vivo will need to pay the remaining amount to fulfil the agreement. 
"We have been told that it will be called Vivo IPL till the auction as per the original agreement. The previous agreement was paused only till December 31 last year. So the original agreement has kicked in from January 1. Till an alternative arrangement has been made, the brand name will remain," a franchise official quoted as saying by Cricbuzz .
"The BCCI is going by the book and is extending all the benefits to Vivo. It is now up to Vivo. Whether or not it is interesting, it still will have to pay up," 
 
Vivo and BCCI paused the five-year contract after the rising Anti-China sentiments in India. Dream XI bought the sponsorship rights for INR 222 crore in IPL 2021 but it's believed that the fantasy game company is not willing to renew their contract.