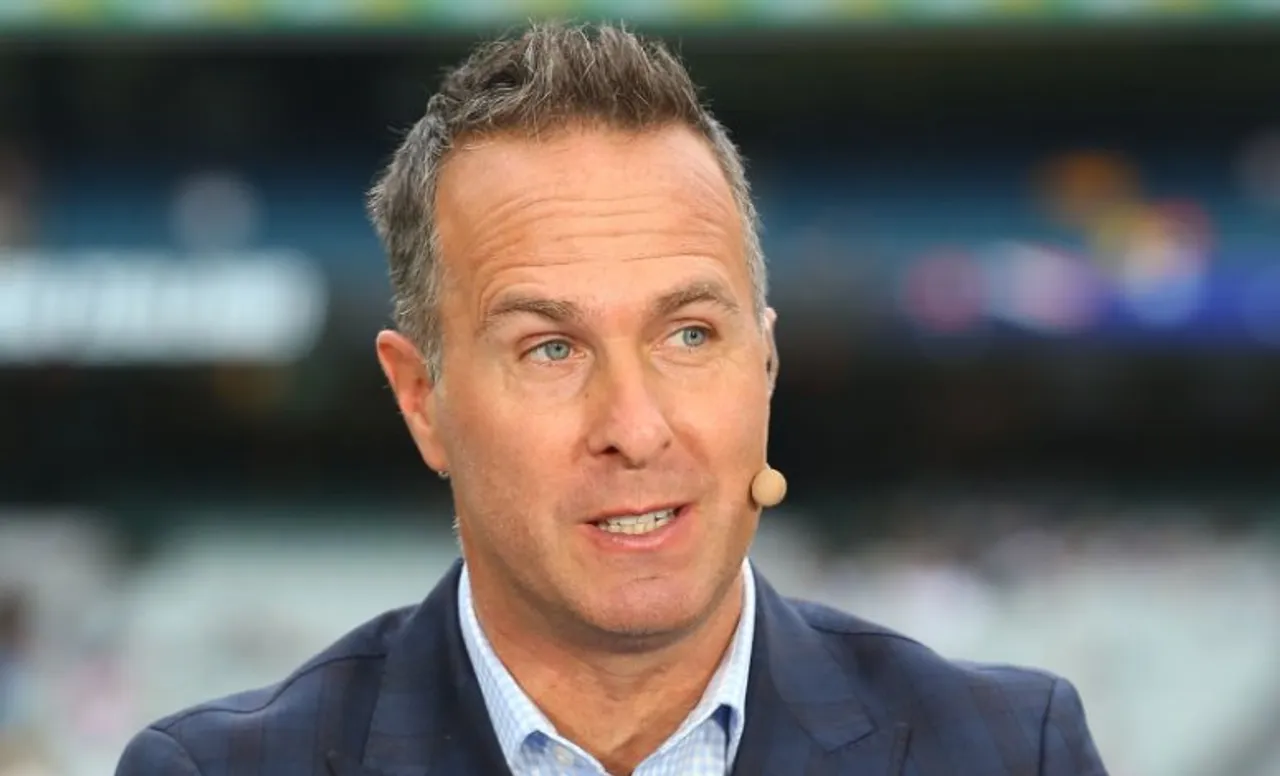 It's been a while that we have seen Virat Kohli creaming those crisp drives and elegant flicks. The fans were expecting a good inning from Kohli in the first T20I but the Indian skipper was dismissed for a five ball duck. Kohli generally likes to play percentage shots at the start of his inning, which wasn't the case in the 1st match. In an attempt to be over aggressive, Kohli slapped one straight to Chris Jordan at mid off. Former England skipper, Michael Vaughan has asked Virat Kohli to give himself some time at the wicket. He said that Kohli needs to be a little selfish for the sake of his team.
"For India to get those big scores, be really effective, and go on to win the T20 World Cup, it will serve the team better if Virat is just a little bit selfish. A little bit more selfish in the first few deliveries, gives himself ten balls to get in. Even if he leaves out 3-4 balls in that, you know a couple of boundaries, and he will be on his way," said Vaughan in a chat with Cricbuzz
Even though Kohli is not completely out of form as he plays an odd good inning every now and then, the consistency, which has been the hallmark of Virat Kohli's batting, has been missing. Pointing out the same, Vaughan added that Kohli is just 10-15 balls away from being the Kohli we know.
"I never get concerned with Virat's batting because he never looks, in terms of movements, that he is out of form. But something will be triggering in that mind that is quite not right at the minute, but he's only 10-15 balls away from being back to the Virat Kohli we know. He just doesn't have to take too many risks too soon when he goes out there in the middle," concluded Vaughan.
Along with Virat, other Indian batsmen too failed to resist the English bowlers as they could only manage 124 runs in their 20 overs in a humiliating 8 wicket loss to England in the series opener.