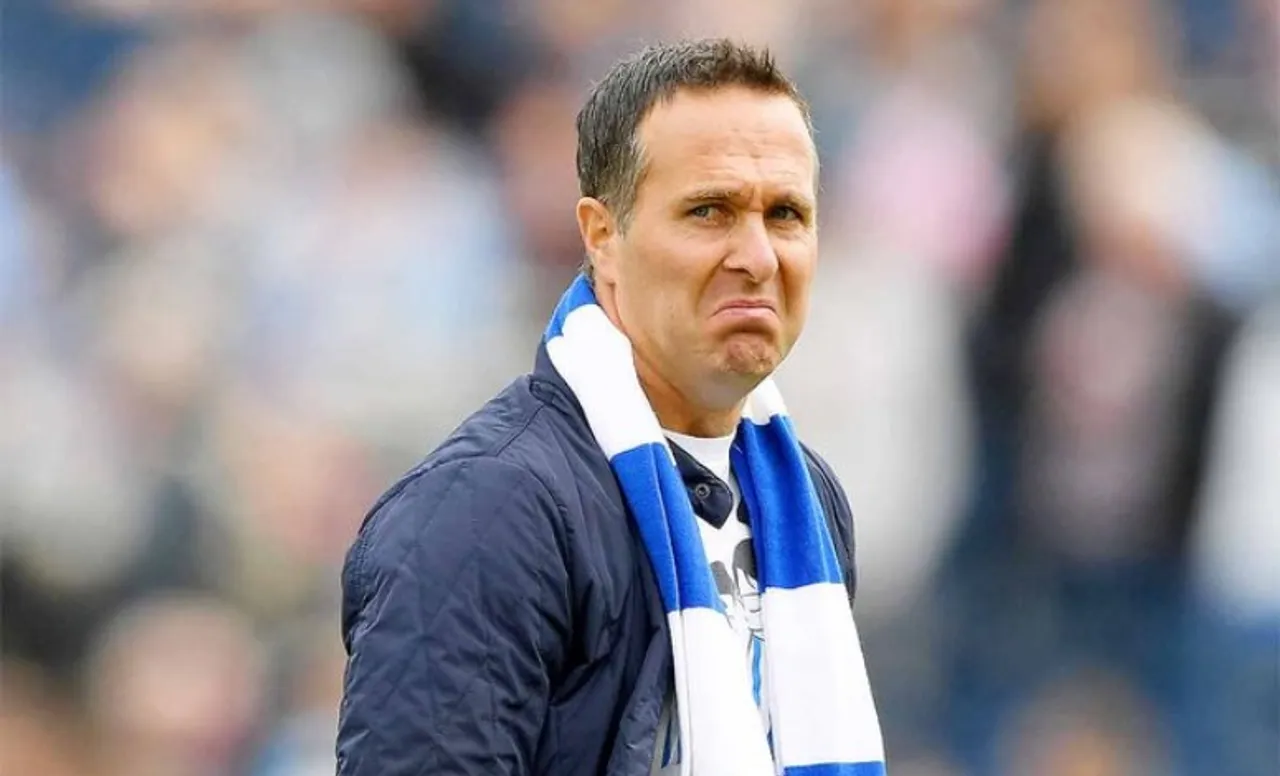 Former England skipper Michael Vaughn has questioned Cricket Australia's decision to pull out of the South African tour. Vaughan took Twitter and said that Australia postponing their South African tour is a huge worry for the game. He asked whether CA would have done the same against India.
"The Aussies pulling out of the tour of SA is a huge worry for the game...Would they have pulled out of a tour to India is the question??!!" Vaughan tweeted
He further added that it was the responsibility of India, England and Australia to financially support the lesser stable boards in this time of crisis.
"It's so important in these times that the big three do everything they can to help out those without the financial clout ...#JustSaying," he added.
Earlier, Cricket Australia announced that they made an offer to South African Board to host the series in Australia which they declined.
"We've been doing an enormous amount of work with CSA and we have last night's decision, so we'll work through over the coming weeks and months when we may be able to reschedule the series. We did offer to host the series here, but CSA made that very clear that they have also got lots of other commitments and with quarantine periods and the like, that wasn't feasible," quoted Hockley to Cricinfo.