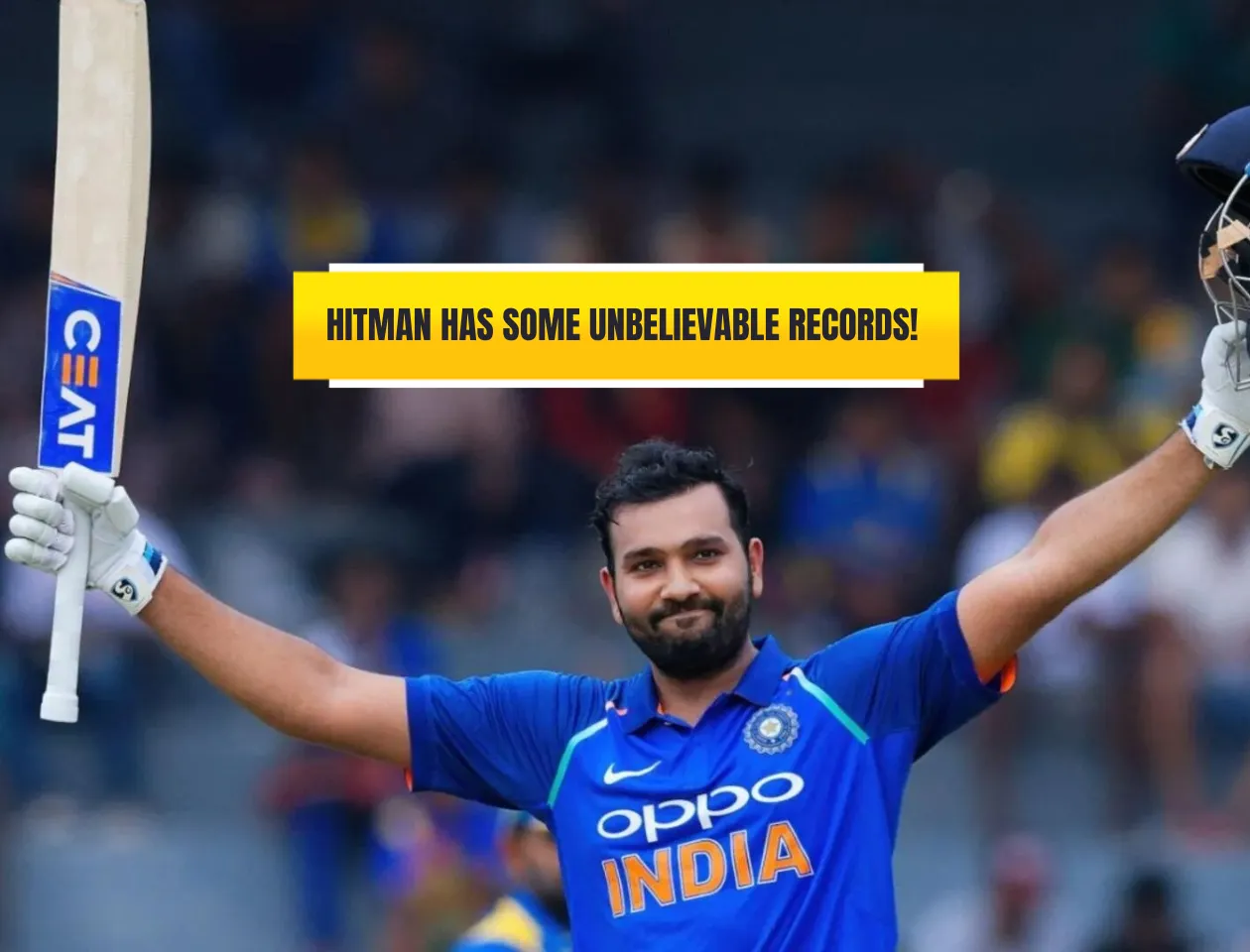 Rohit Sharma is one of the most destructive batters in the world and is a real nightmare for opposition bowlers when he is on song. Especially in white-ball cricket, Rohit is an irreplaceable player that every team wants to have on their side. Over the years, he has entertained the crowd with some sensational batting displays and continues to do so at the age of 36.
The veteran opener was a beast in the 2019 World Cup, scoring 648 runs in 9 matches at an average of 81 with a strike rate of 98. Four years later, he led the team from the front with his captaincy skills and batting prowess. India failed to lift the coveted title after losing to Australia in the final, but Rohit's leadership and aggressive powerplay strokes were outstanding throughout the tournament.
The right-hander finished the 2023 World Cup as the second-leading run-scorer with 597 runs at an average of 54.27 and a whopping strike rate of 125.95. Earlier this year, Rohit completed 15 years of international cricket, during which he set numerous unbreakable records.
On that note, let's take a look at the Top 5 records of Rohit Sharma which might never be broken. 
5. 3 ODI double-hundreds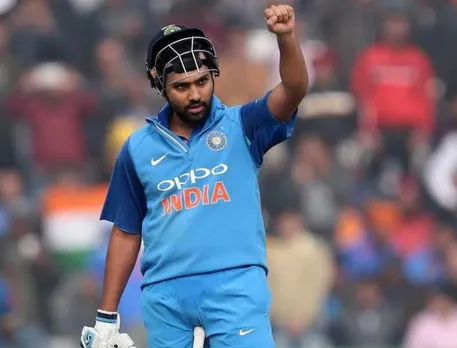 While notching up a century in a 50-over match may seem impossible to some cricketers, Rohit Sharma has scored a double century on more than one occasion. A total of 10 double centuries have been scored in men's ODI cricket so far, three of which have been struck by the 'Hitman'. No other player on the list has scored more than one double-hundred. It shows how difficult it is to reach the landmark and it seems like an unbreakable record. 
4. Highest Individual score in ODIs (264)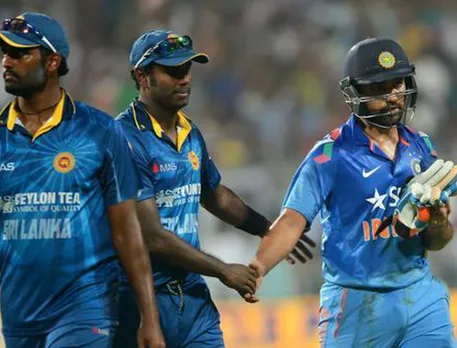 Have you heard someone singlehandedly thrashing a team? Rohit's double century against Sri Lanka on November 11, 2014, at the Eden Gardens is a perfect example of it. Among the three double centuries scored by the veteran, his 264 off 173 balls was one that the cricketing world would not witness in future. This ruthless batting included 33 fours and 9 sixes. 
3.  Most fours in a single ODI inning - 33 vs Sri Lanka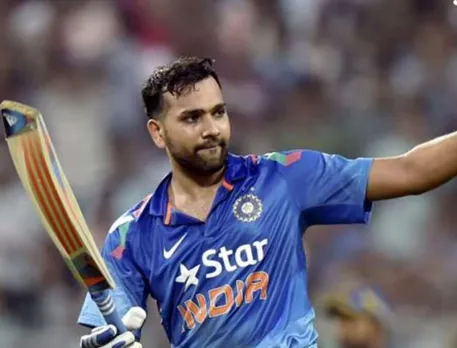 Rohit's 264 off 173 balls against Sri Lanka in 2014 has created multiple records, one of which is the world record for most fours in an ODI innings. There have been a number of power-hitters and classic batters in various teams over the years, but this record has never been broken and looks unlikely to be broken in the future as well. Sachin Tendulkar is second in this list with 25 fours against West Indies. 
2. Most hundreds in a single ODI World Cup (5)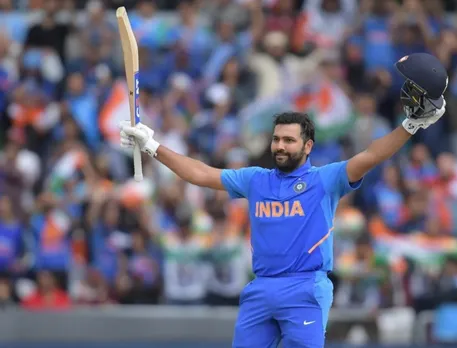 In the 2019 ODI World Cup, Rohit scored 648 runs in 9 matches with the help of five centuries. He surpassed Sri Lankan legend Kumar Sangakkara, who smashed four centuries in the 2015 WC. South African opener Quinton de Kock came close to the milestone but only managed to match Sangakkara's record. To break Rohit's record requires great consistency and exceptional skill, which seems impossible.
1. Most sixes in international cricket - 582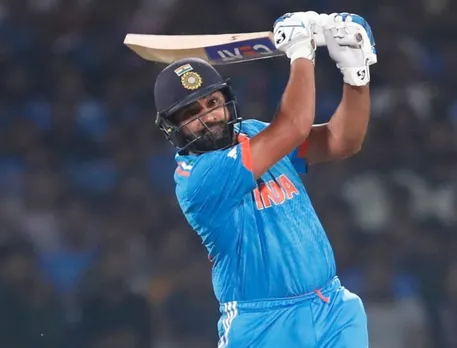 Rohit is one of those batters who can send balls over the ropes with ease. Rohit surpassed West Indies power-hitter Chris Gayle in the list of most sixes in international cricket with 582 sixes. He also holds the record for hitting the most sixes against a single opponent in the ODI format. He has struck an impressive total of 86 sixes against Australia in the 50-over format.