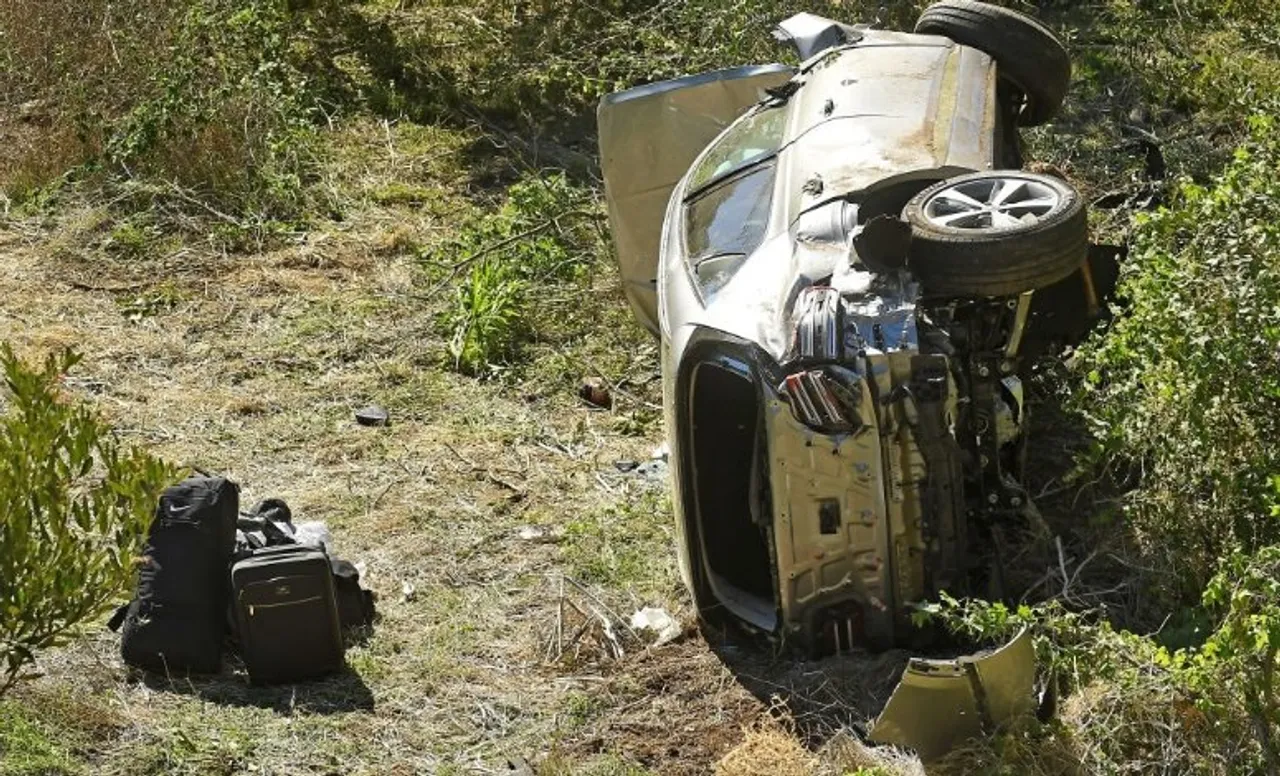 Tiger Woods, the Golf superstar from California was seriously injured in a car accident in the Los Angeles suburbs on Thursday. Wood was driving a luxury SUV when the car crashed and rolled over the steep roadway, causing severe injuries to both legs of Tiger Woods.
According to the authorities, Woods was in serious condition and underwent surgery at the Harbor UCLA hospital on Tuesday afternoon.
Wood, who was alone in the SUV was driving at a speed faster than normal, said an eye witness. His car crashed after he hit a center median in the road before getting into a collision with a tree. The incident happened around 7:12 AM. Wood was rescued by the firefighters and taken to the Harbor UCLA, a prominent trauma centre in the city. Luckily, Wood was conscious at the scene and able to communicate with the deputies.
"I spoke to him. I asked him what his name was. He told me his name was Tiger, and at that moment, I immediately recognized him, said Deputy Carlos Gonzalez told reporters.
"It's very fortunate that Mr. Woods was able to come out of this alive," Gonzalez said.
The accident scene, near the border of Rolling Hills Estates and Rancho Palos Verdes is prone to accidents because the drivers often tend to speed on the track. The officials also revealed that Wood was wearing a seat belt during the crash and that there were no skid marks at the scene and no sign of braking. They said that Wood survived the crash because the interior of the SUV remained intact.