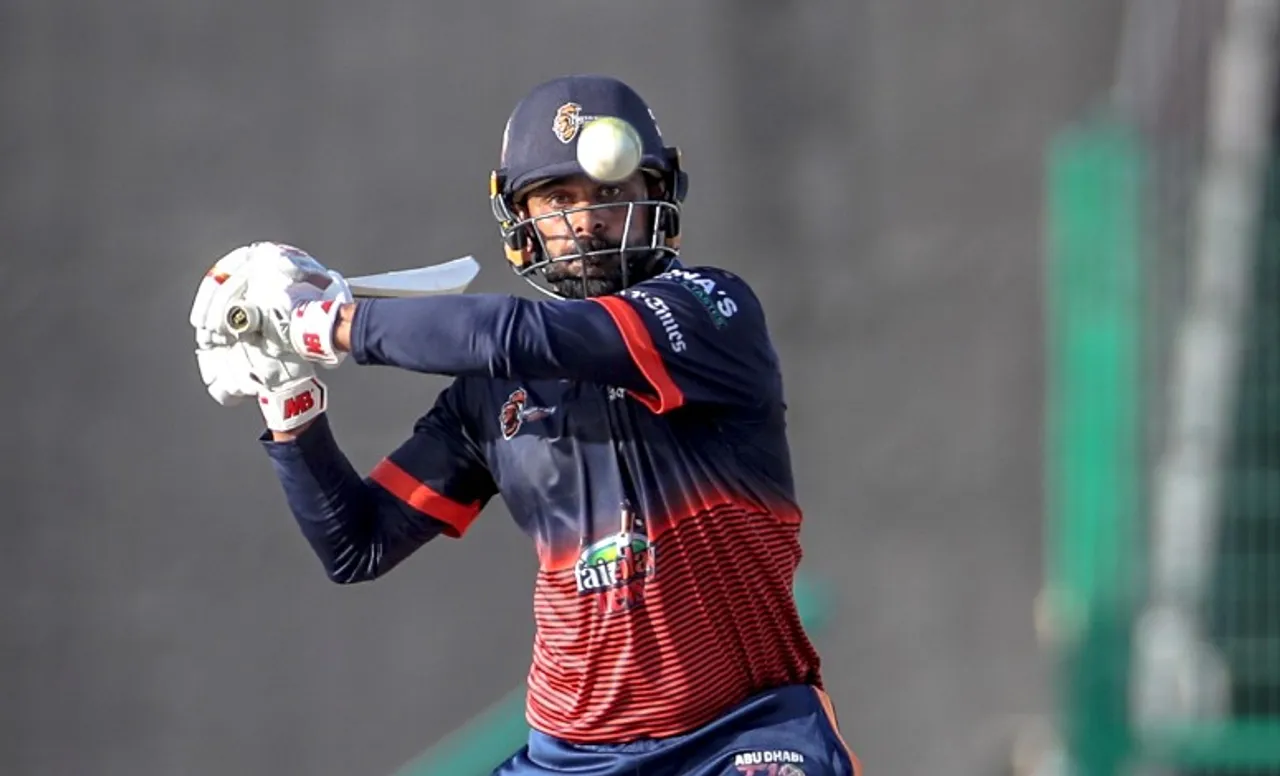 The inaugural edition of the T-10 cricket was first played in 2017. At that time little did we knew that in just four years of time, it'll become one of the most popular cricket tournament across the globe. The first season of the league was played with 6 teams, across 4 days at the Sharjah Cricket Stadium. Several international stars were the part of the league which attracted a lot of viewership.
The success of the first season meant that the organisers were ready to invest a little more for the next edition. The second season saw the addition of two more teams. The venue was changed to the Sheikh Zayed Stadium in Abu Dhabi for the next two season. Currently, a total of 26 matches are played in the tournament with 8 teams fighting to be crowned as the champions.
The teams have changed across the 4 seasons and apart from Maratha Arabians and Bangla Tigers, none of the current team featured in the inaugural edition. Talking about the winners, the first season was won by the Kerela Kings who defeated Punjabi Legends in the finals. Northern Warriors was the second team to lift the trophy after beating Paktoons in the final.The 2019 edition of the T-10 league was won by Maratha Arabians who piped Deccan Gladitors in the final. The fourth edition of the T-10 league is still underway.