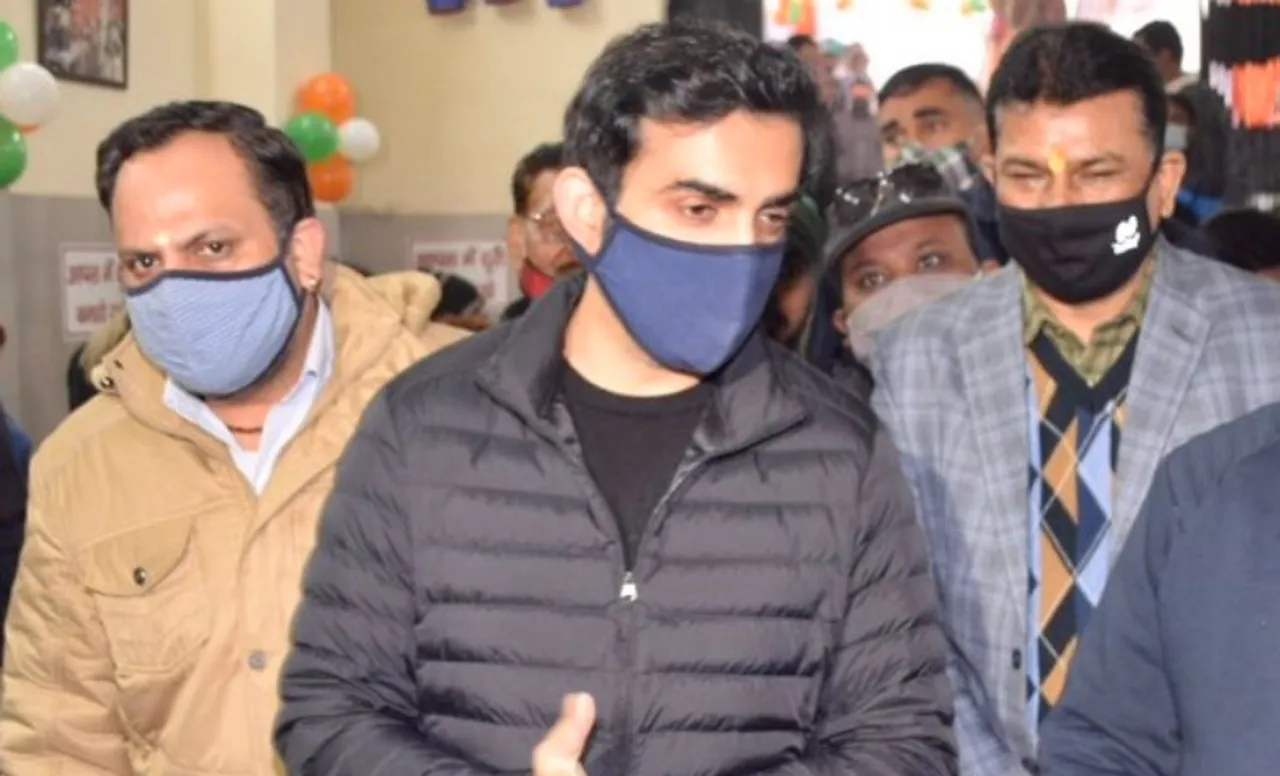 Former Indian opener Gautam Gambhir is surprised by Virat Kohli's decision to leave out Kuldeep Yadav from the first Test vs England. Gambhir in a conversation with Cricbuzz said that Kuldeep Yadav could have been an asset against England. With Ashwin a certainty, India had two slots left for the spinners and they went in with Shahbaz Nadeem and Washinton Sunder, leaving out Kuldeep to warm the bench. Kuldeep also didn't feature in a single game against Australia in the Border Gavaskar Trophy.
"A little unfortunate on Kuldeep to be honest. I thought they should have actually picked Kuldeep against England. A wrist spinner is a rare commodity. He has been with the team, he hasn't played any cricket so Kuldeep would have been a great asset," said Gautam Gambhir to Cricbuzz.
He also questioned Ishant Sharma's selection in the playing XI saying that the pacer hasn't played much red ball cricket of late and Mohammed Siraj or Shardul Thakur would have been  better options.
"A lot of time we have seen how a wrist spinner can turn the game. It's a little unfortunate and a bit surprised as well that they are playing with two off-spinners. Yes probably because they want more depth in the batting at no.7 and no.8. Again a big surprise was Ishant Sharma because he hasn't played a lot of red-ball cricket," added Gambhir.
Meanwhile, Bharat Arun praised Kuldeep Yadav and said that his time will come against England. Kuldeep Yadav has an impressive record in Tests. He's 24 wickets to his name at an average of 26.45. However, he's not been in the best form of late.