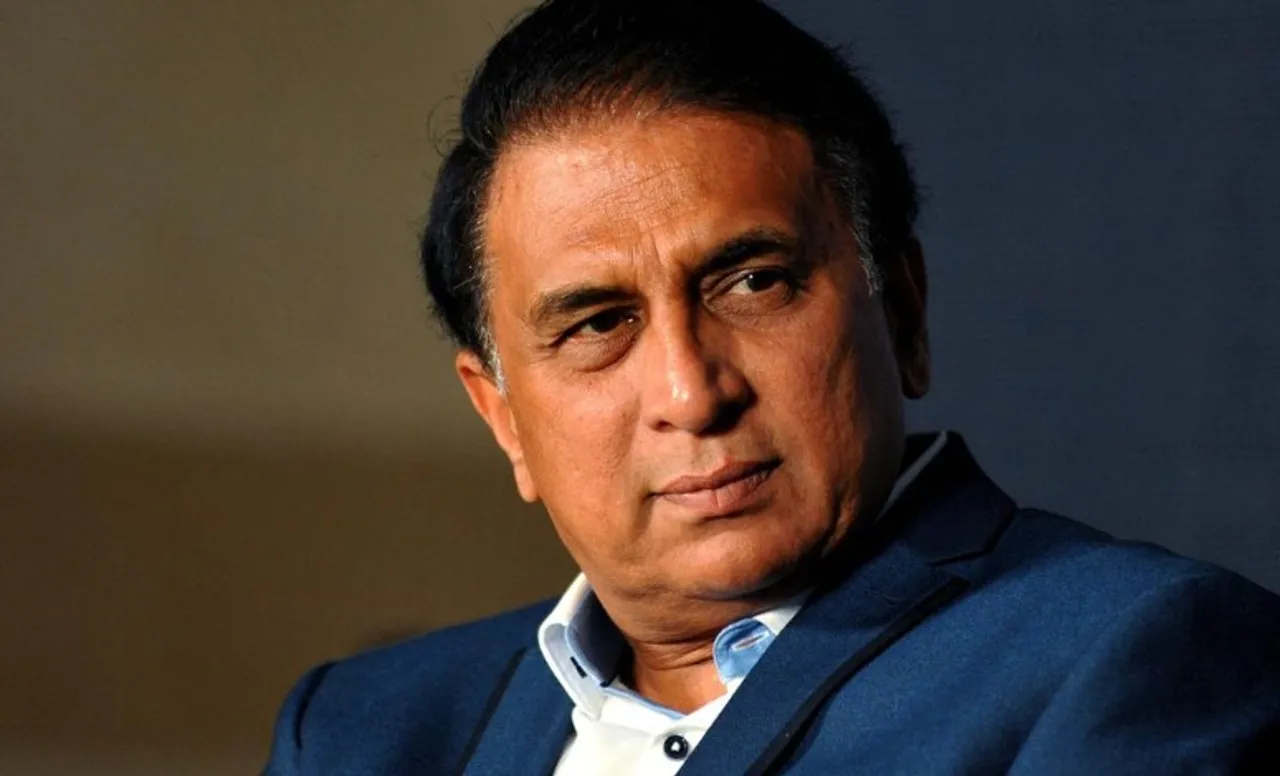 The ongoing second Test between India and England has had all sorts of debate regarding the pitch. After England were bowled out for 134 runs, some former cricketers and experts criticised the pitch for being too suited to India's plans. Former England skipper Michael Vaughan said on Twitter that the pitch was not made to last five days. 
After the tweet from Vaughan came in, he got a reply back from Shane Warne on Twitter. This carried on as Matt Prior also criticised the pitch, but his former teammates, Monty Panesar and Greame Swann had some words in favour of the pitch's nature. Former Indian cricketer Sunil Gavaskar gave a reply to all that had been said. 
While speaking to Star Sports, Gavaskar pointed out that Rohit Sharma managed to score over 150 runs on the same track. The former Indian cricketer further went on to point that England have done this several times when they had pitches that seamed through an innings. 
"We saw how Rohit Sharma got 150, and yesterday he was getting close to the ball and batting. This criticism (on pitch) is pretty warranted," he said while speaking on Star Sports."Some of them are saying that – but you have a seaming pitch in England. Australia got dismissed for 46 – the ball keeps seeming all throughout. No one talks about that. It's always about Indian pitches, and when the ball starts to turn, people pose a problem," Gavaskar further added. 
The former Indian captain also said that when the pitch was easier to bat on in the first Test, there were still complaints. He termed the pitch as 'challenging.' "It's not unplayable. It's a challenging pitch, and that's what cricket should be about. In the first Test, on the first two days, when nothing was happening, people were saying 'it's boring, nothing is happening. It's so easy to bat.' So, there has to be a bit of balance between what is said. You cannot be complaining all the time," Gavaskar said.