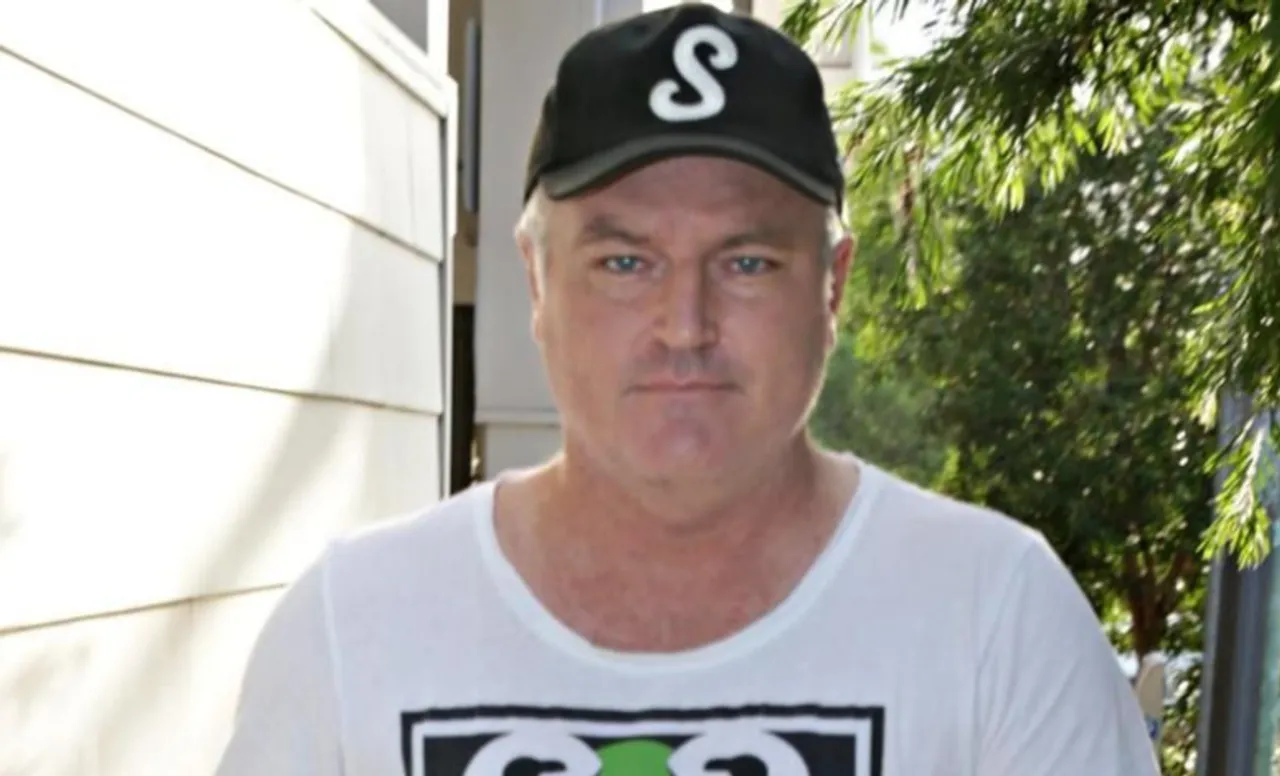 In a shocking turn of events, it has been reported that former Australia cricketer Stuart MacGill was kidnapped on April 14. Moreover, he was threatened at gunpoint as well. He was abducted from his house and was then threatened and beaten mercilessly as well.
According to the reports in The Telegraph, MacGill was confronted by a 46-year-old on April 14 around 8 PM. In the latest plot twist, the man to abduct him was Marino Sotiropoulos, brother of his girlfriend Maria O' Meagher. Interestingly, Sotiropoulos is the owner of Aristotle restaurant in Neutral Bay and the cricketer works as a General Manager at the same place.
Other men Minh Nguyen, Frederick and Richard Schaaf are involved in the kidnapping case who forced Stuart MacGill into a vehicle that was being driven to Bringelly in Sydney's southwest. All of them have been charged with 'unlawfully taking or detaining someone with an intent to gain advantage causing bodily harm.'
Moreover, Stuart MacGill reported to Police about the incident after six days as he was feared of his safety after being abducted and released.
"Following extensive investigations, strike force detectives, with assistance from Raptor Squad and the Public Order and Riot Squad, arrested four men – aged 27, 29, 42, and 46 – from 6 am today (Wednesday 5 May 2021).
"The men were taken to local police stations where charges are expected to be laid. Officers are currently in the process of executing search warrants at homes at Sutherland, Caringbah, Brighton Le-Sands, Banksia, and Marrickville," the police said in a statement released.