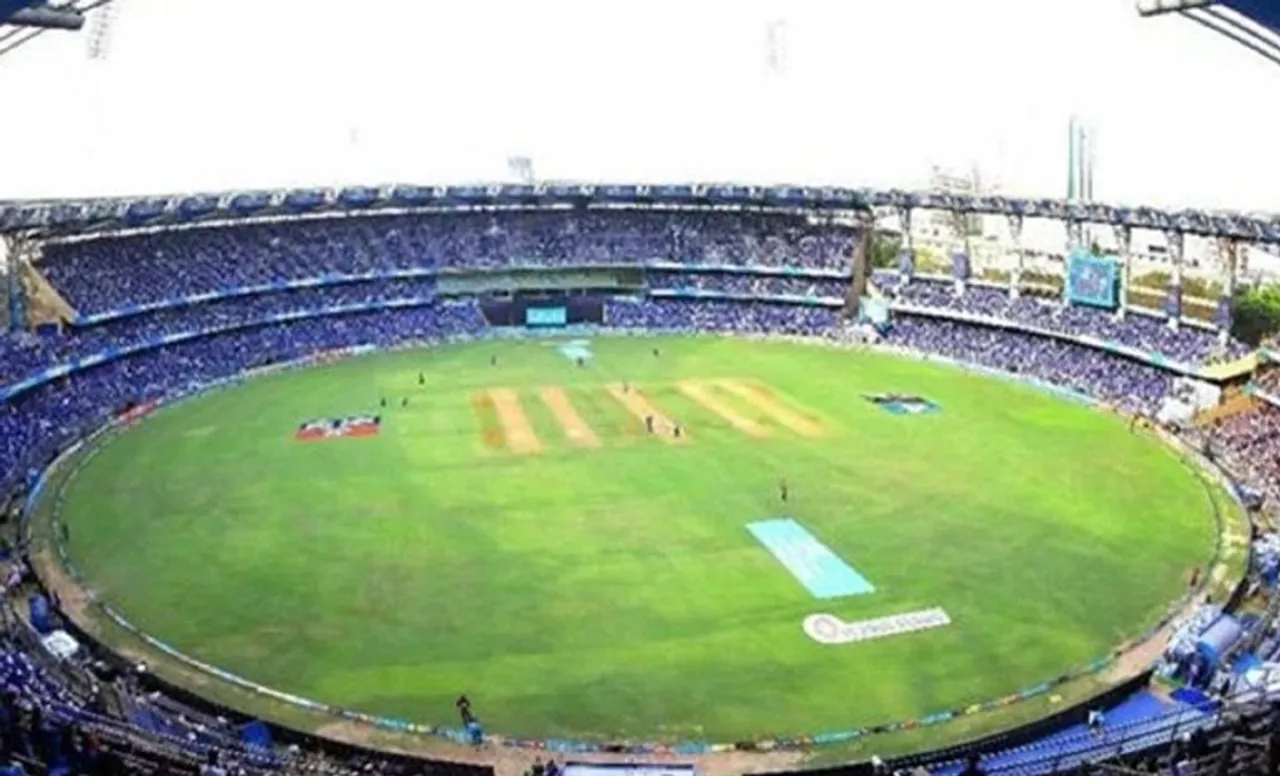 The Board of Control for Cricket in India (BCCI) is in a difficult spot as several groundsmen and IPL event managers have tested positive for COVID-19. Now, there are reports that principal broadcaster, Star Sports has raised its concern regarding the safety of its staff to the BCCI.
Amidst the second wave of the Coronavirus, the BCCI has not made any changes to the schedule. As a matter of fact, the first few matches will be played in Mumbai, which is one of the worst affected cities.
Going by the words of a Mumbai Cricket Association (MCA) official, some new and fresh ground staff have been called in to replace the existing ones, who were tested positive for COVID-19. There have been a massive uprise in the COVID-19 cases in Maharastra, which also has created a concern for the MCA.
"Yes, it was 8 positive cases yesterday as far as ground-staff are concerned. Today two more positive cases have emerged and all 10 have been sent back home and are isolated. We are bringing fresh ground-staff from the Mumbai CA ground in Kandivali for preparations", a senior MCA official was quoted saying by Insidesport.
Another source close to BCCI has stated that Star is worried about their broadcast crew, as they will be the ones to work around the groundsmen. It was also stated that the authorities of Star have been in touch with the office-bearers of the BCCI, mentioning their concerns.
"Star is concerned about their broadcast crew. If the ground-staff and event management team is getting Covid-19 infected – the same can happen to Star's crew. They have to closely mingle around with both ground-staff as well as the event team," a source of BCCI was quoted by Insidesport.