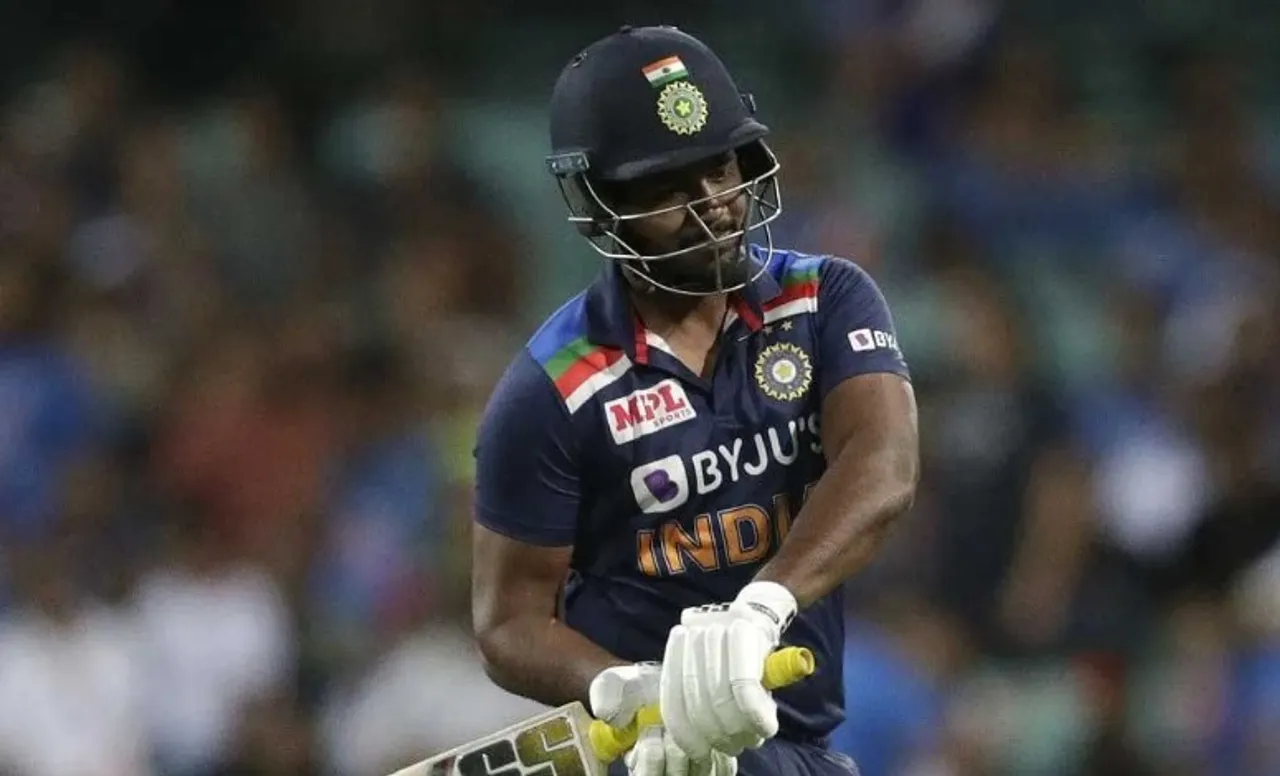 Fitness is one of the most important aspects of a cricketer's life. Today, India is among the best fielding sides in the world and the credit for their transformation can be given to the stern fitness regime the players go through. The BCCI has been very clear on their stand that players who're not physically fit won't be considered for selection. 
While the yo yo continues to be the prime test that the players go through to evaluate their fitness, the BCCI has introduced a new 2KM run fitness test for the players. The test was introduced in the previous week at the NCA but as per the reports, as many as 6 Indian players have failed to clear the test. Among the players were the likes of Sanju Samson, Ishan Kishan, Rahul Tewatiya, Nitish Rana, Siddarth Kaul and Jaydev Unadkat.
The players who have failed to clear the test will get another shot at it but in case they fail to pass the test again, their participation in the upcoming ODI and T20 series against England would come under the clouds.
"Since this is a new type of a fitness test, they will all get a second chance to clear it at a fresh date, after some gap. However, if they fail to clear it, then it puts their selection for the forthcoming white-ball series comprising five T20Is and three ODIs against England at home in doubt," a source told to TOI.
The test was introduced considering the amount of cricket India will play in the upcoming months. It will help the board select the fittest players.
"A few fitness tests were conducted for around 20-odd cricketers who are in the reckoning for the limited-overs series against England at home, and for the T20 world cup in India later this year. Among these tests was the now-famous yo-yo test and the new '2km run' fitness test.
"In this test, a batsman, wicketkeeper, or a spinner has to complete the two-kilometre distance in eight minutes and 30 seconds, while for a fast bowler, the benchmark is eight minutes and 15 seconds. Six of the players failed to clear these tests. Some players barely managed to complete the run," the source added.