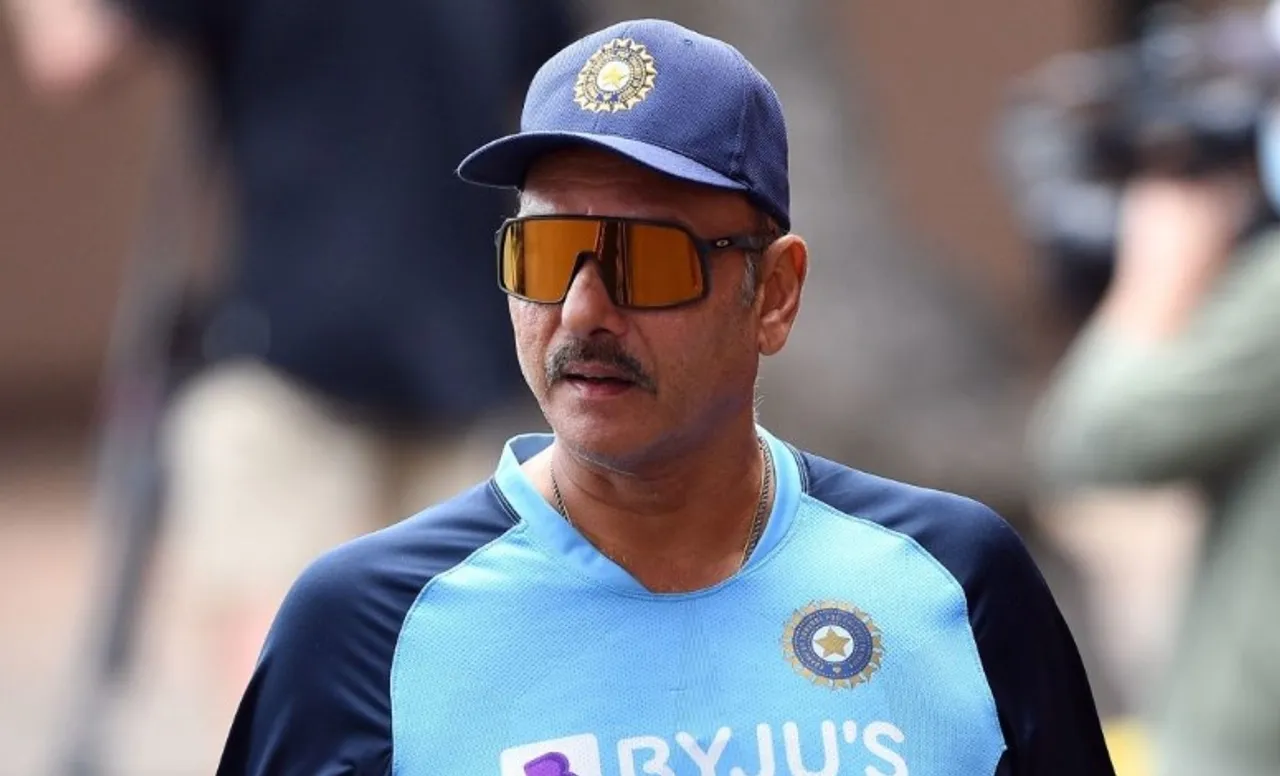 India head coach Ravi Shastri has called for a two week break after the Indian Premier League 2021. He said that the bio bubbles and quarantine restrictions can take a toll on the mental health of the players thus they'll need this little break to stay refreshed for their next assignment. 
"I do believe you need a break from international cricket at some point. After the England series, yes they go into the IPL. Again after the IPL, a couple of weeks off is a must. Because in these quarantines, in these bubbles, it is mentally draining. You are a human, at the end of it all," Ravi Shastri told Star Sports.
Post the IPL, India are set to play Sri Lanka at home and might also feature in the final of the World Test Championship if they qualify for it. Shastri further highlighted that India have a solid bench strength that'll allow them to follow the rotation policy to keep the players motivated. He said that India treats every series with great importance. 
 "As far as this team goes, this team takes pride in its performance. we will take it one step at a time. Every series is important. Every format is important. And we have got the volume of players, we have the bench strength to accommodate across all formats. So there will be the hunger to perform," Shastri added.