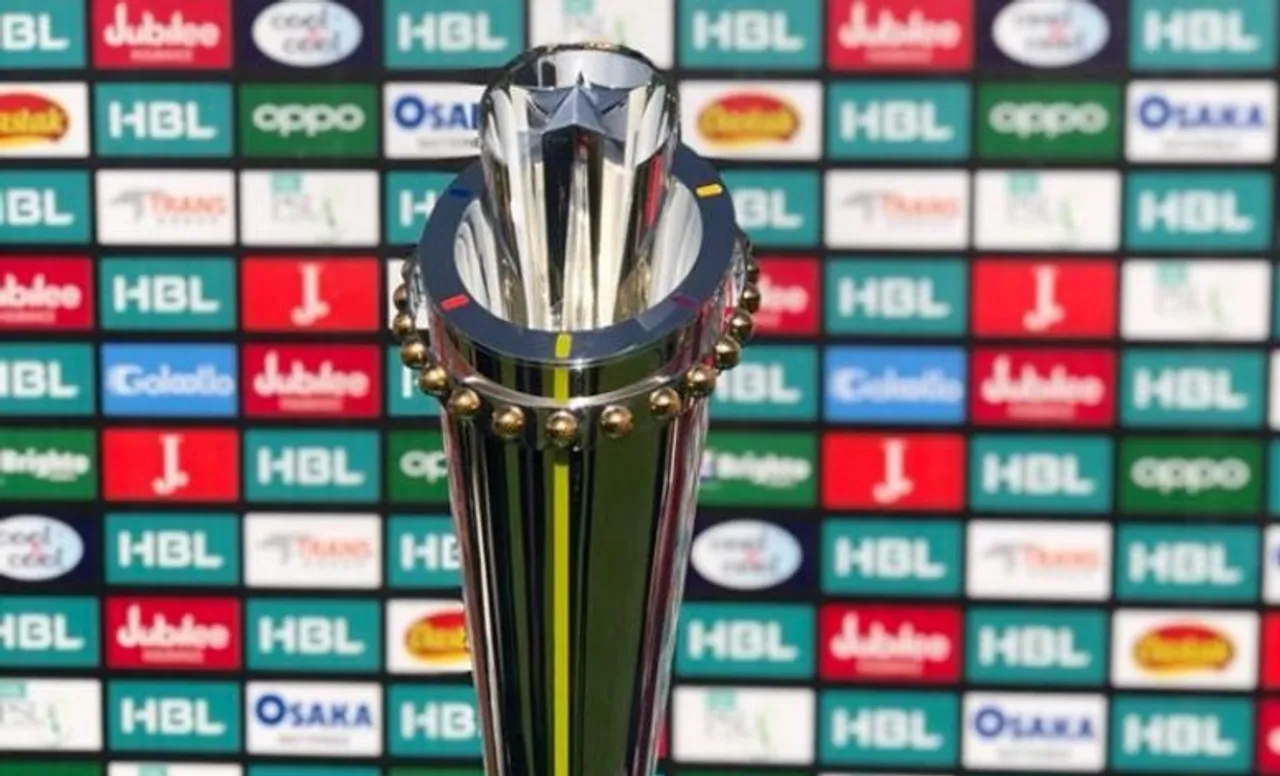 The sixth season of the Pakistan Super League (PSL) is likely to resume in the first week of June in Abu Dhabi. The Pakistan Cricket Board (PCB) got all the required exemptions from the Abu Dhabi government in the nick of time for the PSL to resume. Earlier, the tournament was scheduled for resumption on June 1 in Pakistan itself but the recent surge in COVID cases created issues.
Meanwhile, the PCB has strengthened the COVID-19 protocols ahead of the teams' travel to Abu Dhabi. According to a report in Geo TV, the squad members from only Karachi and Lahore have been told to use public transport. For the members from other cities, PCB will sent its own vehicles to pick up.
The drivers of the vehicle have already been tested and the vehicles carrying, players, coaches and other support staff have been instructed not to stop anywhere in between.
Players will enter the bio-secure bubble on Monday (May 24) and will get tested for COVID-19 for the second time. The squad members have, meanwhile, reportedly, sent their first test results to their respective PSL franchises. Also, all the teams are set to leave for Abu Dhabi on May 26 (Wednesday) in a chartered plane.
PCB doesn't seem to be in a mood for complacency this time around. It has been told to everyone involved that if some one is found violating the COVID protocols, he will be immediately separated from the team.
The tournament, earlier this year, had to be suspended due to a not so serious implementation of the protocols based on various reports.