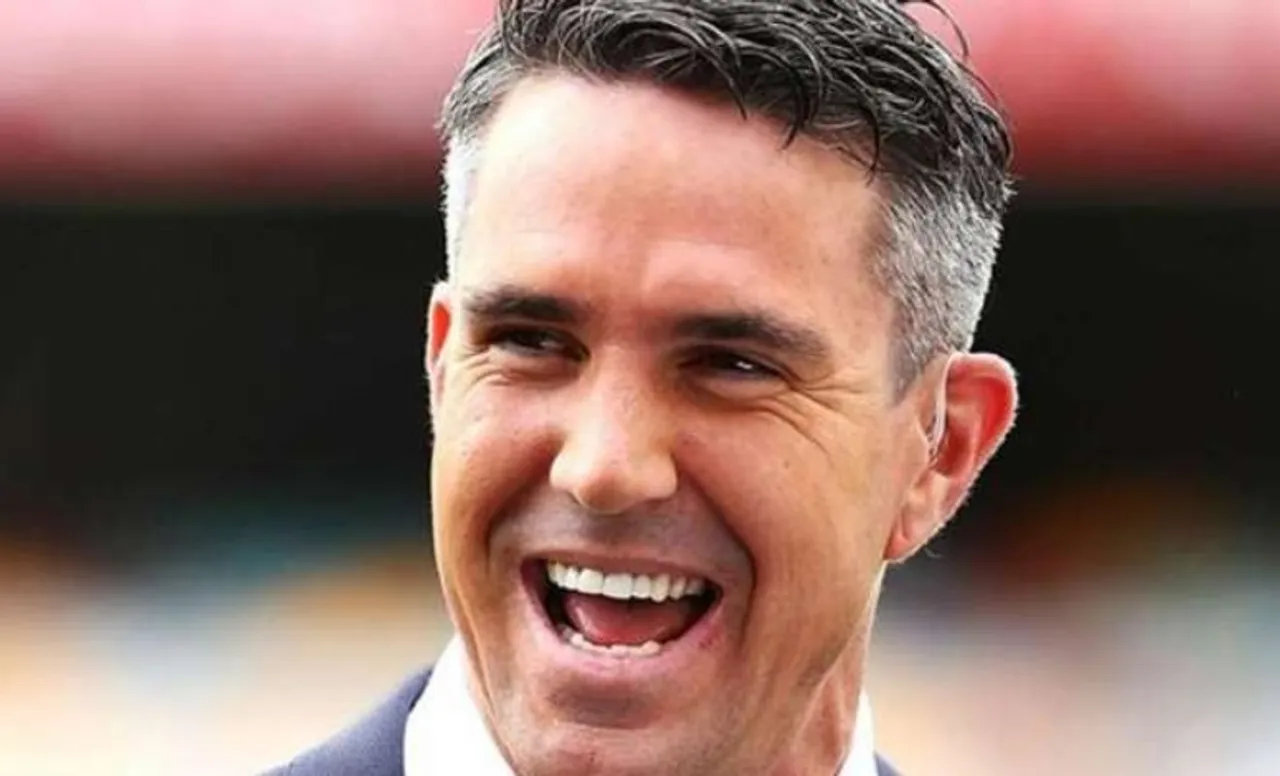 The series was tied at 1-1 with the WTC final on the line, India's second pink ball test at home, at the largest stadium in the world, the hype around the third test was truly justified. Many experts believed that the pitch might assist the pacers, many opined that it will turn, however, as soon as first ball of the match was bowled, it was evident that the match wasn't going to last long. England were bowled out of 112 and 81 in their two innings as the visitors were decimated by 10 wickets inside two days. English veterans like Alaister Cook, Andrew Strauss and Michael Vaughan came down hard on BCCI and openly criticized them for making a pitch that was too much in favour of the hosts. It is believed that Chris Silverwood is in favour of lodging an official complain against Ahmedabad Pitch to the ICC.
Talking about the same, Kevin Pietersen said that if the English coach is going to complain about the pitch rather than the poor performance of their players then it will exhibit an attitude of a 'defeatist'. He further said that England can't blame India for producing a spin friendly wicket as they also have pitches in England that supports English players.
"If Chris Silverwood is now starting to complain and moan about the pitch; if the head coach is going to moan and complain, that is as defeatist an attitude as I have ever heard of. He should wind his neck in. If you point your finger at someone else, four fingers point back at you and that's what England needs to remember," Pietersen said as quoted by the Daily Mail.
"If it was me after this Test match, as an England player I would say, 'You know what, I played badly, I have got a week now to try and play and practise as best as I can so that we can try and win the next Test match. Because winning the next Test match and winning two Test matches in India and drawing the series is a damned good feat," he added.
Pietersen further added that the English team needs to introspect their batting and not cribble about the conditions. He asked the England batsmen to work on their defence.
"Virat Kohli spoke about it. Rohit Sharma spoke about it. They both said both teams didn't bat well. So be honest. You're allowed to be honest as a sportsman. They all got out to straight balls. So work on your defence. Use your bat, play straight, defend straight, play late, bat like Joe Root. Pretty damn simple," Pietersen concluded.