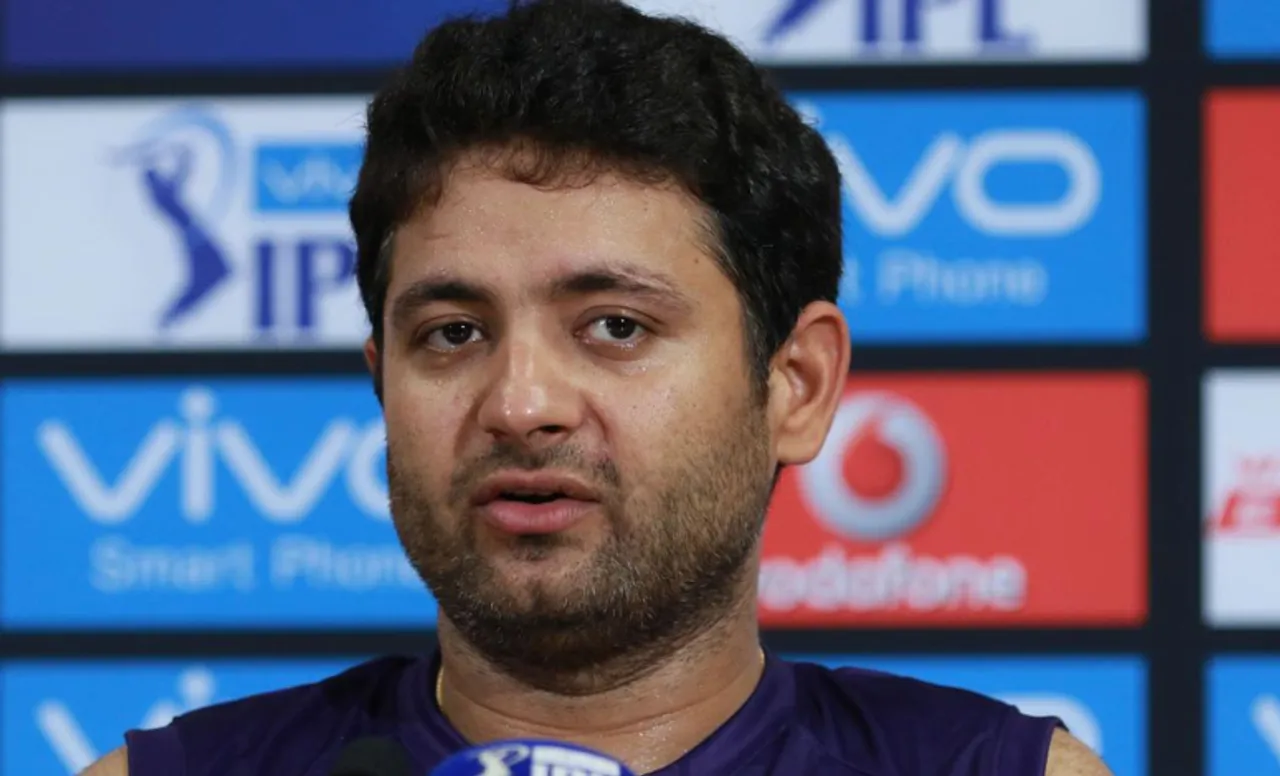 In another heartbreaking news, Pramod Kumar Chawla, father of the former Indian leg spinner Piyush Chawla passed away due to COVID-19 earlier today. Chawla took to Instagram to reveal the unfortunate news.
"With the deepest grief, we announce that my father, Mr. Pramod Kumar Chawla, left for the heavenly adobe on 10th May 2021. He was suffering from Covid and Post-covid complications. We invite your kind thoughts and prayers in these difficult times. May his noble soul rest in peace."
 

View this post on Instagram

 
Chawla once revealed that his father and uncle played a crucial role in his career. He said that his potential was recognised by his uncle who requested his father to send him to a cricket academy.
"Like most kids, I used to play here and there in the park. One day, one of my uncles saw me playing cricket and he told my father that I look like a decent player. And he suggested that I should be sent to the academy. So, I went for UP trials and everything started from there. I started off with under 14, 16, played at every step and that's how I reached the international level," Piyush Chawla said in an earlier interview.
Piyush Chawla has played 35 international matches for India and has accounted for 35 wickets. He was also part of the World Cup winning team in 2011. He has a staggering record in the domestic circuit and has picked 445 wickets in 136 matches. The leg spinner was part of the MI franchise in the now postponed Indian Premier League but didn't feature in any game.
The Coronavirus has taken a toll on India. The country is reporting more than 4 lakh cases and 4000 fatalities daily. States have also complained of a shortage of oxygen and beds. The overall situation in the country is really gloomy.