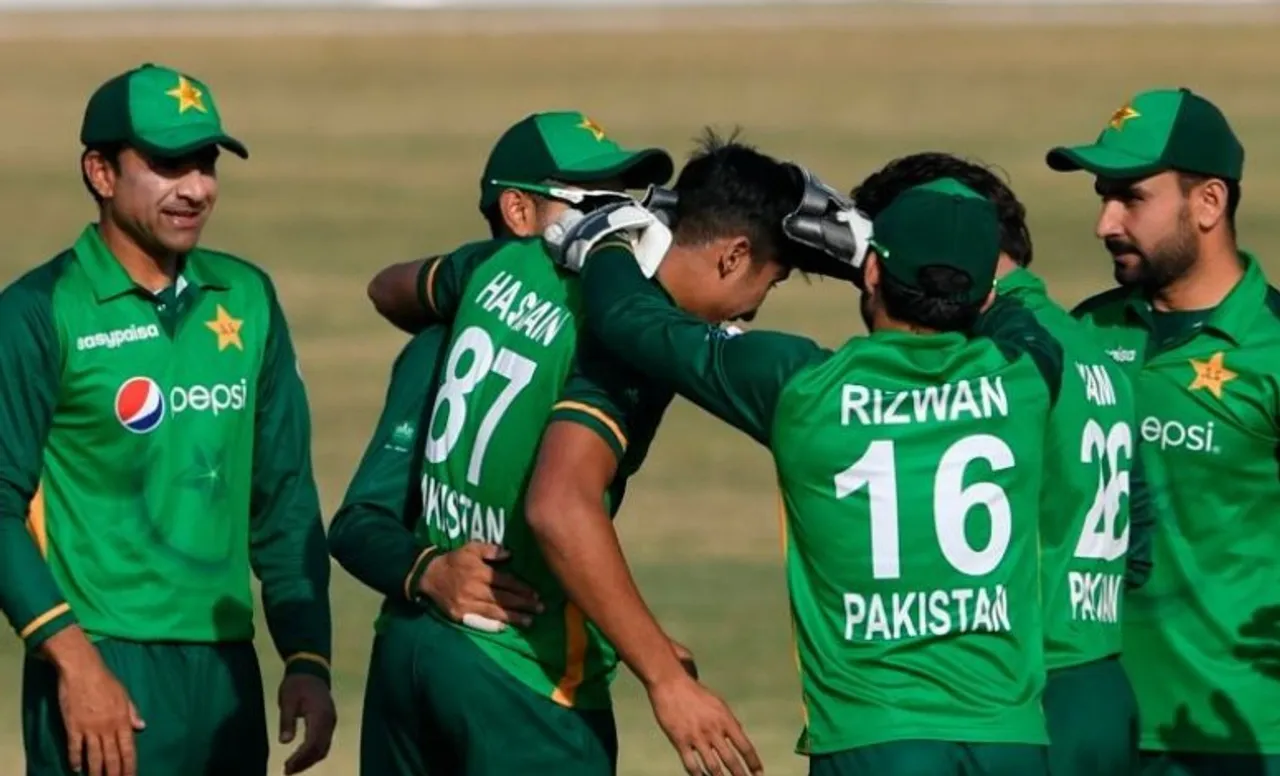 The Pakistan Cricket Board have requested the Indian government to give written assurance of granting Visa's for the T20 world cup scheduled to take place in India. Failing to do so by the end of March will force the PCB to push for a change in venue for the mega event. Addressing the media in Lahore, Ehsan Mani said that they need Visa for the players, fans, journalist and the officials.
There is a need to change the 'Big Three' mindset. We are not seeking written assurance for the visas of the national team only, but for the fans, officials and journalists as well," Mani was quoted as saying by PTI.
"We have told the ICC that India should give written assurances by the end of March so that we know where we stand or we will push for the relocation of the World Cup from India to UAE," he added.
It must be noted that Pakistan Cricket Board will need clearance from the Indian government before they can arrive in India. India and Pakistan don't play any bilateral series thus an ICC tournament is the only event where the fans can watch this intense rivalry. The BCCI in any scenario wouldn't ant the World Cup to be shifted out of India but they can't have a say in the government's decision. The clear picture about Pakistan's participation will be out by the next month. The T20 World Cup is scheduled to take place in late October.