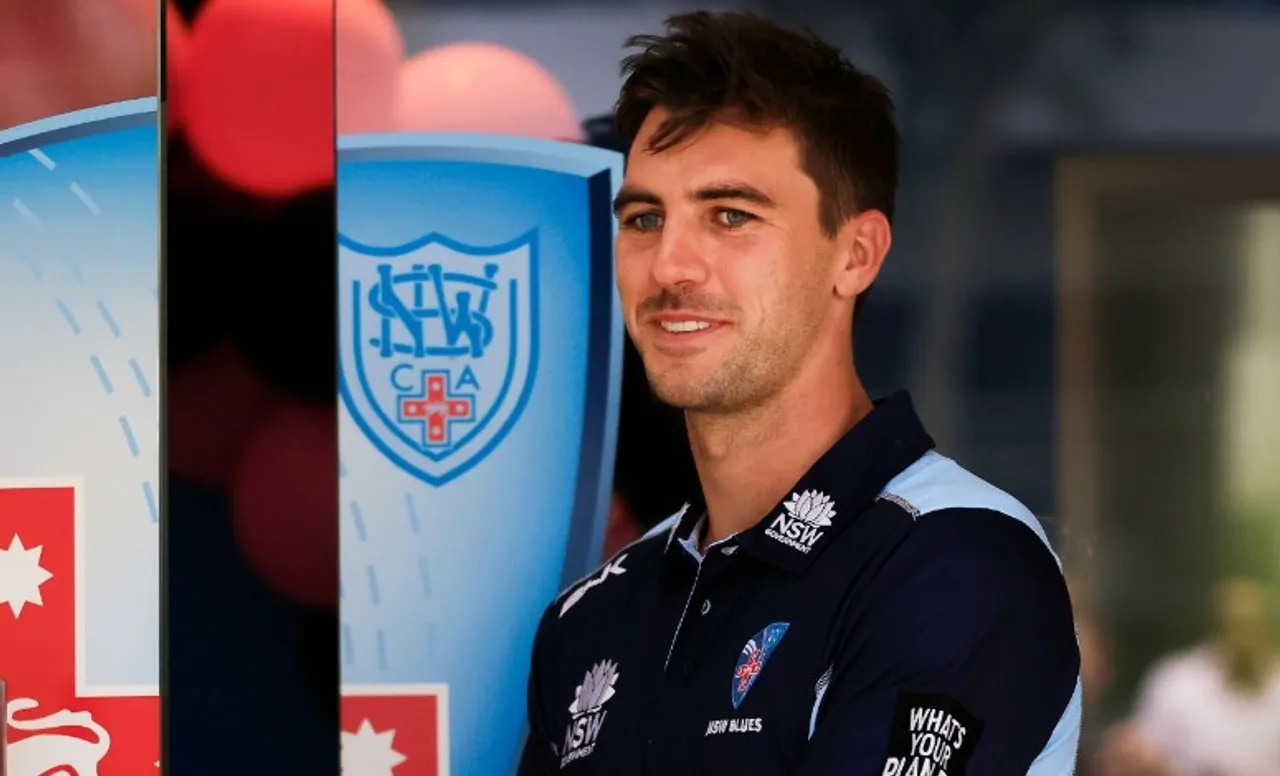 Players like Rishabh Pant might not be that consistent but they're game changers. On their day, they can win you games that you're least likely to win. Something similar happened in India's fourth Test against Australia at Brisbane where a magnificent 89* from Rishabh Pant helped India pocket an unbelievable win. Chasing 328 was never going to be easy on a 5th day wicket against a class bowling like Australia but Pant played one of the best innings to take India through. He came out all guns blazing and mixed caution with aggression to take the game away from Australia.
Lavishing praises on Rishabh Pant, Australia's premier fast bowler, Pat Cummins said that Pant is a player that can swing the momentum in favour of his team in no time. He said that he makes things excited, not only for the batting team but for the opposition as well.
Talking about how he felt about Pant's promotion in the batting order Cummins said, " "It's kind of a flip of the coin, because while Pujara was there, the game wasn't moving too quickly, but you know once Rishabh walks in, it's going to start moving quickly either way. It's one of those exciting times, I find, where you hope it works in your favour, but if it doesn't, it's going to be a bit of fun for the next hour or so, either way." 
He also rubbished the claims of Pant being careless in his batting approach. He said that Rishabh Pant is well aware of his game and concluded by saying that they'll need to have a proper plan for him when the two teams meet again.
"He's a class player, he takes the game on and to the outside it might look like it's quite slapdash, but he knows his game really well, he knows when to attack and what his scoring areas are, so before next series we'll need to spend a bit of time on that," he said as quoted by The Cricket Monthly.