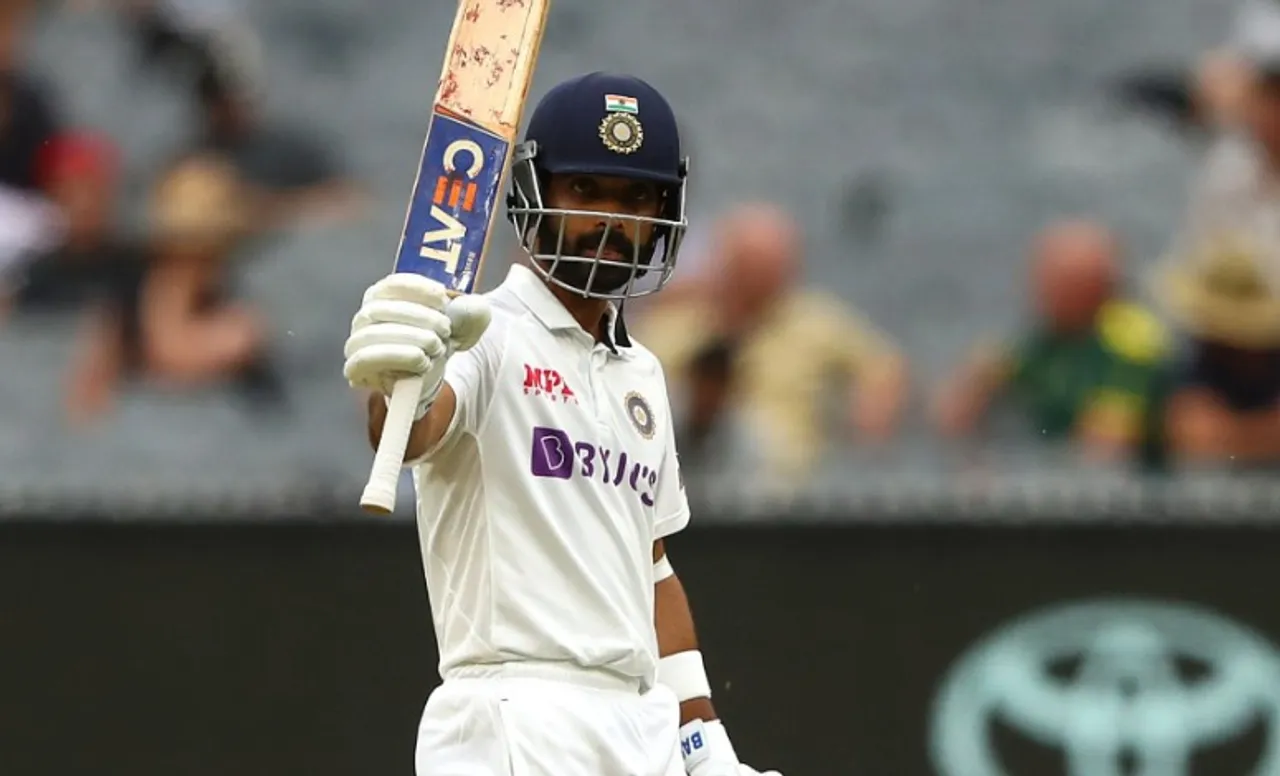 Ajinkya Rahane, the Indian Test vice-captain has made it clear that Team India is not concerned about the World Test Championship Final but are focused to win the first Test at Chennai.
"Right now we're just focusing on the Chennai game. The Test Championship final still has some 3-4 months to go - we're not thinking about that," Rahane said to ANI
"New Zealand played really well and they deserve to be there. We're playing England now and for us it's all about taking one game at a time. England are a very good team; we have to play good cricket. Then we'll see what happens after the series," he added
 
India have a fabulous record at home and Joe Root and co. will have to pull off something extraordinary if they're to stop this Indian juggernaut. The last time England toured India, they were thrashed 4-0 but Rahane was very clear that India won't be complacent against England. 
 
"We respect England; we are not going to take them lightly. For us what's important is playing a good brand of cricket - what we've been doing for the last 2-3 years - and play as a unit. As I said, we're not taking anything for granted, it's all about taking one match at a time and then going into the series," Rahane said.
 
Talking about the qualification scenarios for the World Test Championship, India are the favourites to play New Zealand in the final at Lords. They need a 2-0, 3-0, 3-1 or a 4-0 win to qualify. For England, they need to beat India 3-0 , 3-1 or 4-0 to qualify. Australia's chances are almost over but they still can qualify if the series ends in a draw or England beat India 1-0, 2-0 or 2-1.