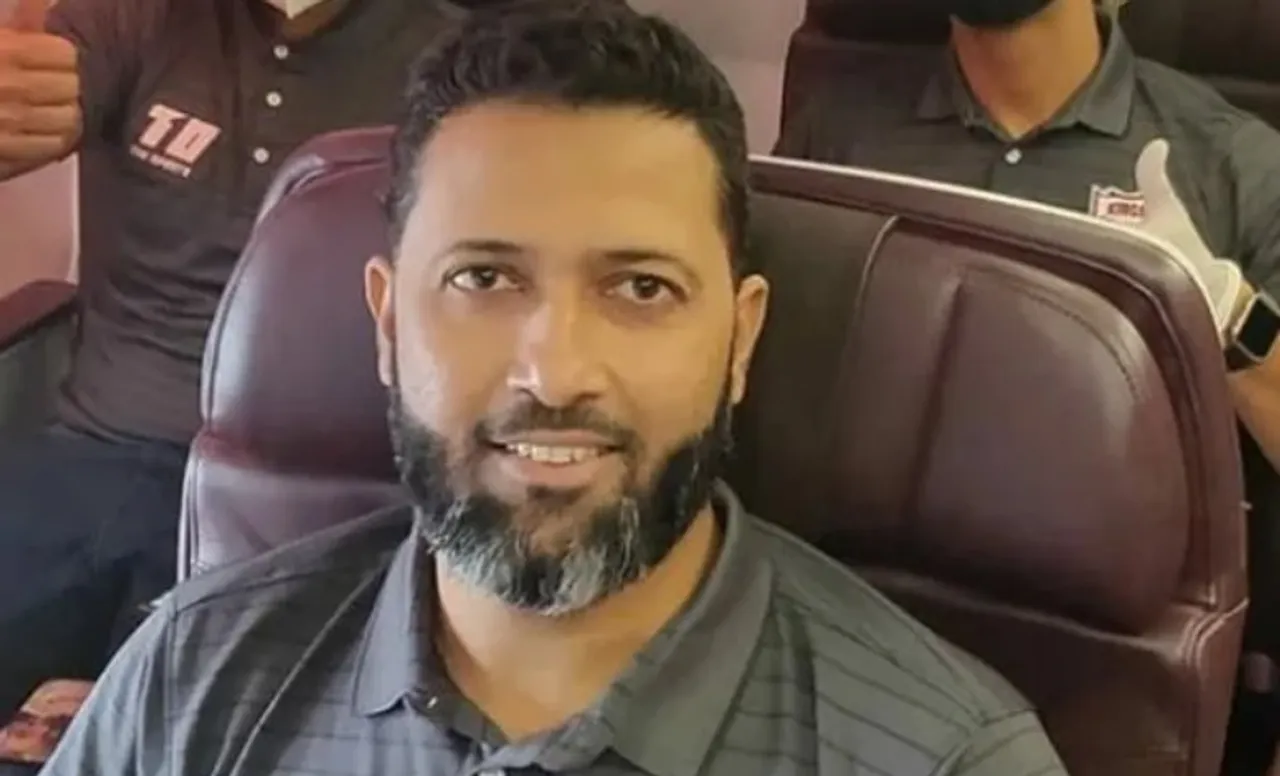 Ever since the news of Wasim Jaffer resigning from his post of the head coach of Uttrakhand cricket team came, a lot of people started speculations about the reason for his resignation. There were rumours that Jaffer wanted a maulvi inside the bio bubble and that he was biased against the non-muslim players. Clearing the air, Wasim Jaffer has revealed the real reason behind his resignation. Jaffer said that he quit his role because of the poor structure of Uttarakhand cricket and the management's interference in the selection of players. He said that the allegations against him are completey baseless.
"The allegations which have been made, these are serious allegations… The communal angle that has been levelled against me, that is very very sad, that I come and speak about it… you all know me and have seen me for a long time, so you all know how I am," Jaffer said in a press conference as quoted by Sports Cafe. 
He said that it was Iqbal Abdullah who wanted the maulvi to come, but stated that the bio bubble was not breached. He also shed light on the incident where the board members interfered in the team selection. He said that if there was any communal angle than the UCB would have fired him.
"There was a time when, over a phone call between me, the CEO, the secretary and the chief selector, Mahim Verma was making suggestions about which player should play and which player shouldn't, and I had to tell that since he doesn't understand cricket, he should leaving those decisions with me and the selectors. This (communal bias) is a serious allegation. And if there were indeed a communal bias, I wouldn't have resigned, they would have sacked me," he concluded.