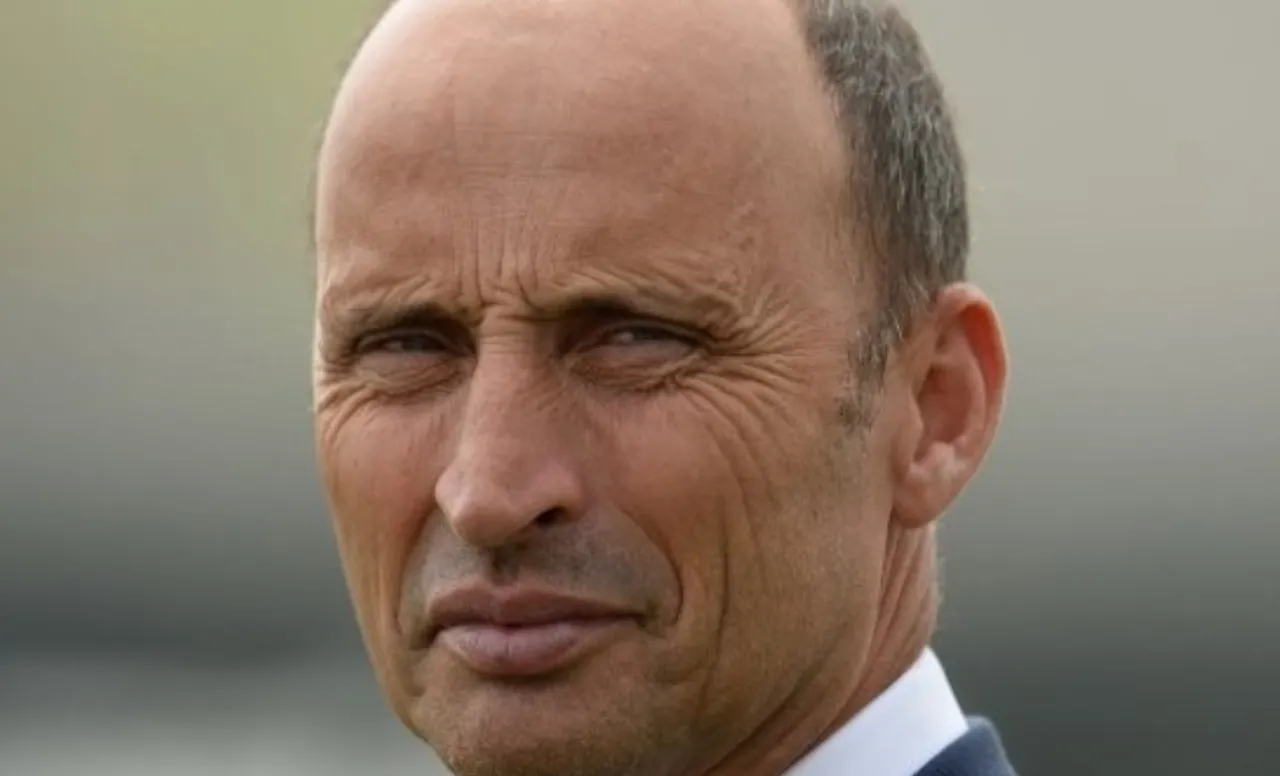 Win the toss, bowl first, win the match - that's been the trend of the three matches so far. With a series to be won, both skippers would ideally love to bowl first in the next two games but former England players, Nasser Hussain and Rob Key want Eoin Morgan's team to bat first in at least one of the two games as it will boost their preparation for the T20I world cup.
Reviewing England's performance in the third T20I on Sky Sports Cricket, Rob Key said that he wants England to bat first in the remaining matches as it will give a clear idea of where they stand at the moment. He added that England's bowling has dominated the Indian batsmen in the series thus it will be interesting to see if they can do the same while defending a total.
"Had they done that in the last game, had Mark Wood been there instead of Tom Curran, who knows what might have happened? Because that was a different game today. There was no let-up for the Indian batsman. As soon as Mark Wood came on, they were under pressure like in that first game. I would like to see them defend like that."
While Nasser Hussain agrees with Key's opinion, he thinks that winning the series will be England's priority and they'll only change their strategy if they win the next game.
"I think he might try and win the series first. You never know, you never second guess Eoin Morgan. Eoin just does things his own way. He just has a gut feel. He'll speak to the analyst. He's a winner; he wants to win. He wants to boost confidence in a country at a venue where the World T20 final is going to be at. So, I guess he wants to win first," said Hussain
The T20 World Cup will be played in India and if reports are to be believed, the Narendra Modi stadium in Ahmedabad might host the final. Nasser Hussain opined that if England could wrap up the series in the fourth T20I itself, they should bat first in the fifth game as they might have to do the same if they reach the World Cup final.
"Maybe in the last game, he goes to his team and not change the team too much and say 'Oh, we're going to try a few people.' You never know though, sometimes he just leaves himself out of the last game. But just say 'Right. If we lose the toss in a World Cup final at this venue against this side, we have to bat first. Go and show me how we are going to do it and get an above-par score'"